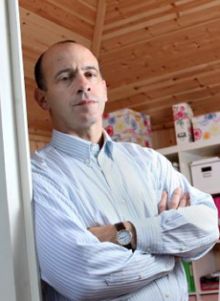 Jasper Griegson has a bone to pick with just about everyone. He is a professional complainer. He wrote more than 5,000 complaint letters for readers of the Daily Express as a columnist for the London Newspaper.
He's written to everyone from the Pope to CEOs of major corporations. Now he teaches people how to complain and get action.
He says that it was Dublin airport set him on the path to becoming a better complainer. Listen to his story.