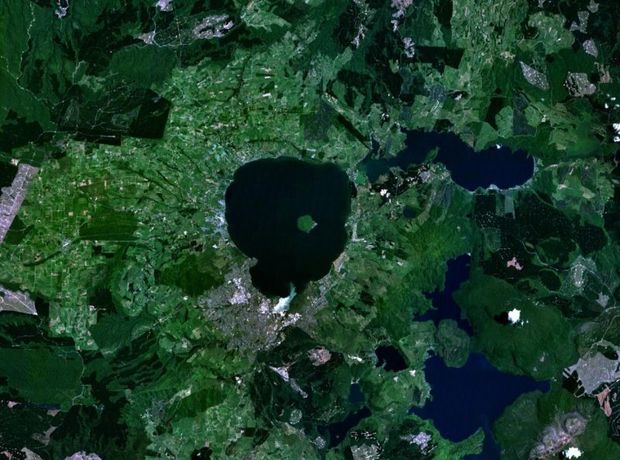 Rotorua from space. Photo by NASA.
As part of NASA's long-term planning to send humans to Mars, a team of American scientists is in Rotorua to work with locals on exploration fieldwork.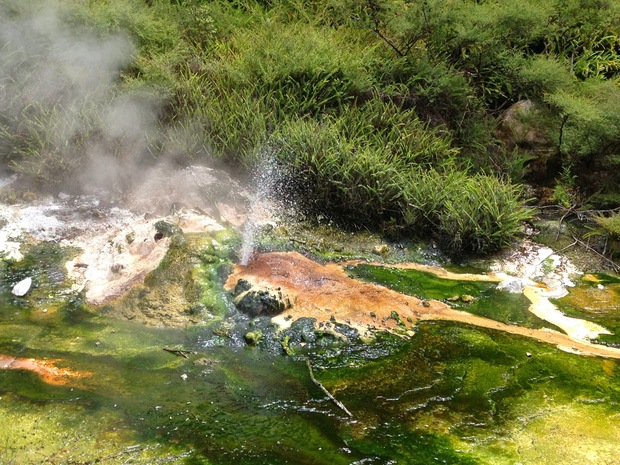 Rotorua - up close. Photo by Steve Pointing.
They're testing a new type of space buggy, among other projects.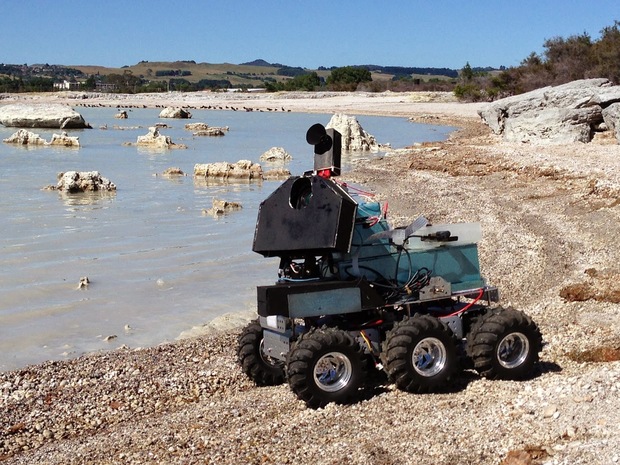 Rover testing in Rotorua. Photo by Steve Pointing.
Professor Steve Pointing is director at the Institute for Applied Ecology at AUT and participating in the work. He tells Simon Mercep about what they are up to, and why the scientists chose Rotorua.
Earlier Simon spoke to one of NASA's AstroTwins, Scott Kelly.