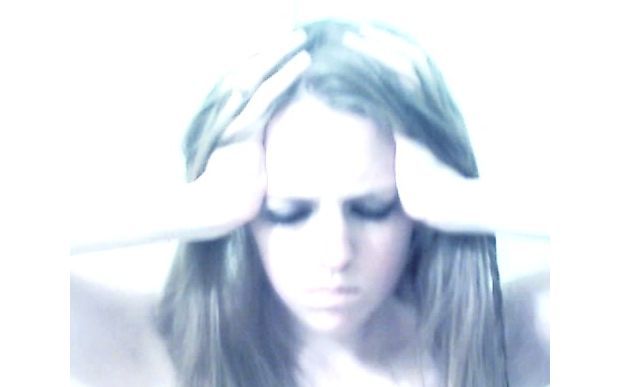 Everyday, thousands of people around New Zealand suffer from chronic headaches. About one in six of us get them from time to time, and miss school or work because of it. 
Doctor Carole Hungerford is a GP in Australia who has helped her patients figure out what causes the headache, and how to get rid of them. She's written a book called Headache: A Family Doctor's Guide to Treating a Common Ailment.
Simon Mercep puts listener's questions about headaches to Doctor Carole Hungerford.