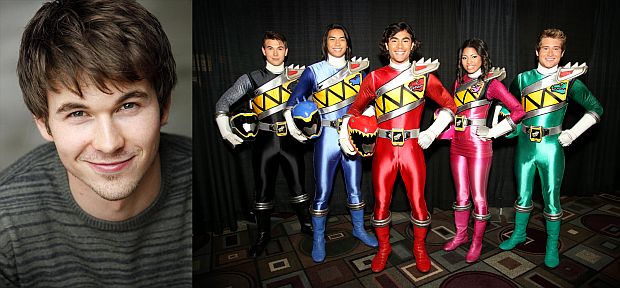 Photos courtesy: Saban Brands
Landing a role in the new series of long-running show Power Rangers could be a big break for young New Zealand actor James Davies. James will feature in the 22nd season of the show, being filmed here, as the New Zealand character Black Dino Charge Ranger. The programme is currently broadcast in 150 countries.
Simon Mercep talks to James Davies about his career-to-date.