Afternoons with Jesse Mulligan for Monday 10 August 2015
1:10 Songs You Have To Hear
Electric Wire Hustle - Brother Sun Feat. Kimbra. 
1:15 The Women of Pike River - Mary Durham
This week is the world premiere of The Women of Pike River. The documentary profiles six women directly affected by the Pike River mine disaster, when 29 men died in a series of explosions in November 2010. It looks at the industrial tragedy, and its aftermath as what the documentary maker calls, a 'continuous chain of humanitarian failures'. The documentary is directed by former newspaper, radio and TV reporter, Mary Durham.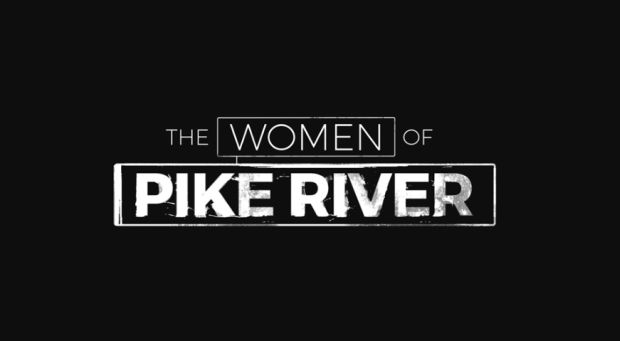 1:25 Homeland Security - Lisa Scott
She's made it through six long haul flights, two armed escorts, four international airports and a prison van. Columnist and travel writer, Lisa Scott, was jailed by homeland security, but she's finally made it home.
1:30 BBC Witness - Psycho
In August 1960 the controversial Oscar-nominated psychological thriller, Psycho, was released.  BBC Witness presents archive recordings of its director, Alfred Hitchcock and of the film's star, Janet Leigh. 
1:40 Feature Album
Russell Brown has chosen Put On Your Best Dress: Mrs Pottinger's Rock Steady 1967-1968 
2:10 The Critics
1. TV - Phil Wallington
2. Art - Joe Prisk
3. Books - Mary McCallum
4. Music -  Kate Robertson
3:10 Feature interview - Susan Southard
At 11:02am on August 9th 1945 a US B-29 bomber dropped a plutonium bomb on Nagasaki, killing about 74 thousand people.  It was the second time in history that a nuclear bomb had been used, so the story of Nagasaki is often overlooked. Journalist and author Susan Southard tells the story of five survivors, who were teenagers when the bomb named Fat Man was detonated on their city. They suffered not only horrifying injuries, but  shame and bullying. The book is called Nagasaki: Life After Nuclear War.  
3:35 Voices - Lynda Chanwai-Earle
Auckland University graduate Vinny Lohan is ranked by General Electric as one of 3 upcoming entrepreneurs in the world. Lynda Chanwai-Earle meets Vinny in Christchurch to learn more about his award winning technology that's changing lives for the better around the globe.
3:45 The Panel Pre-Show
What the world is talking about.  With Jesse Mulligan, Jim Mora and Zoe George.