Afternoons with Jesse Mulligan for Thursday 26 February 2015
1:10 Your Song
The Nights - Avicii.  Chosen by Chloe Phillips-Harris
1:20 Our New Zealand A to Z - Brass bands
David Bremner- conductor of Wellington Brass Band
Diane Smeehuyzen-former president NZ brass band Ass.
Denis Teeling-Marlborough Brass Band
2:10 Why is cricket on the decline in NZ schools?
Cricket has traditionally been one of the country's favourite sports, but it is now less popular than badminton - we speak to game development manager at Auckland Cricket to find out why so few people are picking up the bat.
2:20 Bank notes for the visually impaired
A blind Australian teenagers' campaign to print tactile banknotes has paid off. 13-year-old Connor McLeod lobbyed the Reserve Bank of Australia to print the notes in order to assist visually impaired people, and he won.
2:30 NZ Reading - The Crime Of Huey Dunstan 
Ches cites Post-Traumatic Stress Disorder as a defence for Huey in the second trial 
2:45 Feature album
Music.  Carole King (1971)
3:10 The Expats
This week we talk to theatre director, James Sutherland, who has set up his own theatre company in Japan.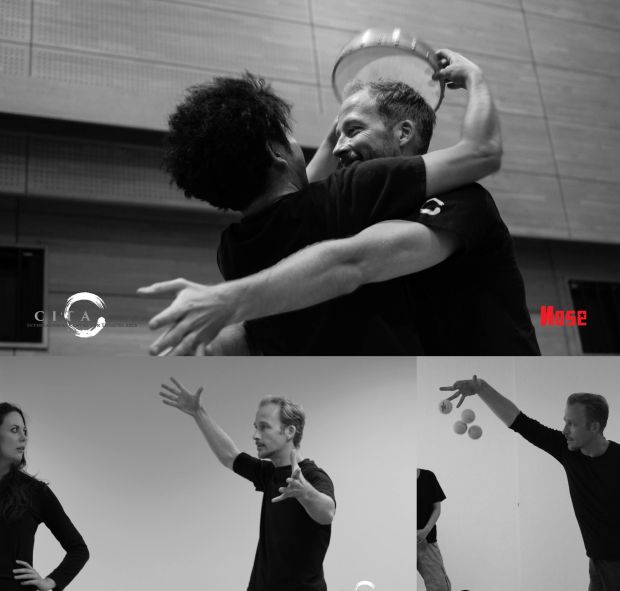 Expat James Sutherland and his theatre company CITA in Tokyo
3:20 BBC Witness
In 1994, CIA officer Aldrich Ames was arrested for spying for the Russians
3:35 Our Changing World
Mead Stream Gorge, north of Kaikoura, cuts through a sequence of rocks that span the entire geological history of New Zealand, from about 90 million years ago right through to the present day. Veronika Meduna joins geologists and a group of locals for a time-travelling field trip
Stories from Our Changing World.
3:45 The Panel Pre-Show
With Jim Mora, Zara Potts, Catherine Robertson and Simon Pound