The Critic's Chair series ended in March 2015.
Kenneth Young reviews four very contrasting recordings this week on The Critic's Chair: the much anticipated new release of Bartok violin concerti by Isabelle Faust with the Swedish Radio Symphony and conductor Daniel Harding, and a disc of renaissance music by the Stockholm Chamber Brass. Also, two new piano discs: Pierre-Laurent Aimard's interpretation of Debussy's Preludes, and the young pianist-composer Conrad Tao with his varied Voyages.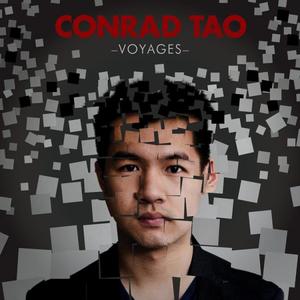 Voyages
Conrad Tao (pno)
(EMI 9 34476)

This recording features the young Chinese-American composer-pianist Conrad Tao. There are works by Rachmaninov and Ravel, as well as Tao's own compositions. He lists an eclectic range of composers as influences, from Brian Eno and Messiaen to Meredith Monk, whose work also features on this disc. Tao brings fresh perspectives to classical music with his new work for piano and iPad app.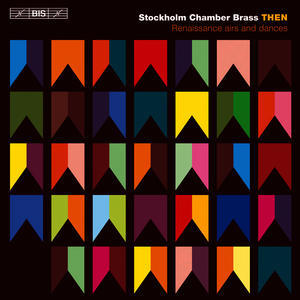 Renaissance Airs & Dances arranged for Brass Quintet
Music by Torre, Susato, Gesualdo, Dowland, and Monteverdi
Stockholm Chamber Brass
(BIS SACD 2017)

As an old brass player, it's always good to come across a new release of brass music. This is a very diverse selection, which has been skilfully arranged for brass quintet by brass players. It's thoroughly enjoyable listening.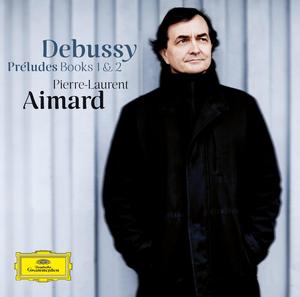 DEBUSSY: Preludes, Books 1 & 2
Pierre-Laurent Aimard (pno)
(DG 477 9982)

As anyone who knows me will tell you, Debussy is the composer I revere the most. This recording of the preludes is not one I'll be adding to my collection, despite Aimard's admirable technique. There is something very matter-of-fact in his playing, and the recording itself doesn't do justice to the piano textures and dynamic contrast.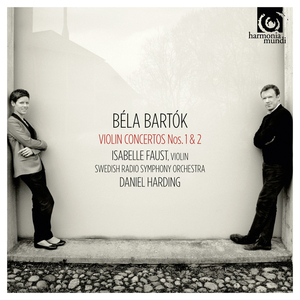 BARTOK: Violin Concertos Nos 1 & 2
Isabelle Faust (vln), Swedish Radio SO/Daniel Harding
(Harmonia Mundi HMC 90 2146)

This recording is one I can't recommend highly enough. Isabelle Faust has a reputation for her scholarly approach to everything she performs, and these interpretations of Bartok's two concertos are no different. The collaboration between soloist, orchestra and conductor is very thoughtful, and Faust's attention to detail and extreme dynamic range are impressive.