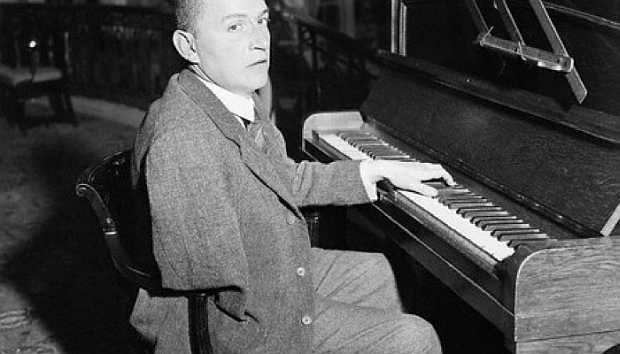 Twenty-first century period dramas like Downton Abbey have brought home to a younger generation the horrific injuries many soldiers sustained in World War I.
Paul Wittgenstein was one such soldier, shot in the elbow and captured by Russians during an assault on Ukraine. His right arm had to be amputated.
This unhappy set-back for the Austrian pianist did produce some good. Indeed, a great work or two. Most notably, Ravel and Prokofiev composed exciting left hand concertos after commissions from the wealthy Wittgenstein.
Our much-loved talking tandem, Elric Hooper and Des Wilson, re-visit the story.