Reflections on Gallipoli
Stories and studies of war – a collection of interviews exploring the Gallipoli story from a variety of perspectives.
Galleries

Services around the country have been held to mark 100 years since the Gallipoli campaign, with tens of thousands turning out to remember those who died far from home.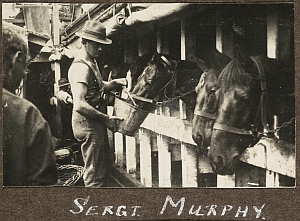 Photos of New Zealand troops, from their days as Military Cadets, on their journey to Egypt and the landing at Gallipoli.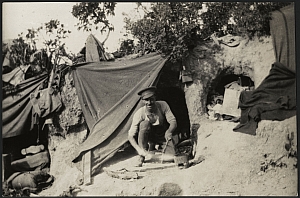 The hills and valleys around Anzac Cove were an inhospitable environment, the land harsh and rugged, and war imposed its own mark.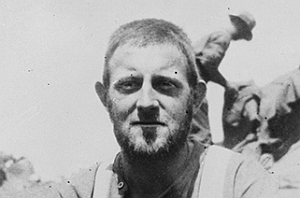 The men and women of WW1 look back at us after a century, so we can remember them.
There were more than 15,000 Indians fighting at Gallipoli but their part in the campaign is often forgotten.