World Wide Web
March 2014 marked 25 years since the advent of the World Wide Web and in August 2014 the internet had been in New Zealand for 25 years.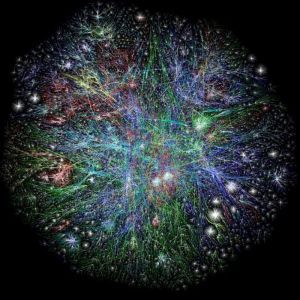 Classic OPTE Project Map of the Internet 2005. CC 2.0
Links to related information
The Web Index
Measuring the web's global impact.
World Internet Project
Tracking the social, political and economic impacts of the Internet and other new technologies. Reports on New Zealand available via AUT.
Down to the Wire
The story of the internet in New Zealand between 1989 and 2010.
(Radio New Zealand is not responsible for the content on these external websites)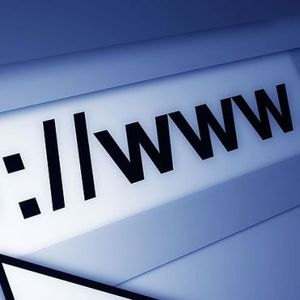 Image (cropped) by Rock1997 CC3.0