World War One: Up Close and Personal
Over the decades, Radio New Zealand has generated an exceptional amount of programming related to World War One.
This selection, curated by experienced radio documentary-maker Jack Perkins from Spectrum, provides glimpses into the experience of the first World War by those who went through it.

New Zealand World War 1 soldiers in a trench, yards from the Turkish trenches in Gallipoli. From Duncan Suzanne Family photographs Ref: PA1-o-1019-47-2. Alexander Turnbull Library.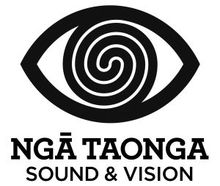 Archival audio supplied by Nga Taonga Sound and Vision.