Music 2014
A roundup of Radio New Zealand's arts and culture contributors 'best ofs' for 2014.
It's that time of year when music fiends are making lists and checking them twice, assessing the music of the year that was.
In the spirit of the season, Music 101 invites a selection of our favourite music minds to come up with - and riff on - their favourite song of 2014.
See more lists of good music on the These Are a Few of Our Favourite Things 2014 page
Music Details
Melody Thomas, Music 101 Contributor and Summer Music 101 host:
Artist: Prince/3rdEyeGirl
Song: funknroll
Composer: Prince.
Album: Art Official Age
Label: Warners
Sam Wicks, RNZ Senior Music Producer:
Artist: @Peace
Song: Where I Come From
Composer: Scott/L Tuiasau
Album: Single
Label: Self-Released
Trevor Reekie, Access All Areas producer:
Artist: Trinity Roots
Song: Haiku
Composer: Maxwell/Hemopo
Album: Single
Label: Self Released
Craig Hayes, Music 101 Metal Specialist:
Artist: Diocletian
Song: Wretched Sons
Composer: Diocletian
Album: Gesundrian
Label: Osmose Productions
Emma Smith, Music 101 Presenter:
Artist: White Fence
Song: Like That
Composer: Presley
Album: For The Recently Found Innocent
Label: Drag City
Kirsten Johnstone, Music 101 Producer:
Artist: Aldous Harding
Song: Hunter
Composer: H Harding
Album: Aldous Harding
Label: Lyttelton Records
Anthonie Tonnon, Music 101 Contributor:
Artist: Sun Kil Moon
Song: Clarissa
Composer: Kozelek
Album: Benji
Label: Caldo Verde
Zen Yates-Fill, RNZ Music Rotate Producer
Artist: Sam Smith
Song: Money On My Mind
Composer: Sam Smith,Ben Ash
Album: In The Lonely Hour
Label: Capitol
Henry Oliver, Music 101 Contributor
Artist: Sia
Song: Chandelier
Composer: Sia Furler / Jesse Shatkin
Album: 1000 Forms Of Fear
Label: Inertia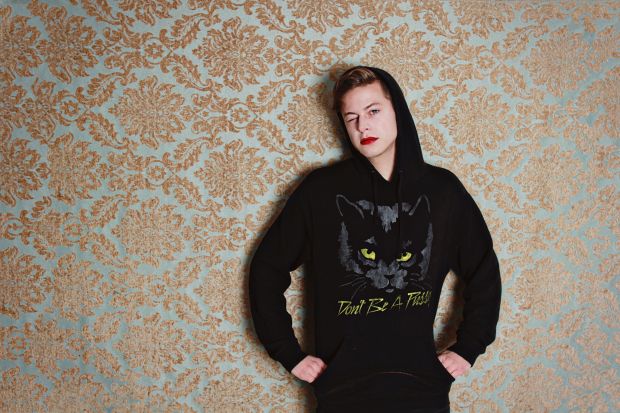 Mike Hadreas aka Perfume Genius. Photo supplied.
Nick Bollinger takes a look back at the 10 albums he's most enjoyed listening to in 2014.
Take a listen and check out his list below.
More best of 2014 music lists from Music 101 contributors
Nick's picks for 2014
Love Can Prevail - Electric Wire Hustle
"Mara TK's beautiful voice negotiates a landscape of loops and grooves, all adding up to a soul music for the 21st century"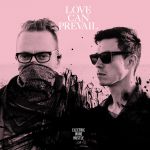 Artist: Electric Wire Hustle
Songs: If These Are The Last Days, Loveless, Bye and Bye
Album: Love Can Prevail
Label: Okayplayer
Infinite Life! - Grayson Gilmour
"Wellington multi-instrumentalist Grayson Gilmour wraps his tunes in densely woven blankets of sound, to create the musical equivalent of a pointillist painting"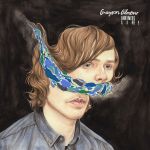 Artist: Grayson Gilmour
Songs: Tunnel Vision, Lichtung, Pareidolia
Album: Infinite Life!
Label: Flying Nun
Wellington songwriter and multi-instrumentalist Grayson Gilmour performs a set of songs from his new album Infinite Life live in the Music 101 studio. Audio
Dynamite! - Tami Neilson
"Honky-tonk classics you never heard before, with Delaney Davidson and Ben Edwards adding twang and swing behind Neilson's big emotional voice."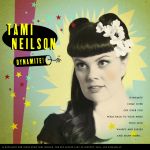 Artist: Tami Neilson
Songs: Come Over, Dynamite!, Cry Over You, You Lie
Album: Dynamite!
Label: Southbound
The Almanac - Sven Olsen's Brutal Canadian Love Saga
"Nigel Beckford's four-hour, 50-song cycle portraying New Zealand as a land of delusions and self-destructive behaviours, and gazing on it all with wonder and love"
Artist: Sven Olsen's Brutal Canadian Love Saga
Songs: God Gave Us Lemons…, Kron Of Hastings
Album: The Almanac
Label: Frying Pan On Fire

Too Bright - Perfume Genius
"Portishead's Adrian Utley and PJ Harvey sidekick John Parrish help Seattle-based Mike Hadreas turn his boldly gay song-statements into sonic pop full of light and shade"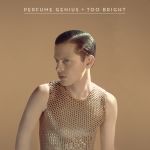 Artist: Perfume Genius
Songs: Fool, Queen, My Body
Album: Too Bright
Label: Matador
New Gods - Withered Hand
"Shaky-voiced Dan Willson expresses his particular set of anxieties in truly hooky songs with great pop choruses"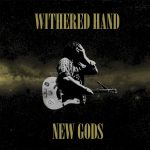 Artist: Withered Hand
Songs: Horseshoe, Love Over Desire
Composer: Willson
Album: New Gods
Label: Slumberland
Day Of The Dog - Ezra Furman
"Jewish orthodox punk writes tightly-packed lyrics that reflect on life, death, gender and God, while his band The Boy Friends honk and swing like the best rock'n'roll"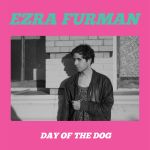 Artist: Ezra Furman
Songs: Tell 'Em All To Go To Hell, And Maybe God Is A Train, Day Of The Dog
Album: Day Of The Dog
Label: Bar None
Small Town Heroes - Hurray For The Riff Raff
"New Orleans combo refreshes the traditions of country and blues with Alynda Lee Segarra's great songs and voice"
Artist: Hurray For The Riff Raff
Songs: Blue Ridge Mountain, End Of The Line, The New SF Blues
Album: Small Town Heroes
Label: ATO
St. Vincent - St. Vincent
"Annie Clark a.k.a. St. Vincent was introduced to a lot of listeners via her 2012 collaboration with David Byrne, but her new solo album has just as many quirky songs and sonic twists"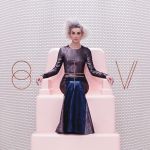 Artist: St. Vincent
Songs: Rattlesnake, Birth In Reverse, Bring Me Your Loves
Album: St. Vincent
Label: Loma Vista/Republic
Commune - Goat
"Trance blues and psychedelia meet in Goat's powerful relentless dance grooves. Music for an unspecified pagan ritual"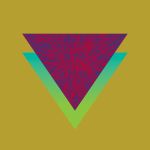 Artist: Goat
Songs: The Light Within, Gathering Of Ancient Tribes, Talk To God
Composer: Goat
Album: Commune
Label: Rocket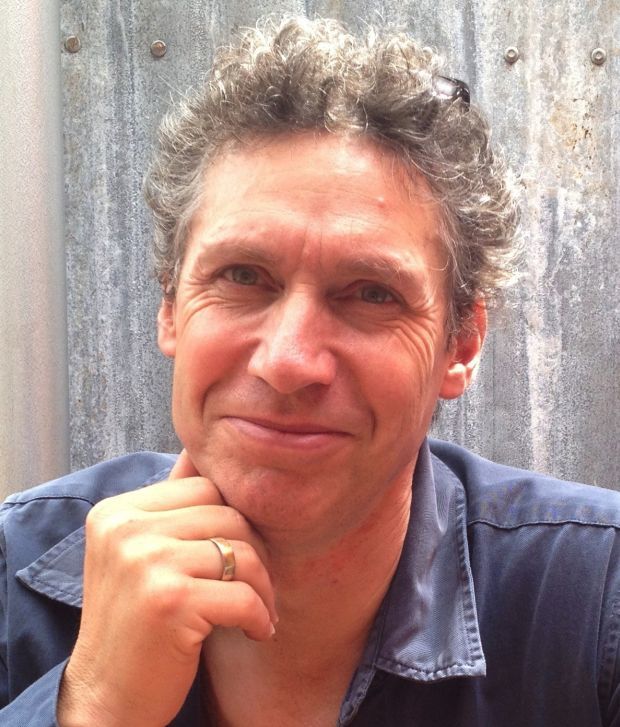 Music journalist, critic and host of Radio New Zealand's The Sampler, Nick Bollinger joins Wallace Chapman to reflect on the awesomeness of Lorde and the underwhelming return of Prince.
Radio New Zealand's music, arts and culture contributors recommend their picks of the best of: