Harissa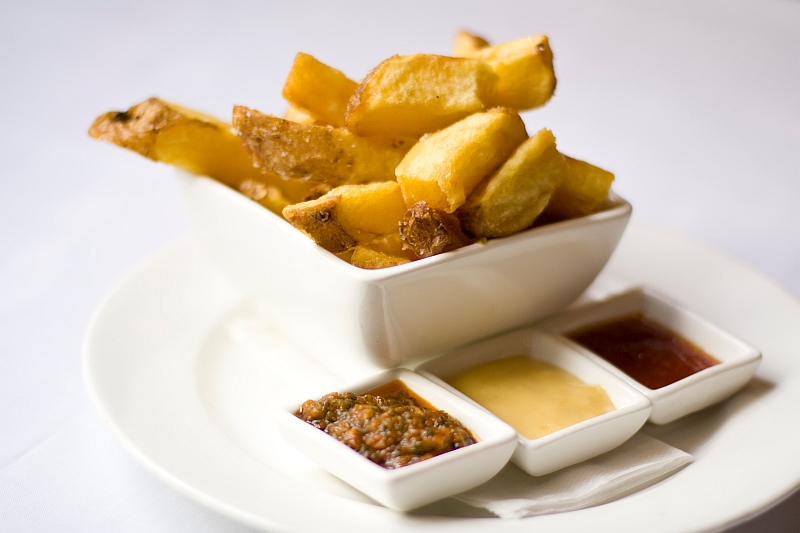 Harissa is a North African spice and herb mix. It can go from being very hot and spicy through to being sweet, mild and herbaceous.
This recipe is on the sweet side with no spice or heat and lots of herbs.
You can add chillis to it if you like heat.
You can also use lime juice instead of lemon or both.
It is great with fries, roasted vegetables, as a salad dressing or in a sandwich.
Ingredients
5g garlic cloves
25g coriander (leaves stalks and roots)
10g mint leaves
10g parsley leaves
30g tomato paste
30g brown sugar
50ml lemon juice
60ml olive oil
30g tomato chutney or tomato sauce
black pepper and sea salt to taste
Method
Cut the coriander up very fine.
Place all ingredients in a blender and blend until it is a smooth saucy paste.
Season with a little sea salt and black pepper.