Hone Tuwhare
A collecton of conversations and memories about the poet Hone Tuwhare.
 Hone Tuwhare (Nga Puhi iwi; hapu Ngati Korokoro, Ngati Tau­tahi, Te Popoto and Te Uri-O-Hau) was the first Maori poet to have published his work in English, with 'No Ordinary Sun' coming out in 1964.
His writing was celebrated with numerous accolades ranging from an honorary doctorate, courtesy of the University of Otago, to receiving one of the inaugural Prime Minister's Awards for Literary Achievement in 2003. He was named as an Arts Foundation of New Zealand Icon Artist in 2003.
He died in Dunedin on 16 January 2008.
Find out more about Hone Tuwhare on the Te Ara website
See more about Hone Tuwhare on NZonScreen, including a 1973 interview about his infuences.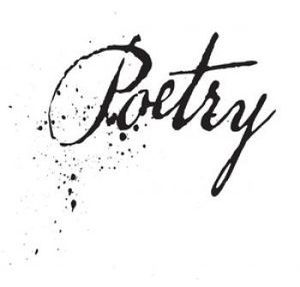 Poetry image by Kalen Bloodstone CC3.0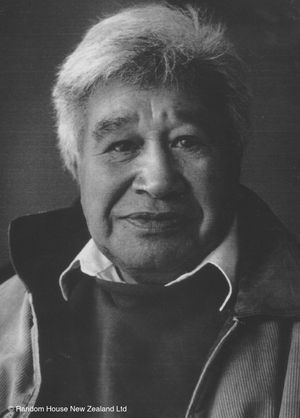 Hone Tuwhare.