Wrestling - Tayla Ford
The Christchurch wrestler Tayla Ford is aiming to win New Zealand's first Commonwealth Games medal in 28 years when she competes in the freestyle discipline in Glasgow.
Ford is the only woman in the six-strong New Zealand team and will compete in the 58kg class.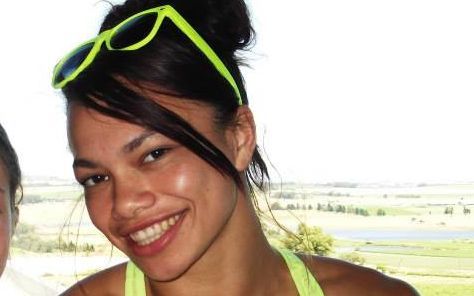 New Zealand wrestler Tayla Ford. Photo: Wrestling NZ.
She beat the Nigerian gold medallist to the bronze at the Commonwealth Championships in South Africa in December but, having lost to the Indian who was placed third in the 2012 World championships, she ended up in a three-way draw and was awarded the bronze on a countback.
The 21-year-old is the current Oceania champion and has represented Canterbury at rugby, and New Zealand at Sevens and judo.
Ninety-seven kg competitor Sam Belkin and heavyweight Marcus Carney are also aiming to improve on strong fourth and fifth Commonwealth Championship placings.
Carney narrowly missed selection for the 2012 London Olympic Team.
They'll be joined by Oceania Championship gold medallists Soukananh Thongsingh (61kg) and Stephen Hill (86kg) as well as Canada-based Craig Miller who will compete in the 65kg class.
All the wrestlers in the team juggle training around full or part-time work.
New Zealand has won 27 Commonwealth Games medals since the first Games in Sydney in 1938. The last medals New Zealand wrestlers won were two silvers and a bronze at the 1986 games in Edinburgh.
However, only three of New Zealand Commonwealth medal haul were gold and all three happened in New Zealand. Douglas Mudgway and John Armitt won gold in 1950 in Auckland while Dave Aspin won at the 1974 Games in Christchurch.

New Zealand flag bearer Valerie Adams at the opening ceremony of the Glasgow Commonwealth Games. PHOTOSPORT
External links