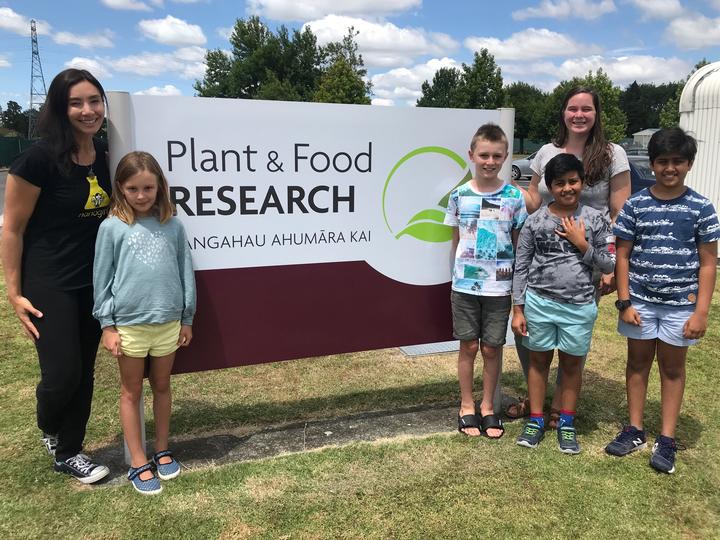 Nanogirl's been a busy bee.
She's been down in Hamilton with Anu and some friends, from Southwell and Marian schools, trying to find out why bees buzz.
Subscribe to Nanogirl's Great Science Adventures for free on Apple Podcasts, Spotify, Stitcher, RadioPublic or wherever you listen to your podcasts
For a print-out of this experiment, please click here.