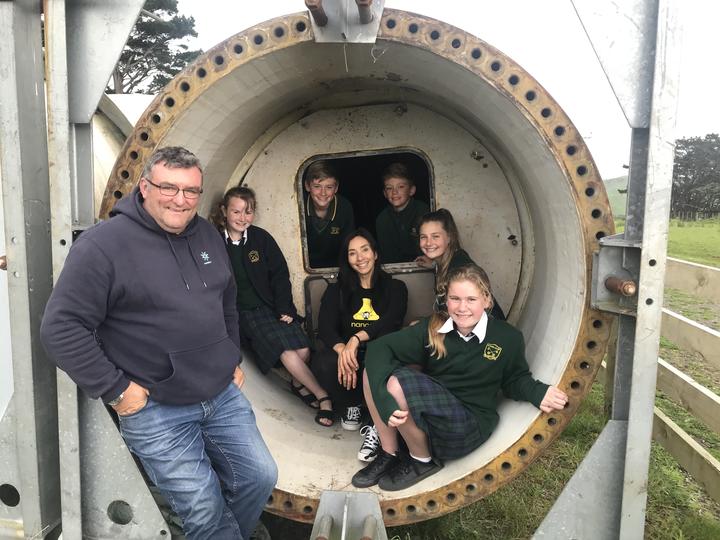 Nanogirl is blown away with what she discovers in Taranaki.
The super scientist headed to Te Apiti Wind Farm with Connor and some friends from St Peter's College, to find out where electricity comes from.
Subscribe to Nanogirl's Great Science Adventures for free on Apple Podcasts, Spotify, Stitcher, RadioPublic or wherever you listen to your podcasts
For a print-out of this experiment, please click here.