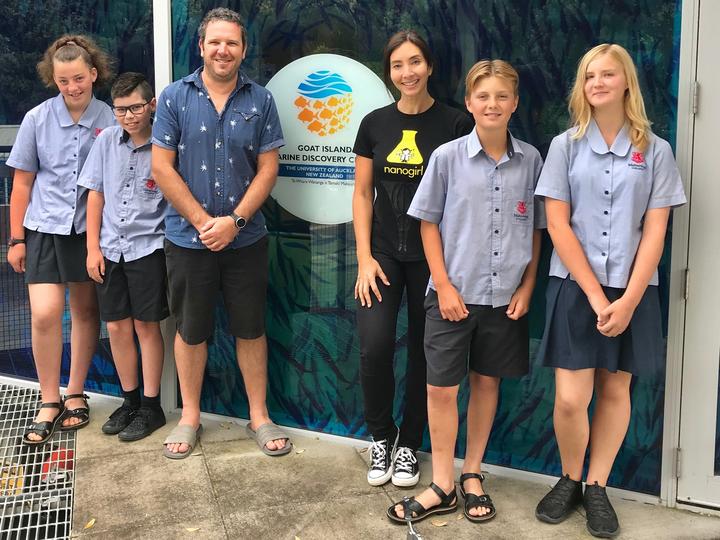 Nanogirl jets north of Auckland, to Leigh, with Tessa and some of her friends from Mahurangi College, to find out if fish can talk.
Perhaps they use shellphones...
Subscribe to Nanogirl's Great Science Adventures for free on Apple Podcasts, Spotify, Stitcher, RadioPublic or wherever you listen to your podcasts
For a print-out of this experiment, please click here.