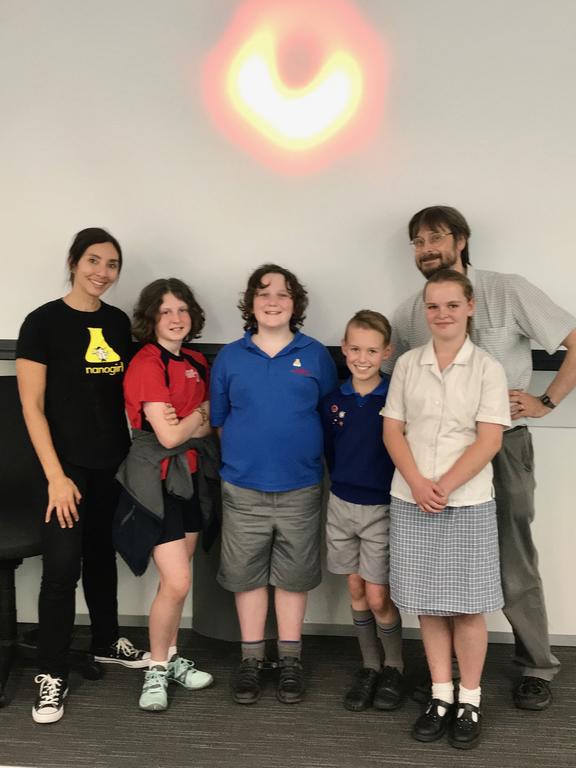 Nanogirl takes Ava and some friends from Cobham Intermediate to the University of Canterbury to find out what would happen if someone got sucked into a black hole.
Hint: It sounds uncomfortable, but kind of delicious.
Subscribe to Nanogirl's Great Science Adventures for free on Apple Podcasts, Spotify, Stitcher, RadioPublic or wherever you listen to your podcasts
For a print-out of this experiment, please click here.
Professor Wiltshire recommends this video if you want to know more about black holes.