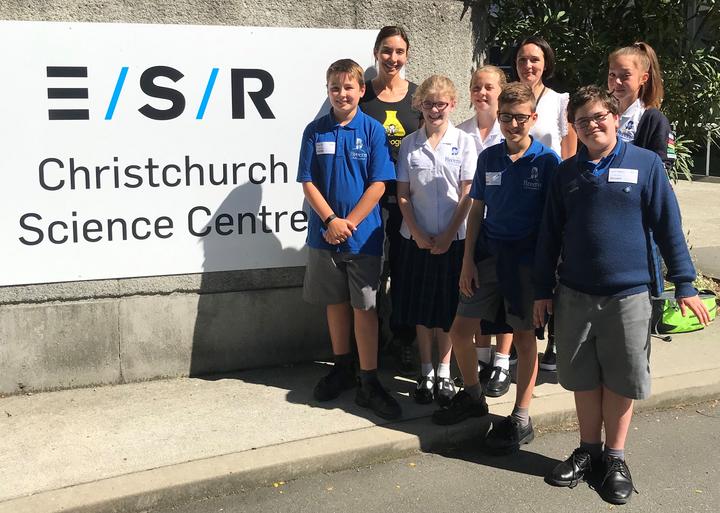 Join Nanogirl and her friends from Breens Intermediate as they take a trip to Christchurch to discover how microplastics get into the sea.
And along the way they come across some nurdles...
---
Subscribe to Nanogirl's Great Science Adventures for free on Apple Podcasts, Spotify, Stitcher, RadioPublic or wherever you listen to your podcasts
For a print-out of this experiment, please click here.
And for other great kids and parenting content check out RNZ's Facebook page.