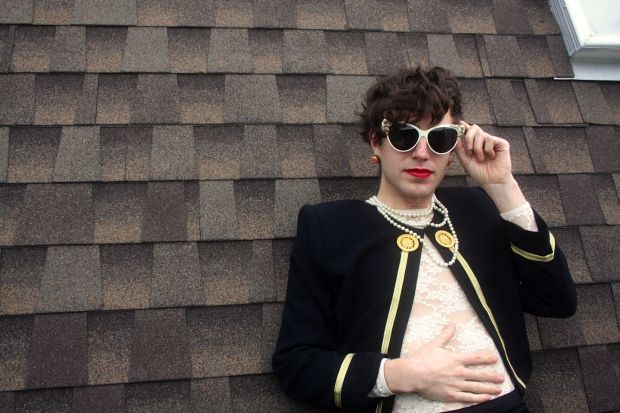 Ezra Furman. Photograph supplied.
Nick Bollinger reviews the rock'n'roll ripostes of Chicagoan upstart Ezra Furman.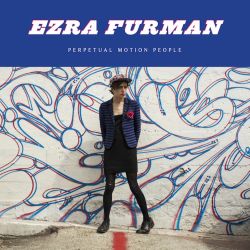 Chicago-born Ezra Furman had already made three albums with his earlier group The Harpoons and a crowd-funded solo set, before launching his current outfit The Boyfriends on his excellent 2013 set The Day Of The Dog. And in many ways this new disc builds on the foundations of that record. The four-piece Boyfriends are a rock'n'roll band in the original 50s sense; they even have a honking saxophone. And their proto-rock feel is a perfect match for Furman's songs, which lend themselves well to early rock devices like chorus refrains that go shoo-doo-shoo-be-dum or bow-bow-chow-dow-doo-be-dah.
But the good-timey vibe is undercut by Furman's verses, which frequently peer into the darker corners of modern life. Sometimes his attention is trained on American society (and check 'Ferguson's Burning', his straight-to-You Tube protest about the police slaying of Michael Brown); at other times the subject is more personal, such as his bisexuality or life as an Orthodox Jew.
And while The Boyfriends are great, you could strip it all back to just Furman and his guitar and he'd remain one of the most urgent and individual singer-songwriters under thirty.
Songs played: Ordinary Life, Haunted Head, Potholes, My Body Was Made, Tip Of A Match, Lousy Connection, Restless Year
Related stories