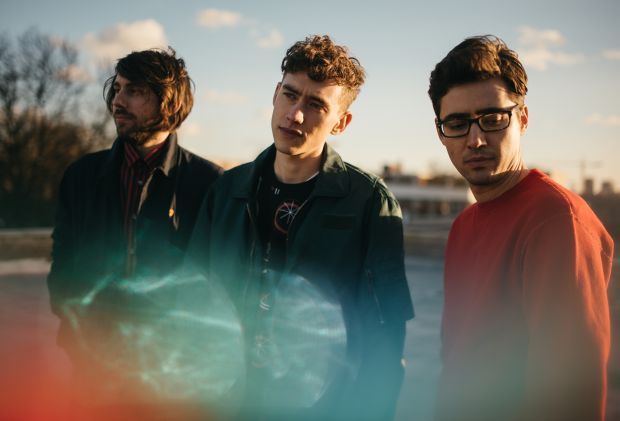 Years & Years. Photo by Mike Massaro.
Melody Thomas discusses the debut of British dancepop trio Years & Years.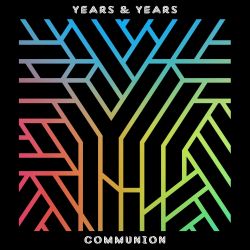 While the members of Years & Years currently worship at the altar of dance music, their formative years were spent congregating around the likes of Jeff Buckley, Joni Mitchell, Bob Dylan and Neil Young. This is where their desire to make authentic electronic music comes from - music that makes you move and feel. And the bright, easy commerciality of Years & Years' particular brand of reimagined 80s and 90s dance-pop is given significant weight by this commitment to honest, intimate communion.
Songs played: Foundation, Real, King, Take Shelter, Memo
Listen to more from The Sampler