Navigation for The Reading
Page Numbers 2016 writers
Graduates of the International Institute of Modern Letters, VUW Wellington.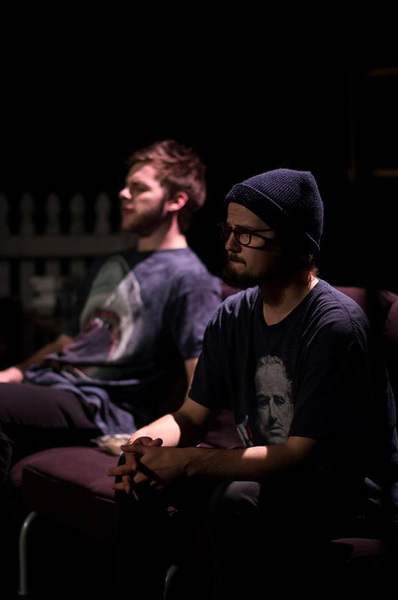 Ben's first play I'll Be Fine was performed at Wellington's BATS as part of Out-Of-Site and The Basement Theatre in Auckland. His second play Call Me Bukowski played at BATS Theatre in late October 2015. His third play Fred is Cold was staged at BATS Theatre the same year and earned him a nomination for the Peter Harcourt Best New Playwright at the Wellington Theatre Awards. He has been nominated twice for Playmarket's Playwrights B425 awards.

Before her MA year at the IIML, Nicole read for a BA (Hons) in English Literature at Otago, and worked overseas in Nantes as a teaching assistant. She is currently studying towards a Master of Teaching and Learning, and writing short stories on the side. She recently wrote a children's picture book about the Christchurch earthquakes called Let's Take a Walk.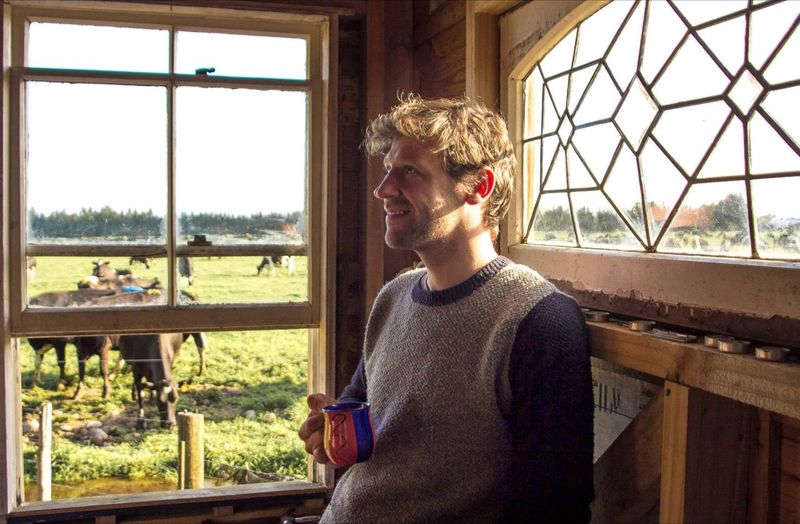 At times William is a secondary school English and German teacher, at other times he's a playwright, puppeteer and, most recently, a poet. His recent collection "brink" has pulled him right to the edge – to the place where a relationship knows it is ending, to the bedside of a dying grandmother, to the wildernesses of Haast Pass and the vanished goldfields of Central Otago.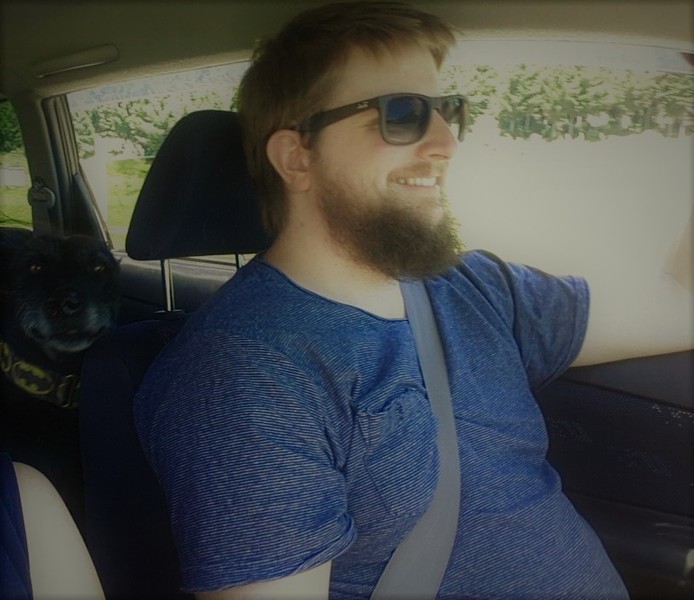 Harry's experience as an exchange student in the Theatre programme at Manhattan High School, in Kansas, USA, sparked a passion for both theatre and scriptwriting. He complete a BA in Theatre and English Literature from Victoria University in 2009 and in the same year won the 2009 New Zealand Young Playwright's Award for his script PLAINS. For his thesis for the MA at IIML he wrote a feature film script entitled Inheritance, which he is continuing to develop.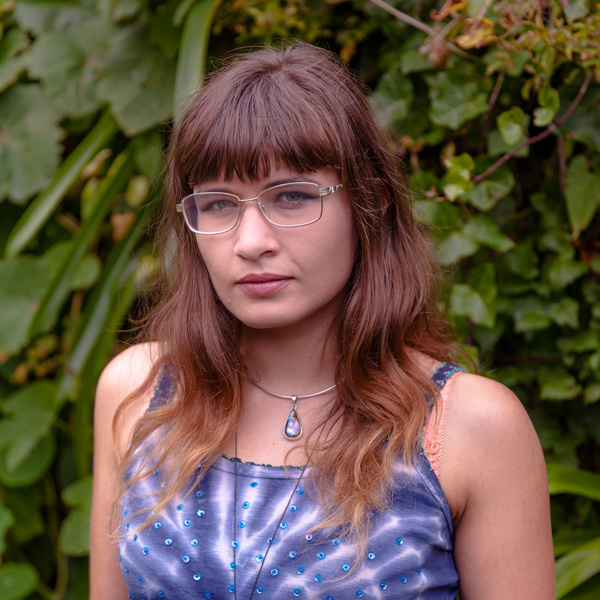 Rebecca is a painter, poet, and perpetual student. She moved straight from her BA studies at VUW into the Masters in Creative Writing at IIML in 2016. Some of Rebecca's work can be found online in Sport, Starling, and Turbine.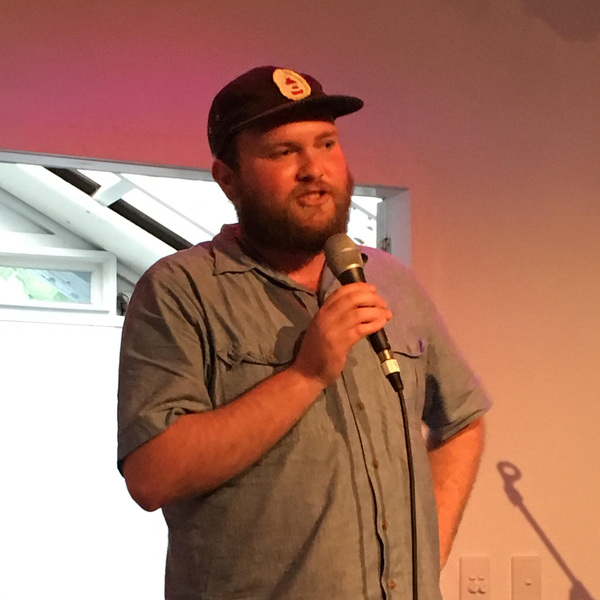 Eamonn is a writer and comedian and won best newcomer in the 2014 New Zealand International Comedy Festival. He has also appeared on TV3's AotearoHA: Rising Stars. His writing has appeared in Mimicry, Turbine and on RNZ's The Wireless. He completed an MA in Creative Writing with Distinction at the IIML in 2016. He currently teaches stand-up comedy to high school students, and is working on a collection of short stories and a new comedy script.
The images in this gallery are used with permission and are subject to copyright conditions.