The Broken Book by Fiona Farrell
An eight-part adaptation of The Broken Book in which Fiona Farrell, the Christchurch writer and enthusiastic walker, reads her acclaimed book that began as a loving collection of travel experiences and thoughts -  and was brutally interrupted by the violent forces of nature that devastated the city inciting chaos and evocative poems. 
Listen to Kim Hill's interview with Fiona Farrell about The Broken Book: Fiona Farrell - walking in the broken city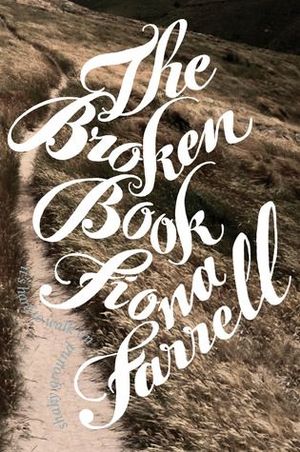 Published by Auckland University Press
ISBN: 9781869405762
Fiona Farrell is an award-winning novelist, playwright and poet. In 1995 she was the Katherine Mansfield Fellow in Menton and in 2006 she held the Rathcoola Residency in Ireland, where she wrote The Pop Up Book of Invasions, shortlisted for the Montana NZ Book Awards. Fiona received the NZ Prime Minister's Award for Fiction in 2007.