Navigation for The Weekend
Media: NZ Herald Chief Photographer Brett Phibbs
Multi-award winning New Zealand Herald Chief Photographer Brett Phibbs has covered natural disasters and personal tragedies through to international sporting events over the past 30 years.
A grandfather tenderly holding the body of young girl killed in the 2009 tsunami is one of his best known images, along with a shot of police hauling former MP Sue Bradford from a group of protesters.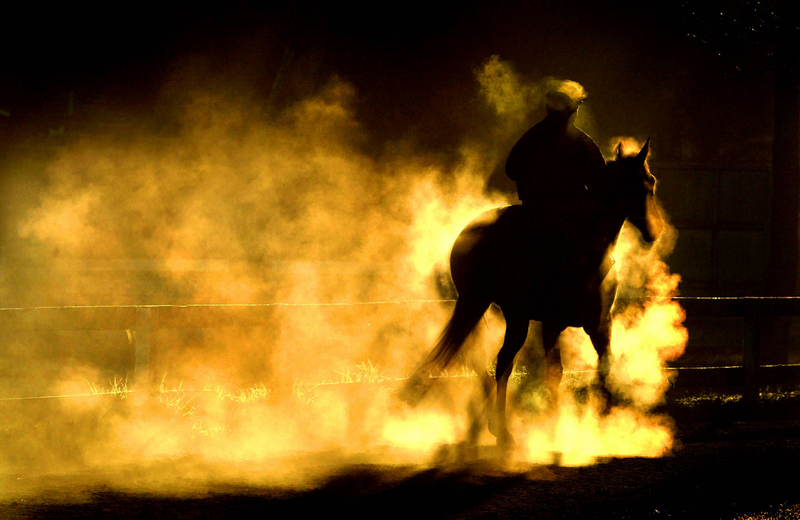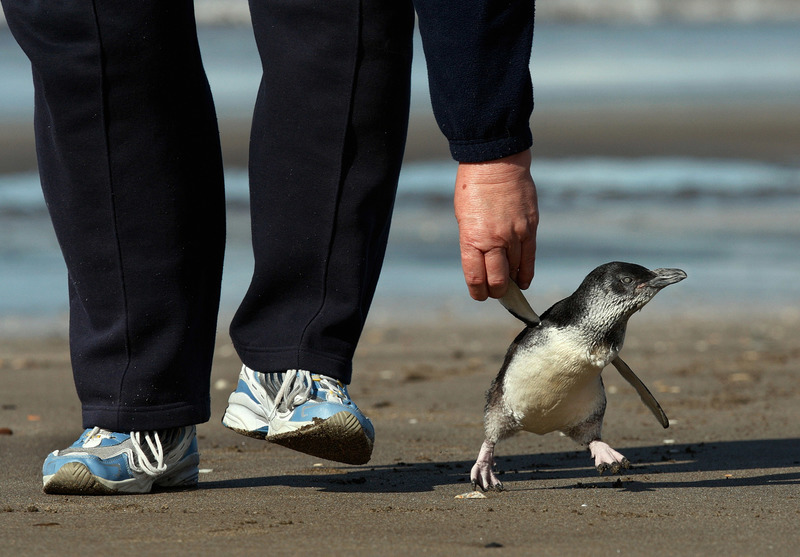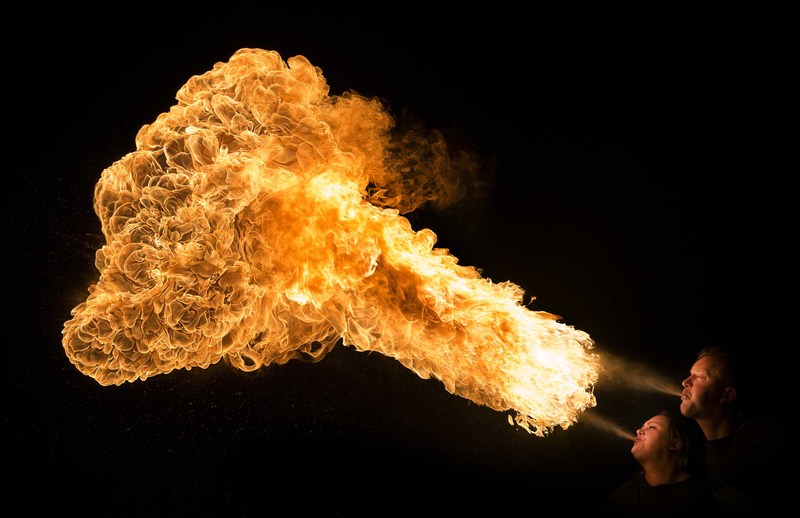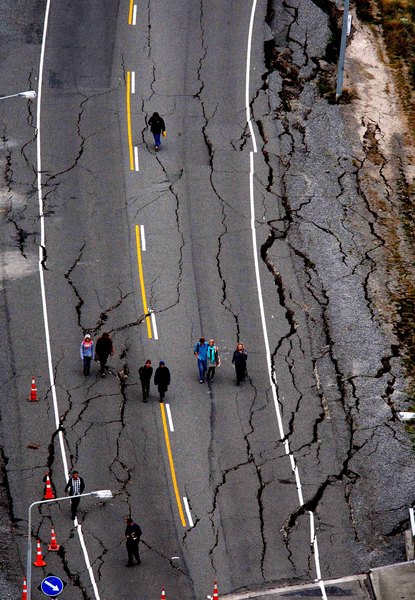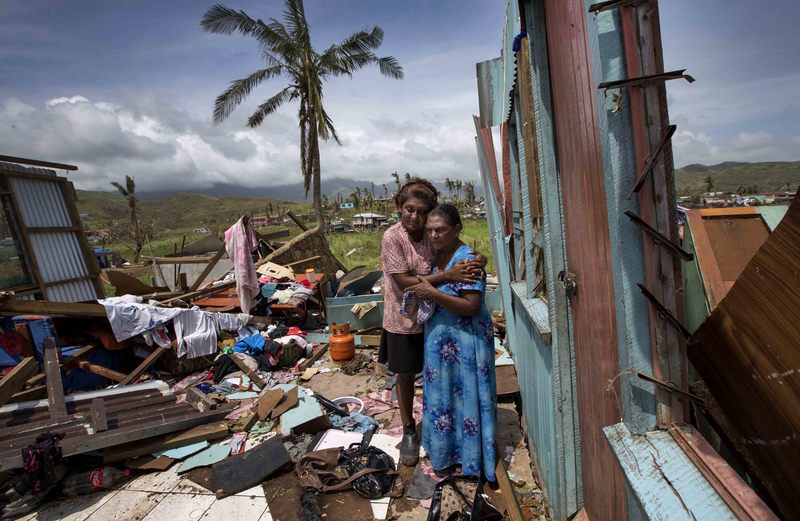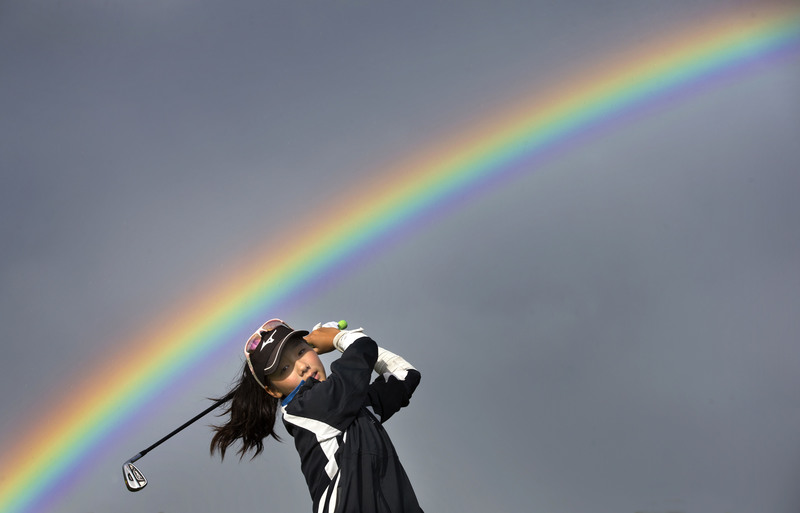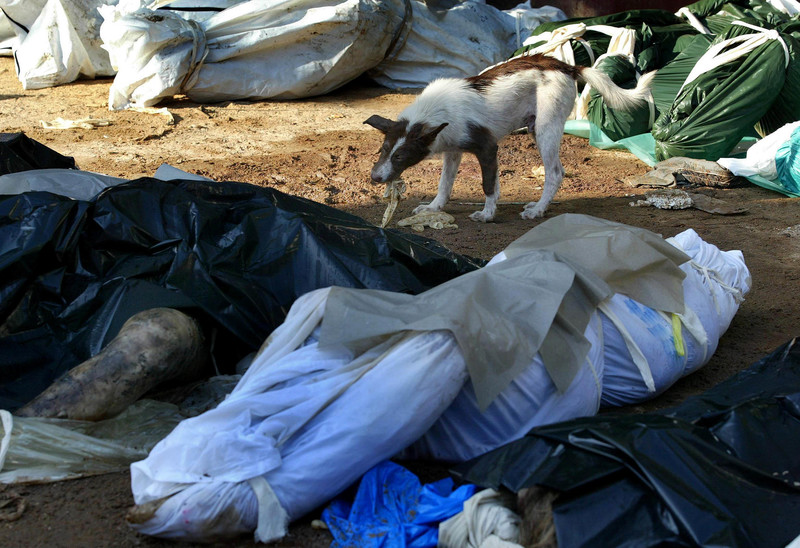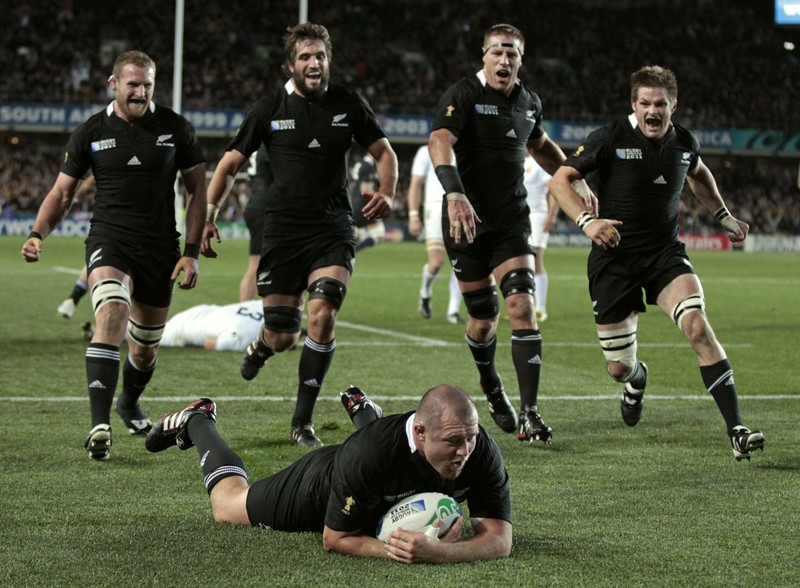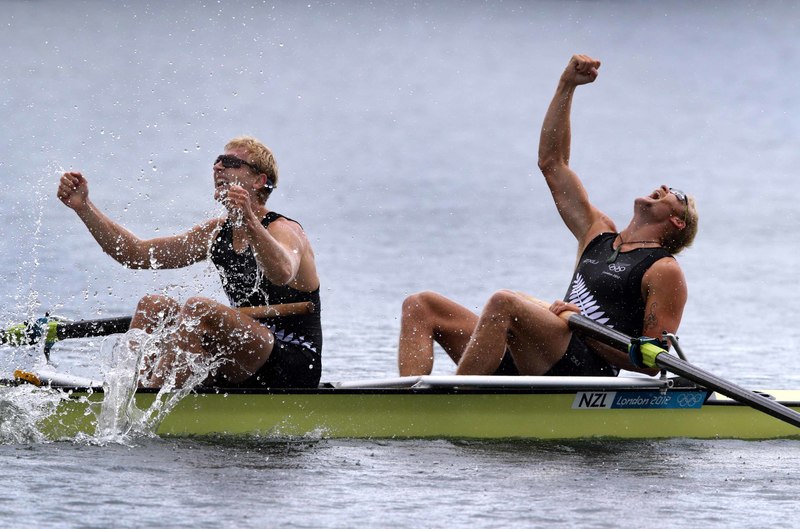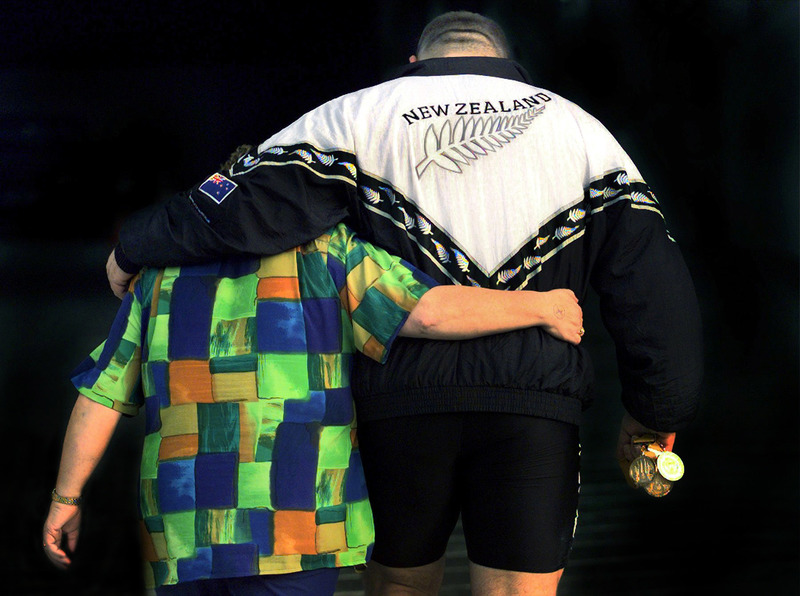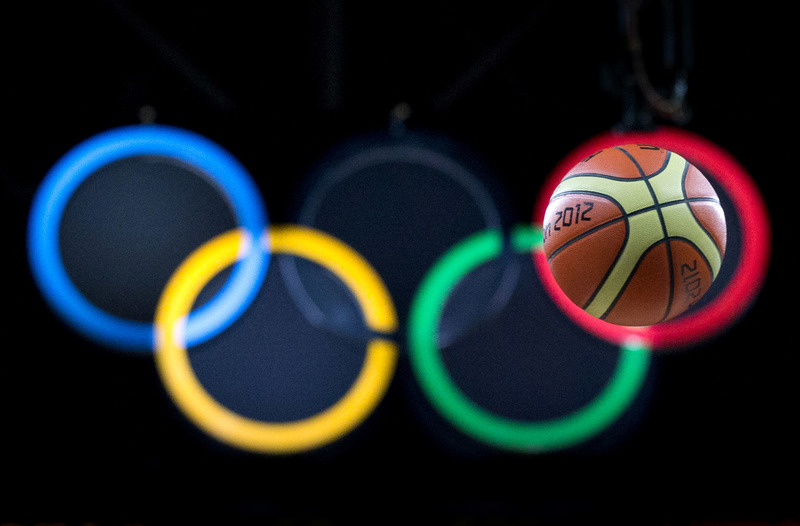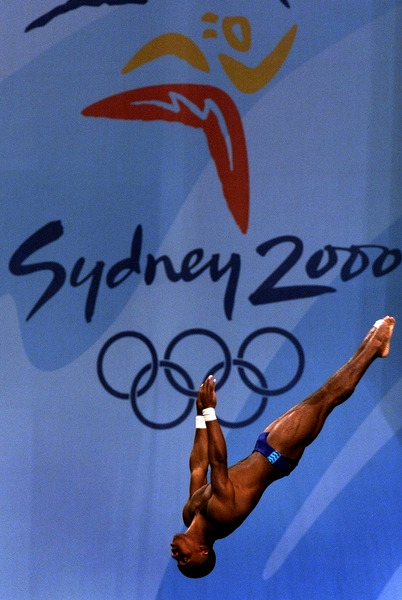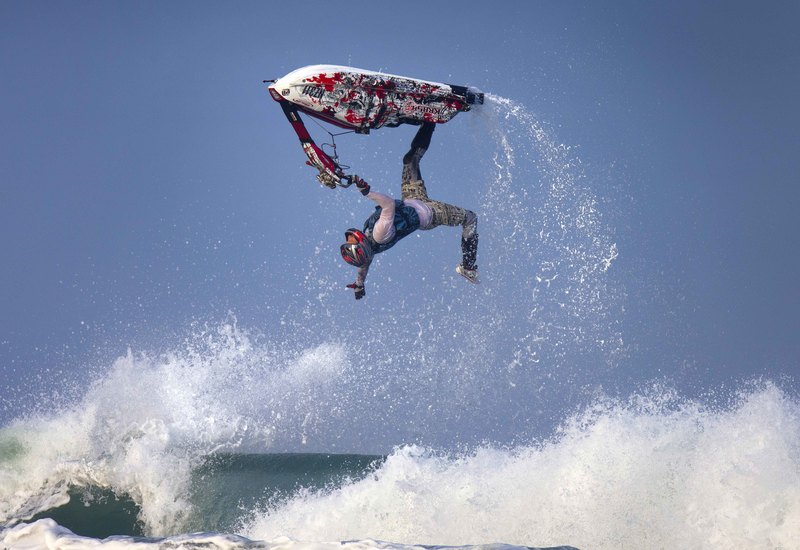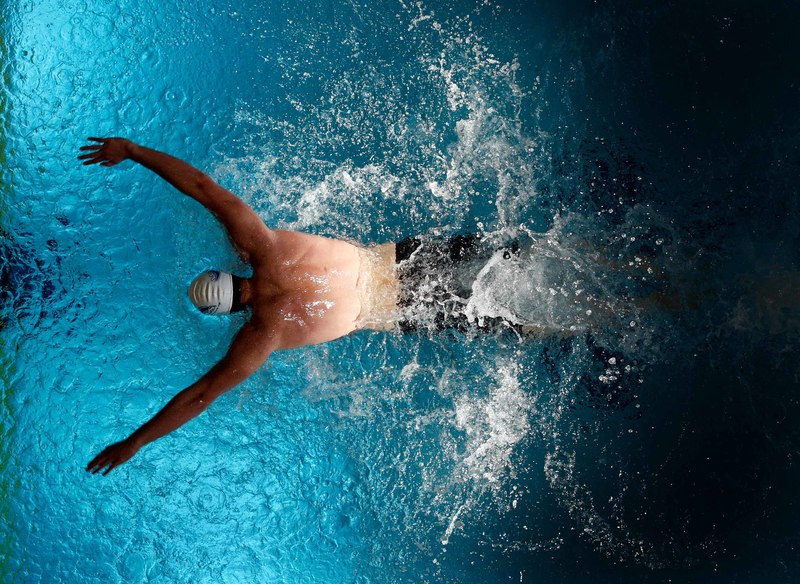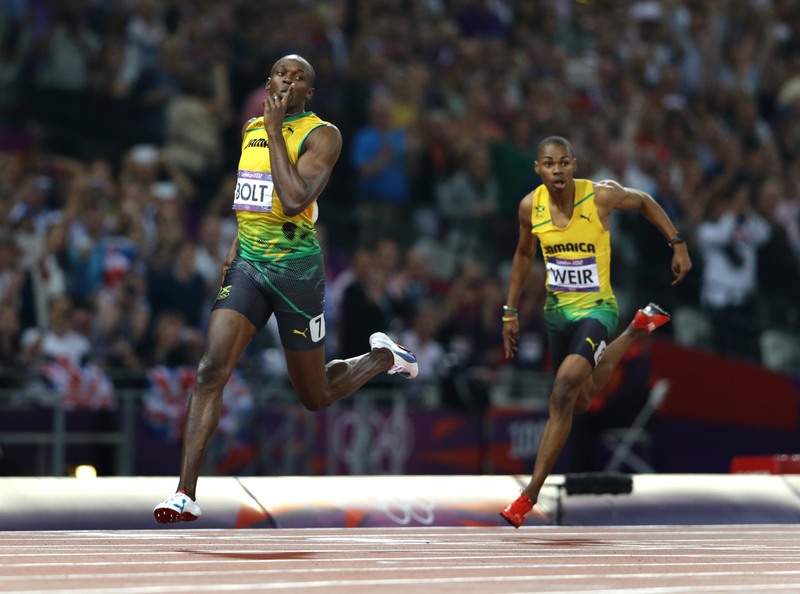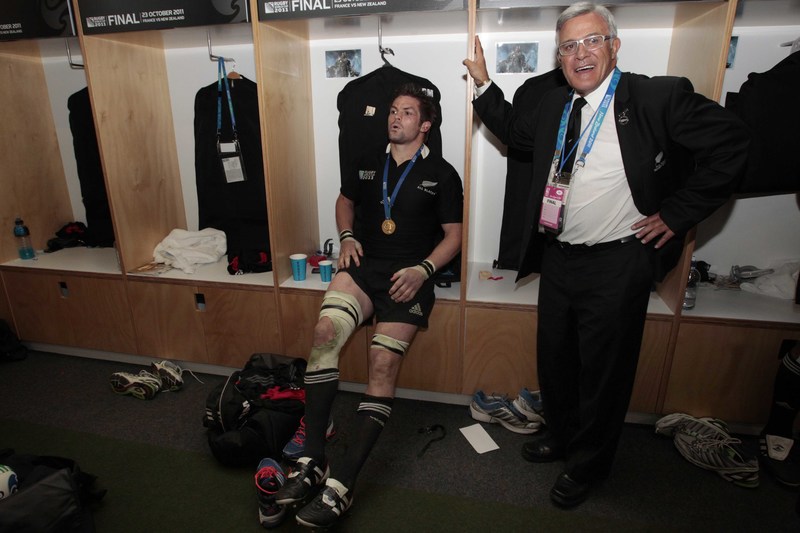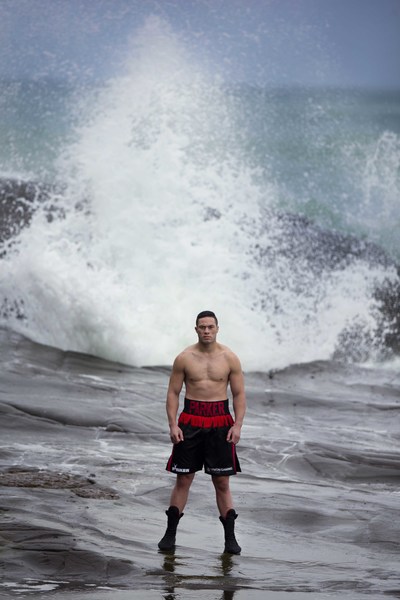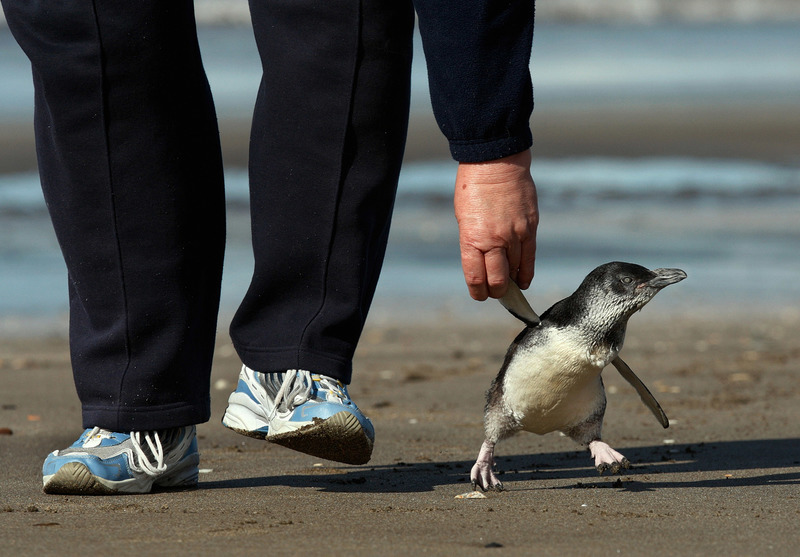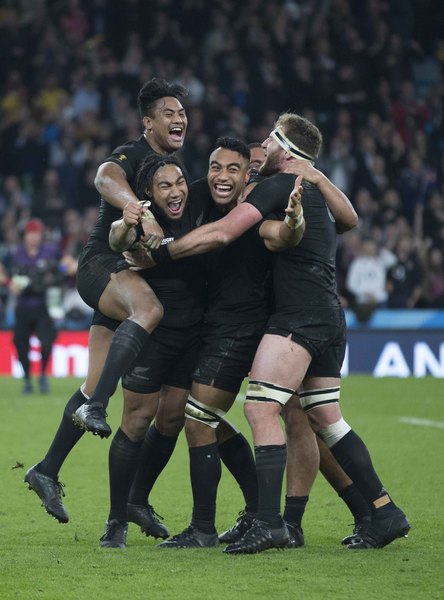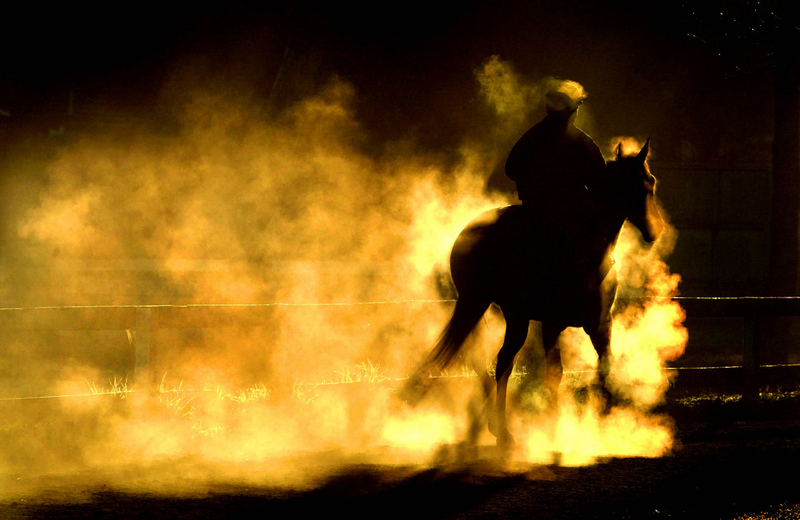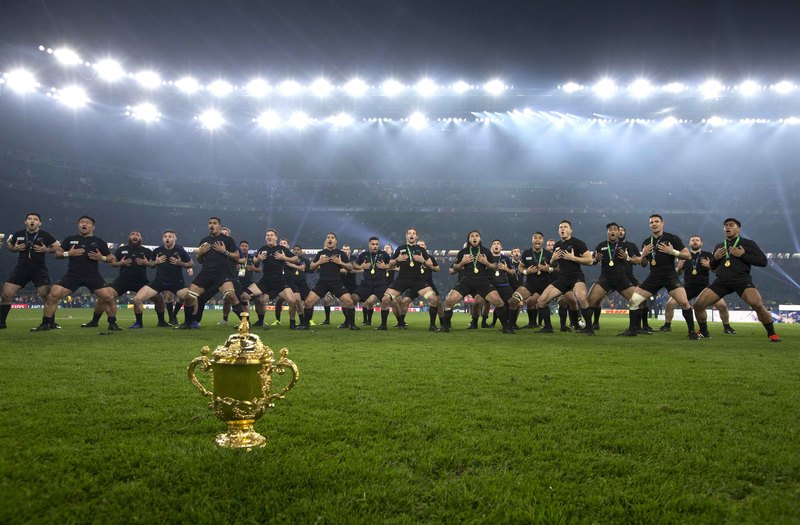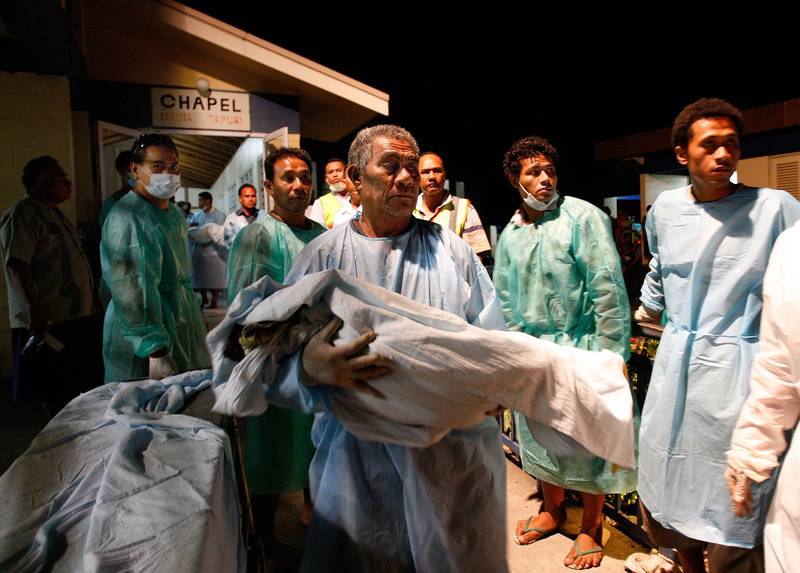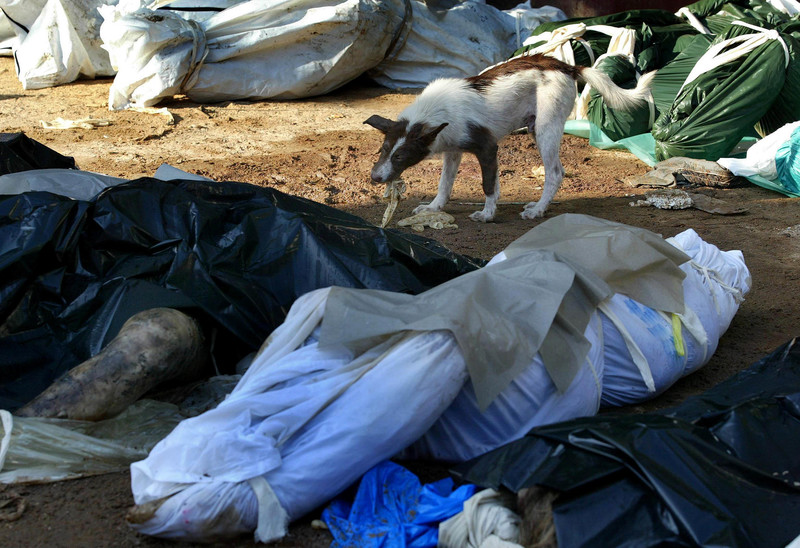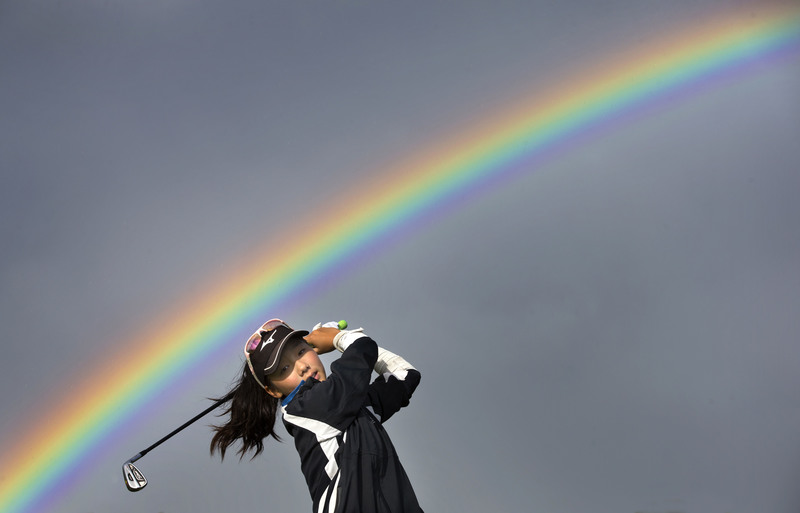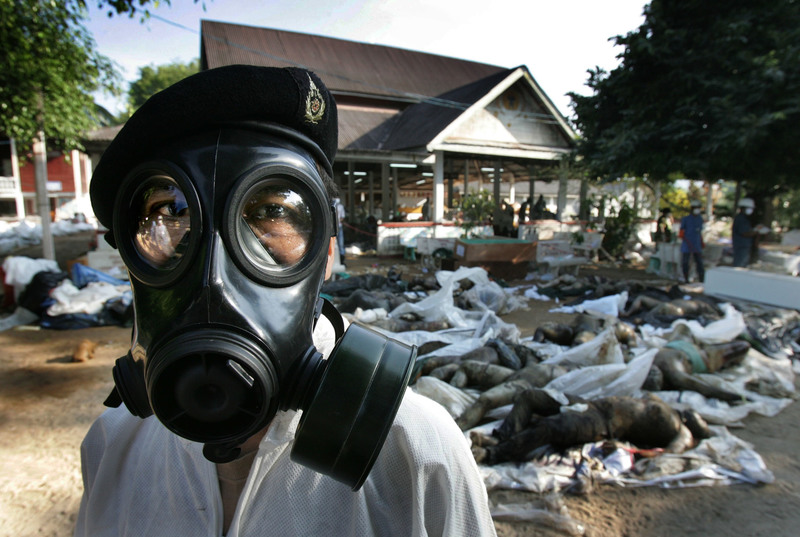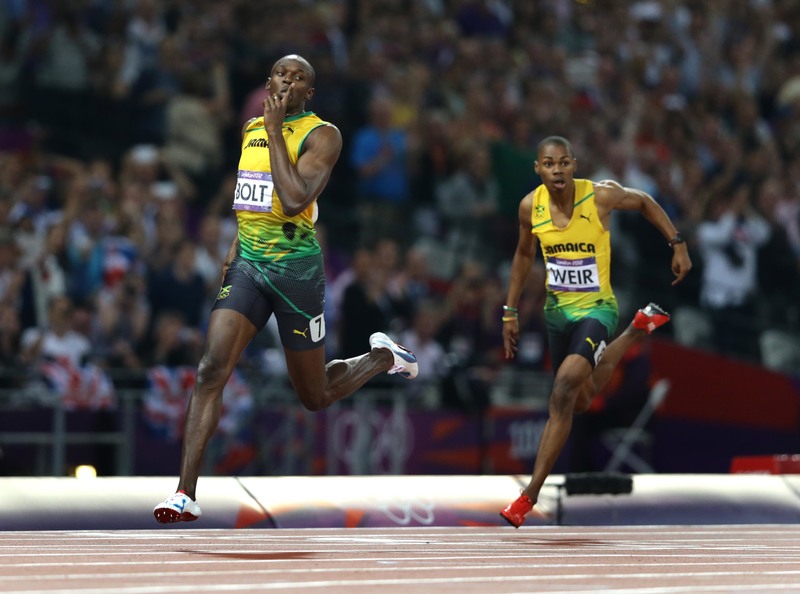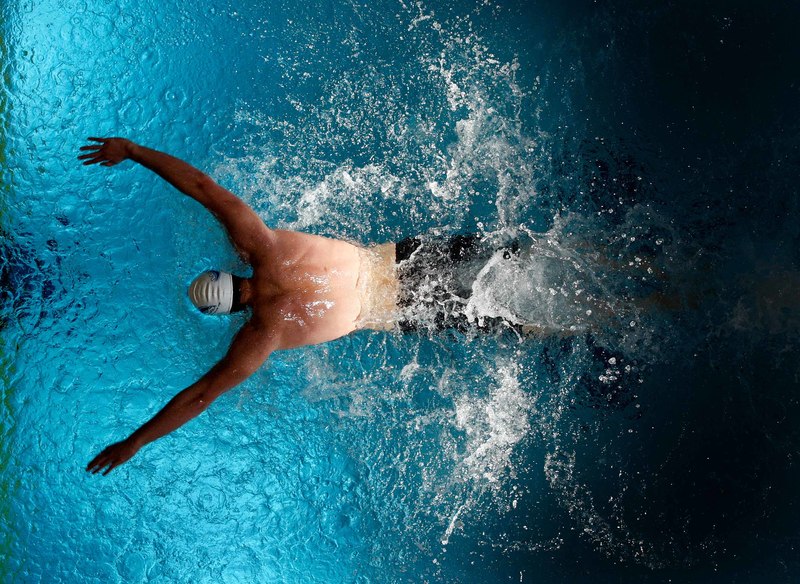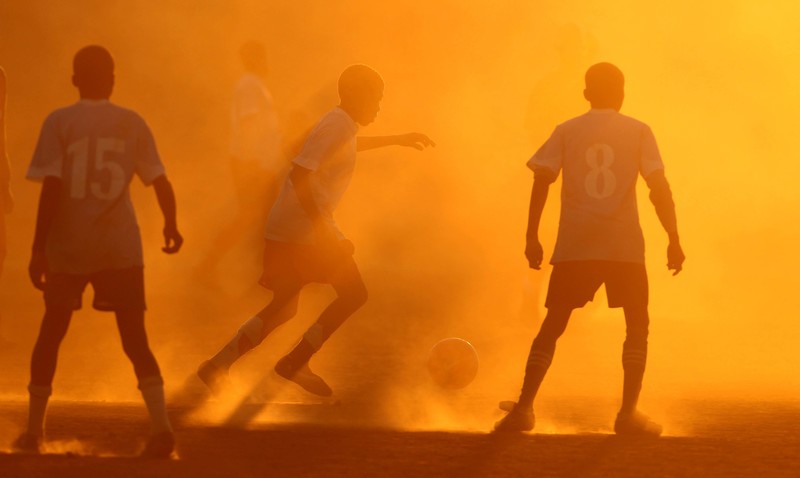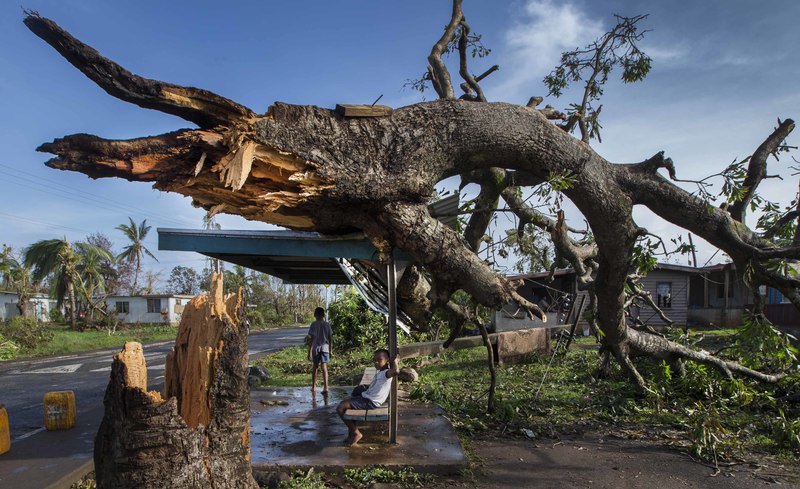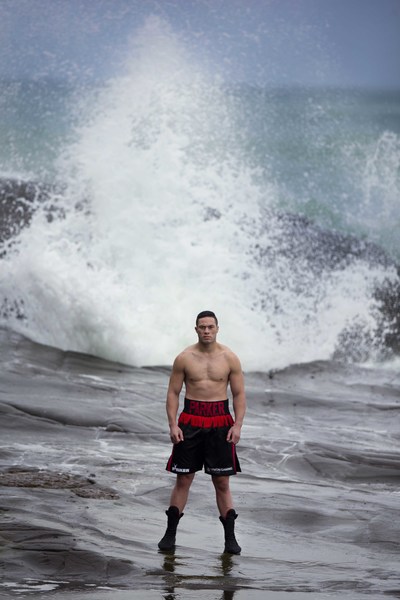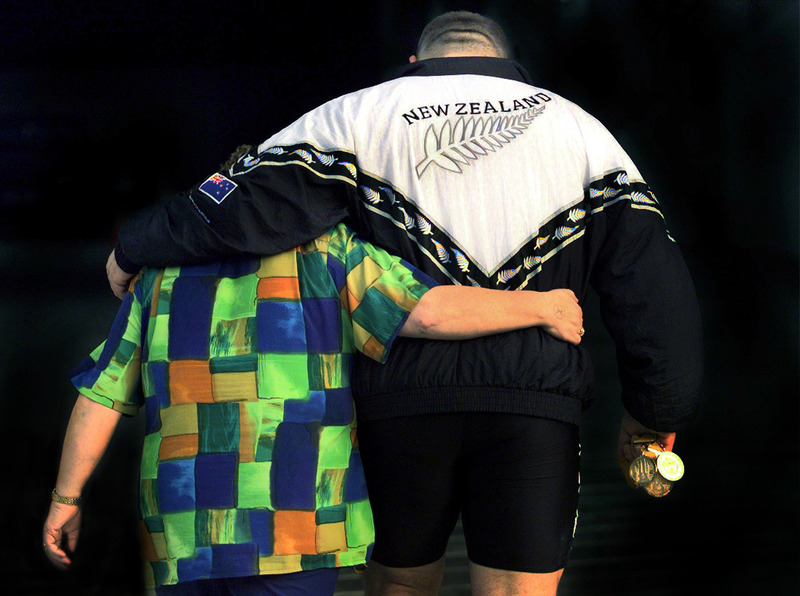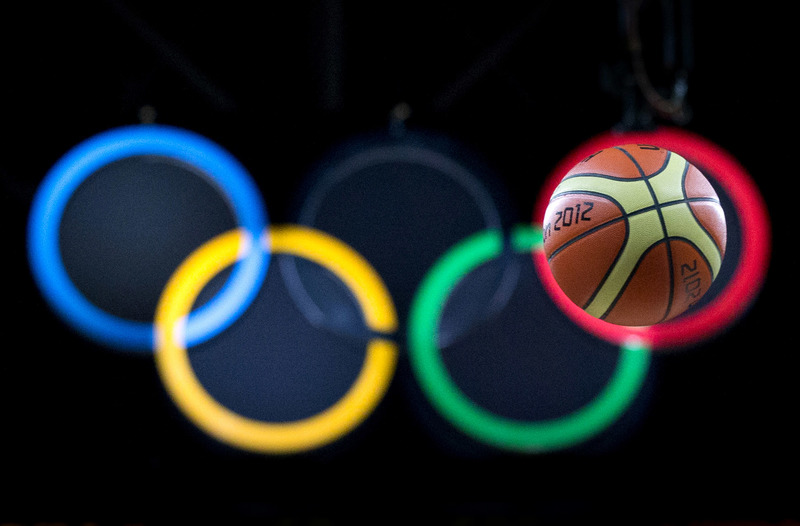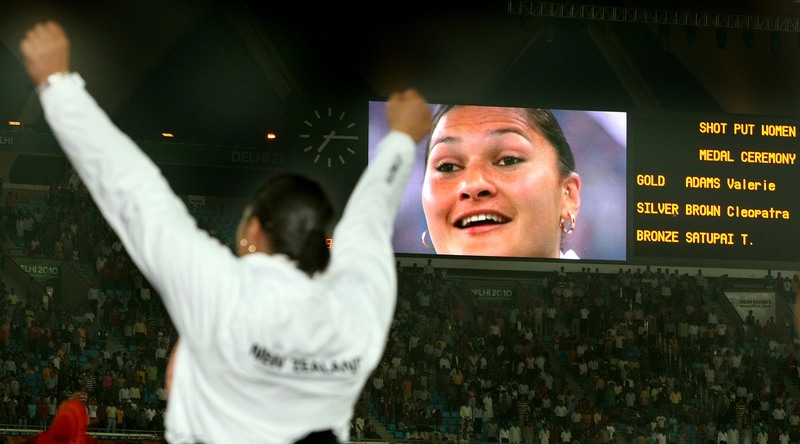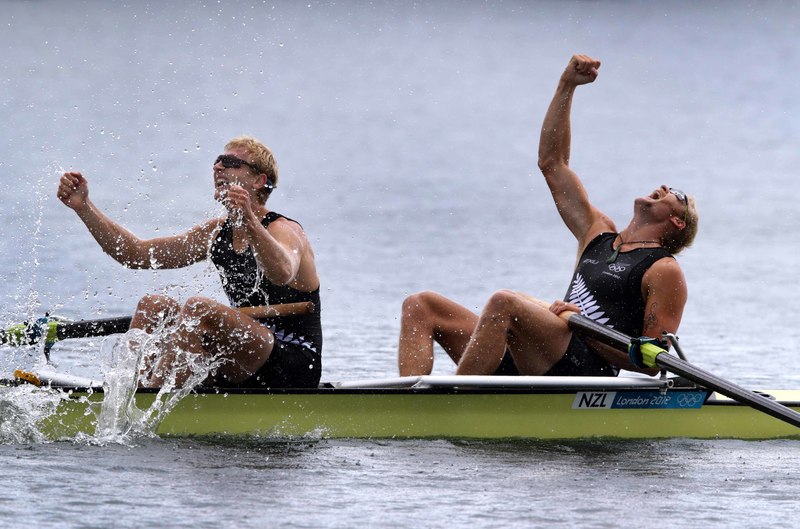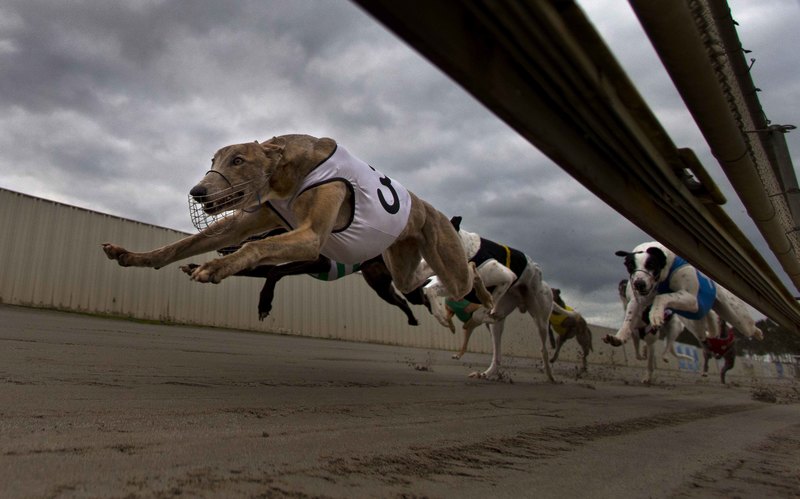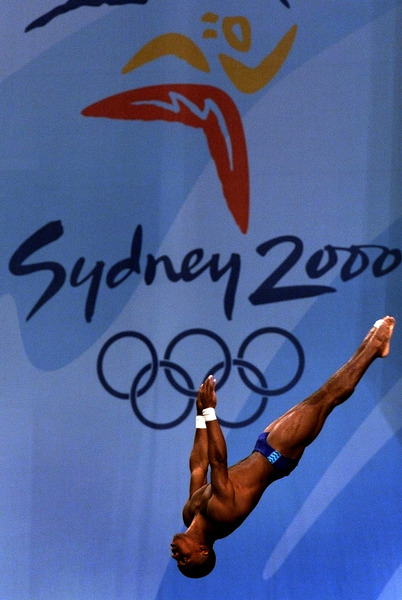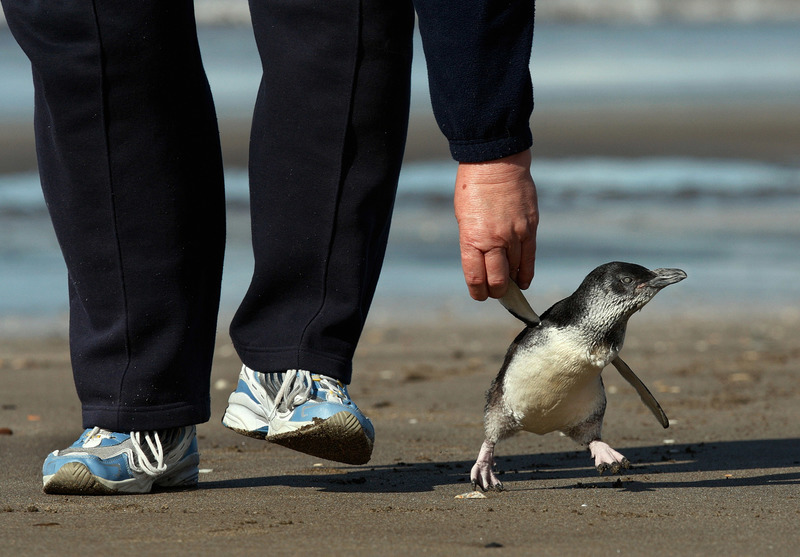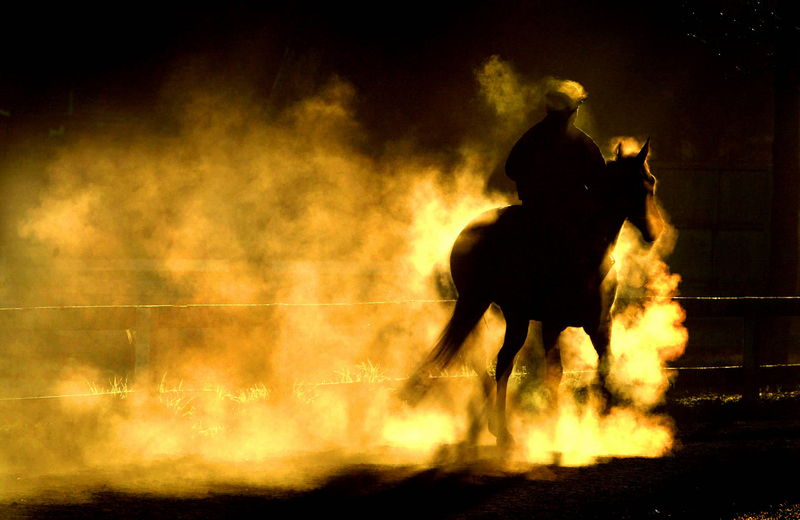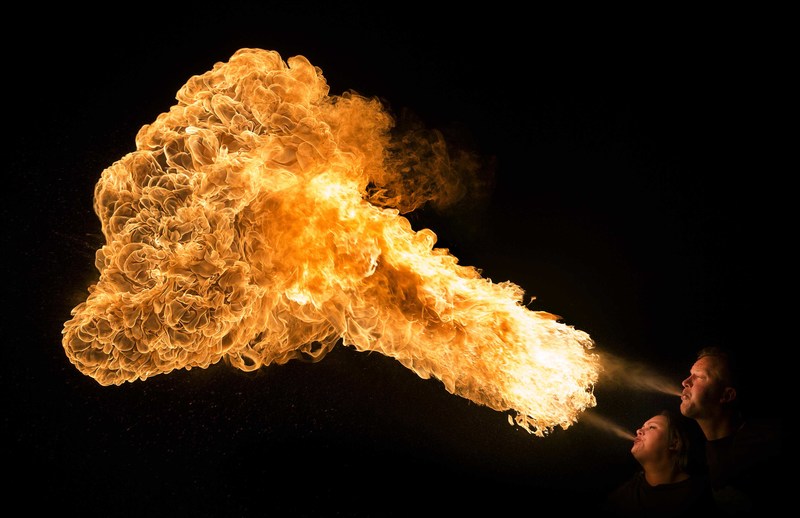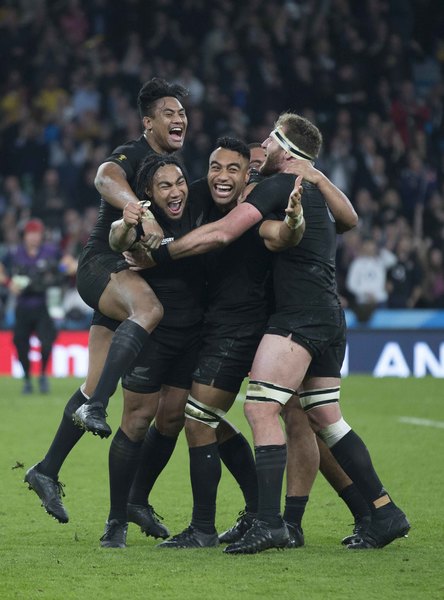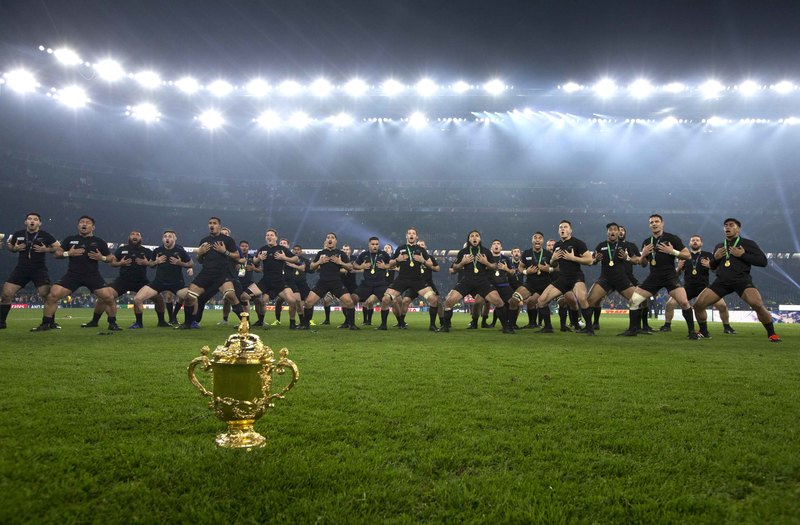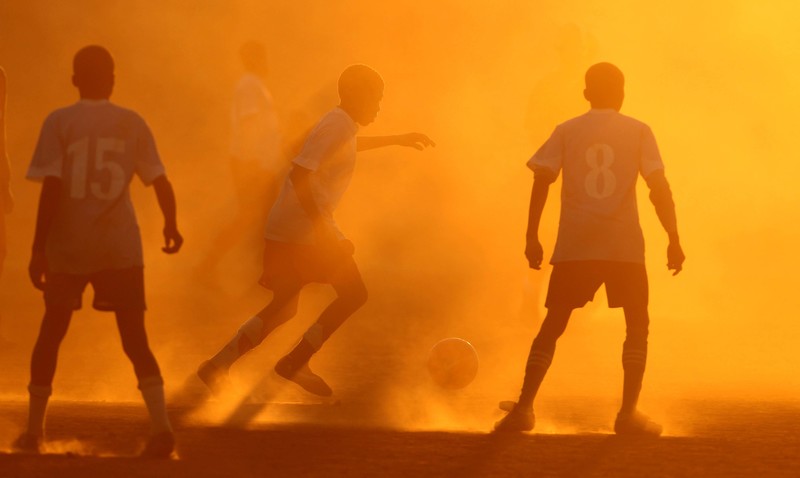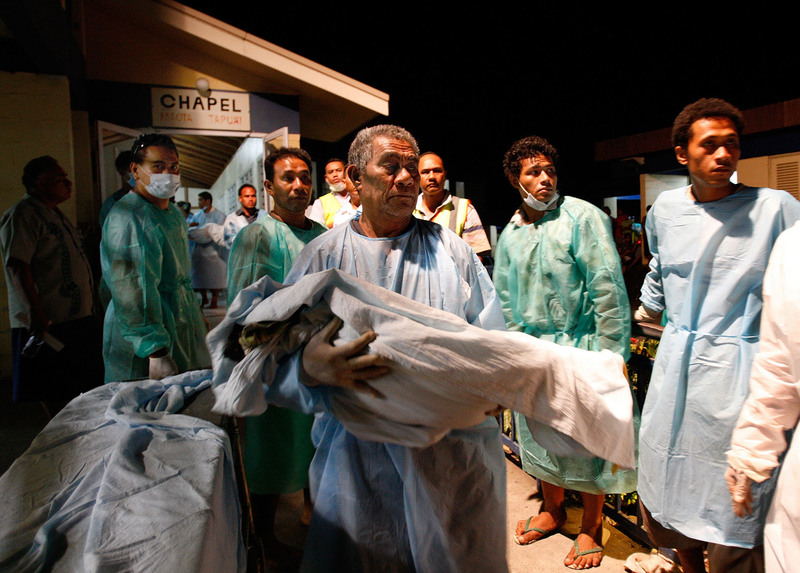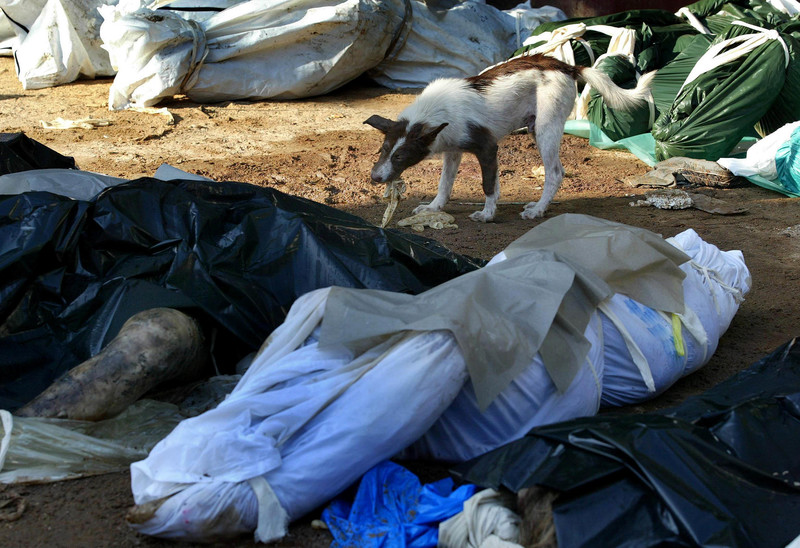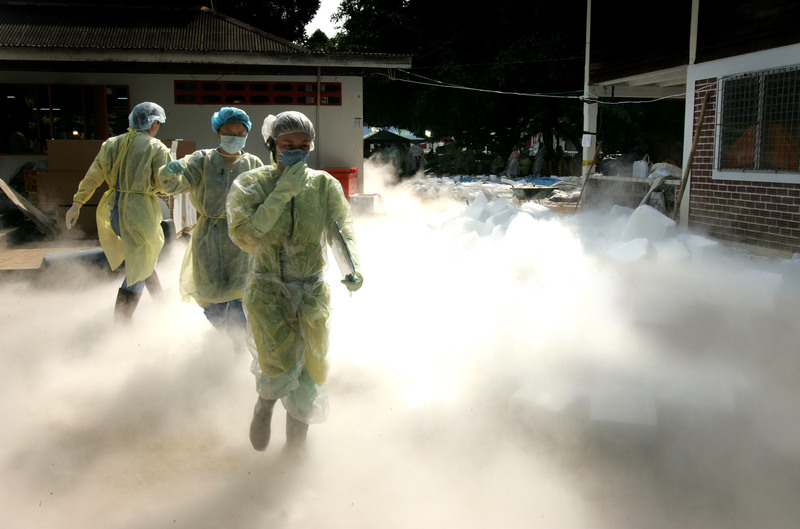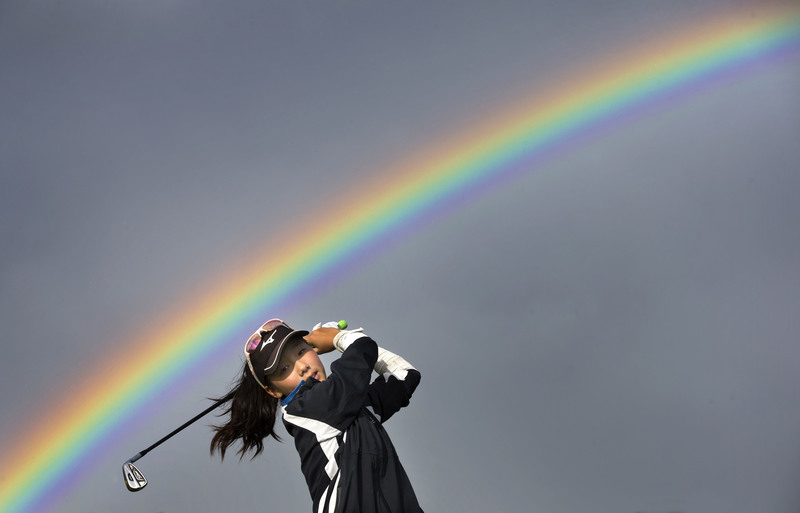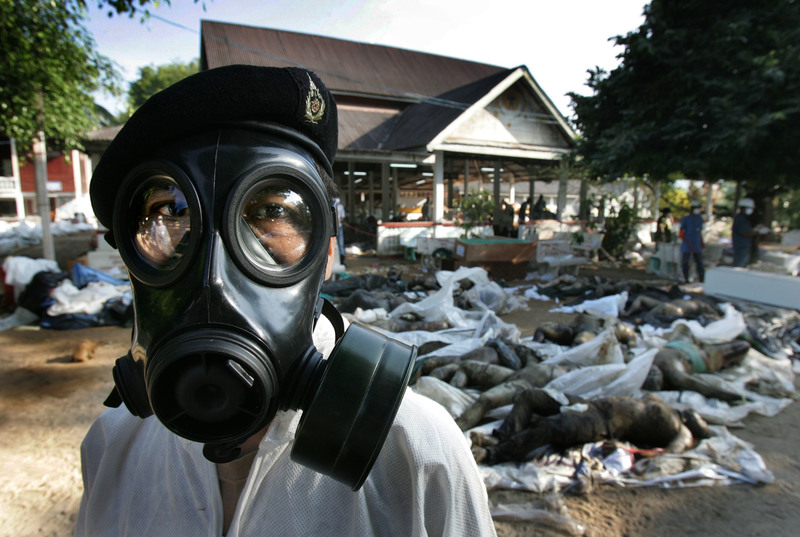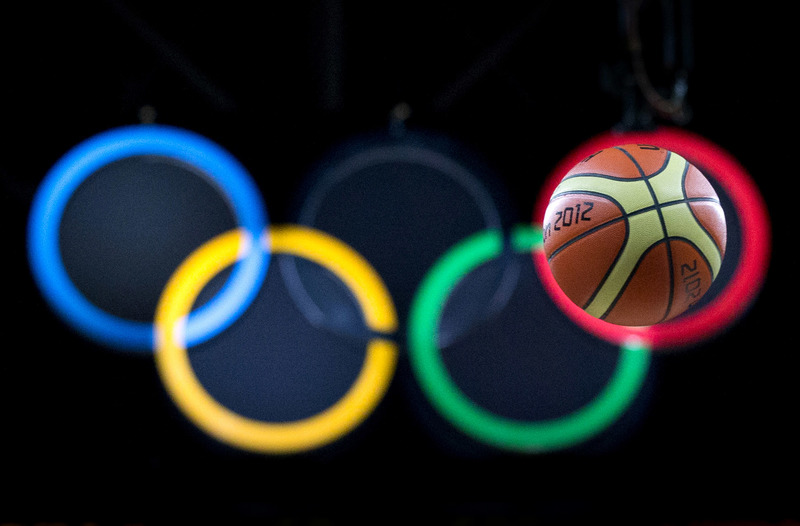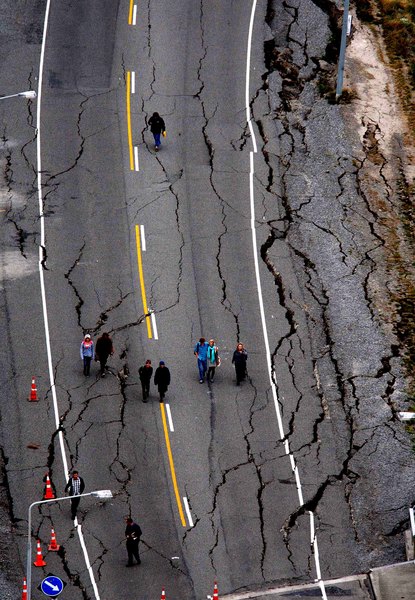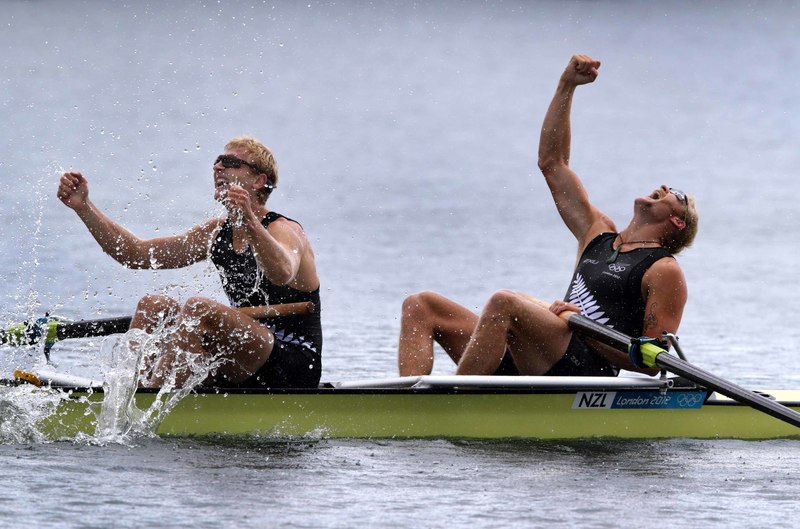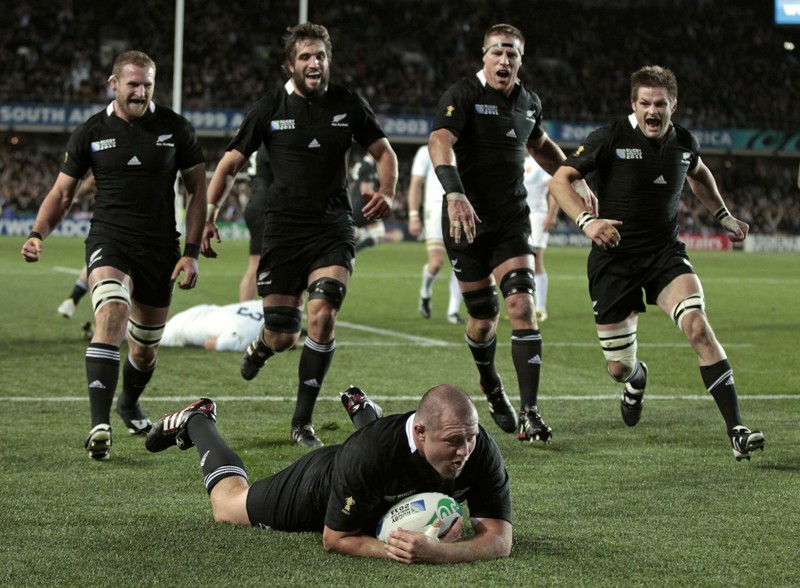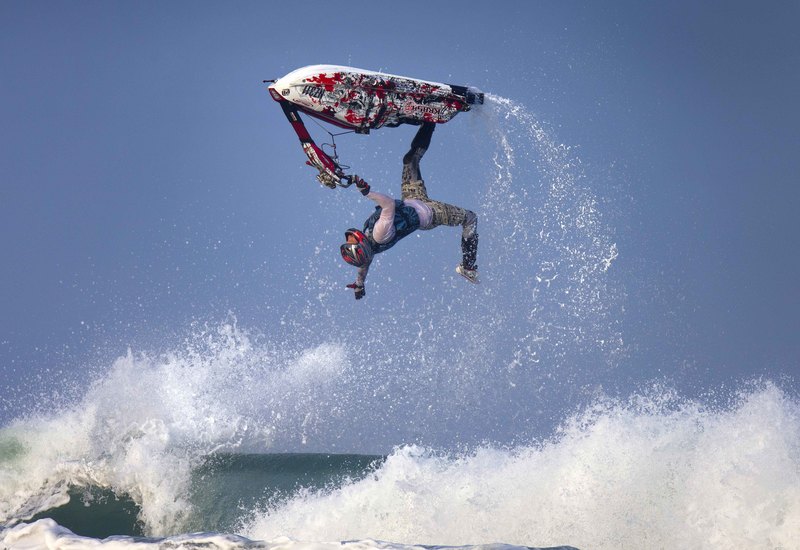 The images in this gallery are used with permission and are subject to copyright conditions.