Navigation for The Weekend
Antartica: A Year On Ice
Antony Powell has spent several years photographing Antarctica, heading down there for months at a time since his first trip back in 1997. He's just spent another icy Christmas on Scott Base with the rest of the current team of hardy souls. You can get a feeling for what they get to experience there in his feature film Antarctica: A Year On Ice where he uses time lapse photography to dramatic effect.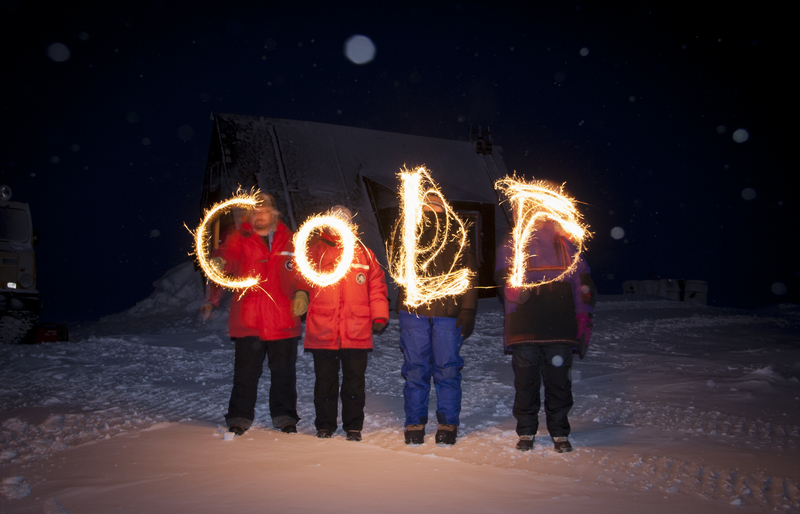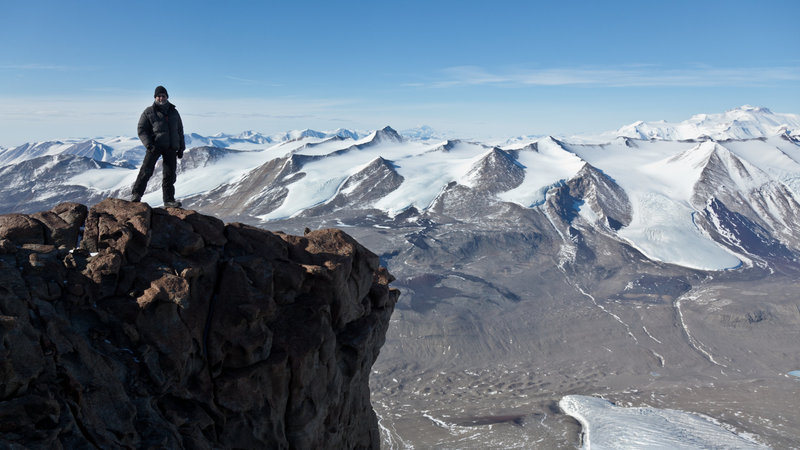 Anthony Powell at the 1882 Peak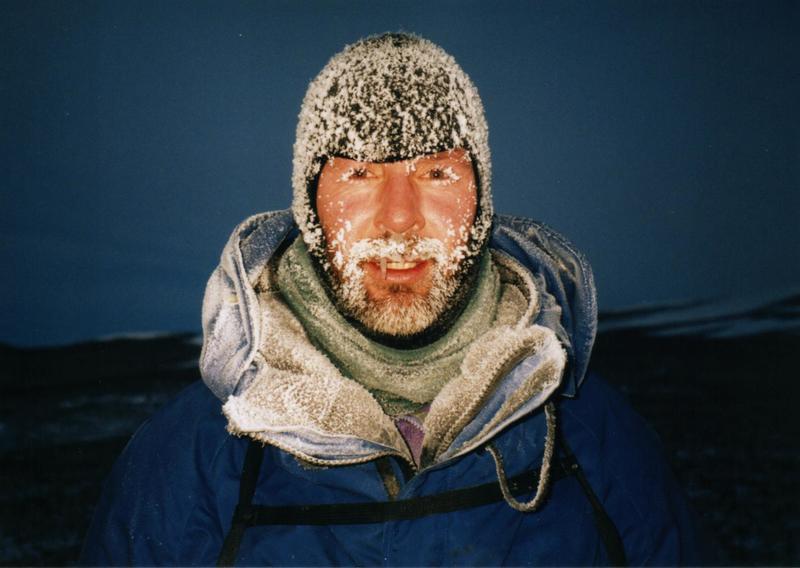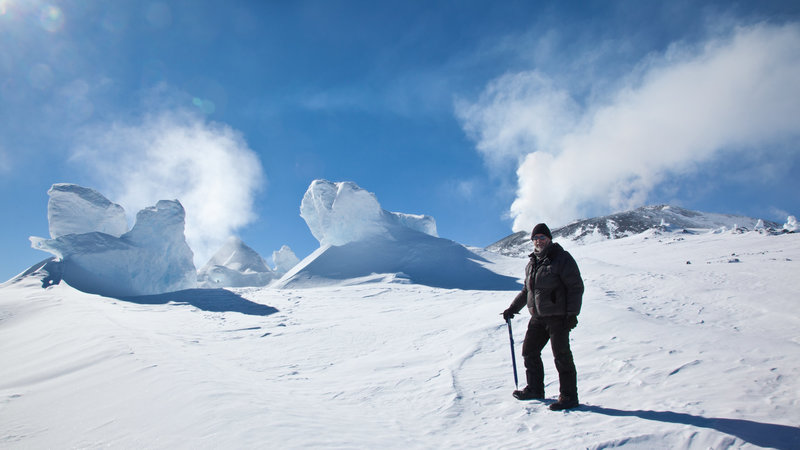 Anthony Powell at Mt Erebus Fumaroles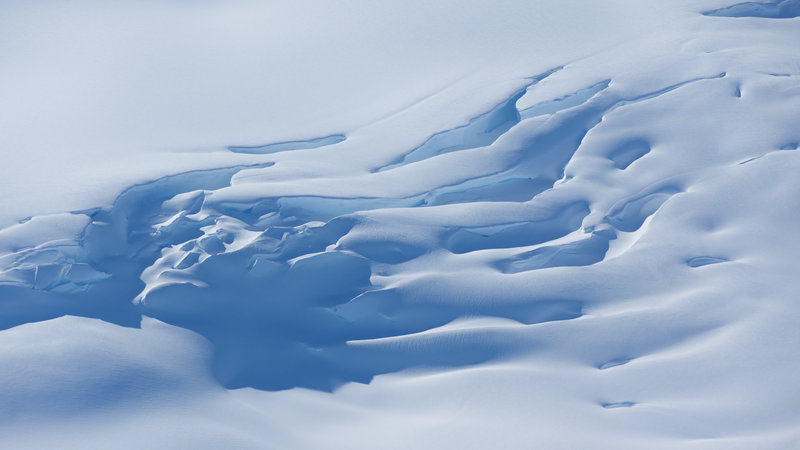 Aurora over Hillary Field Center Scott Base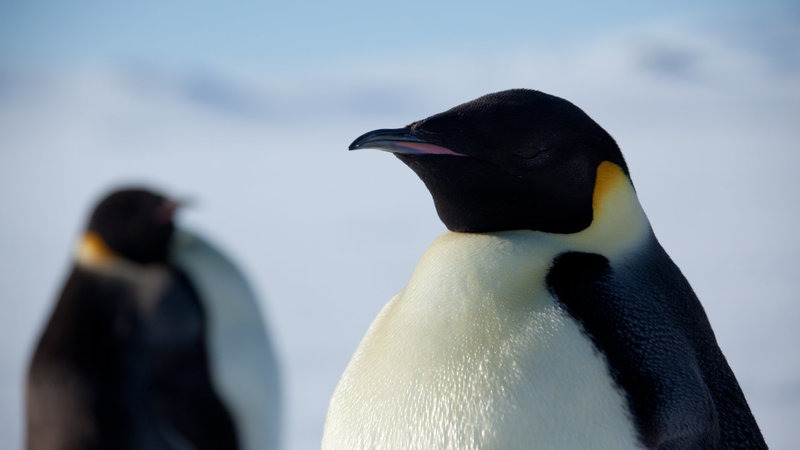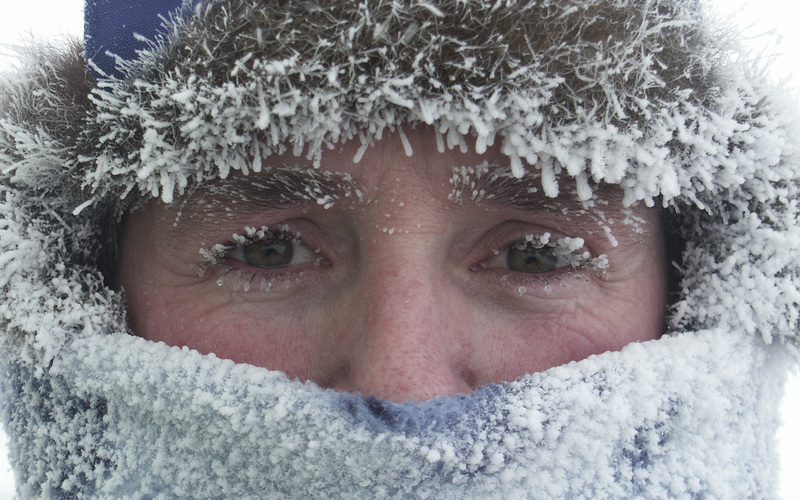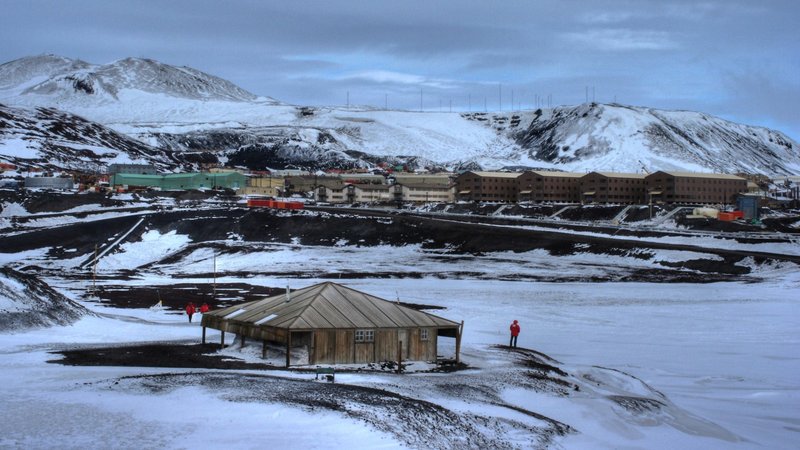 Discovery Hut and McMurdo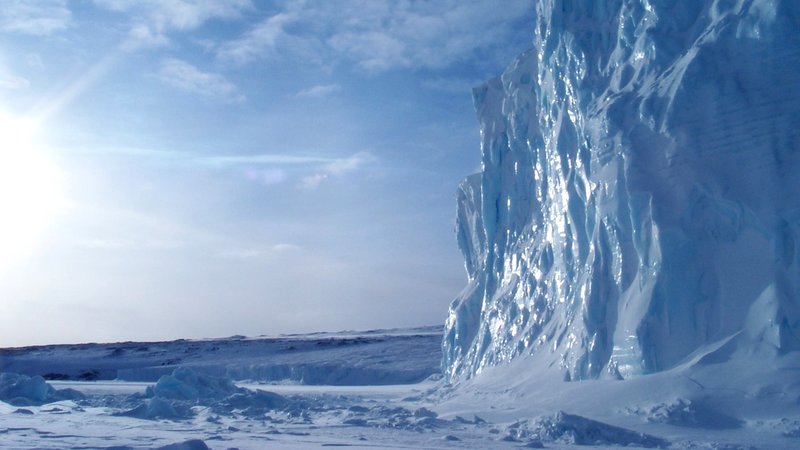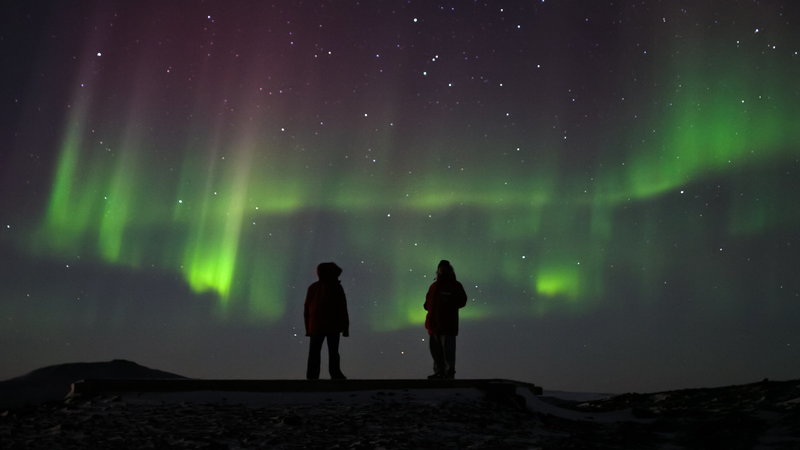 Black Island Winter Traverse Panorama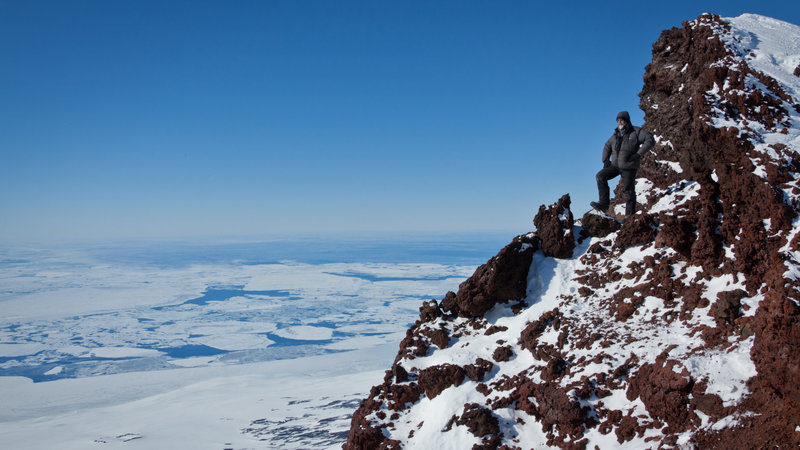 Anthony Powell at Mt Terror

Anthony Powell at a Volcanic Fumarole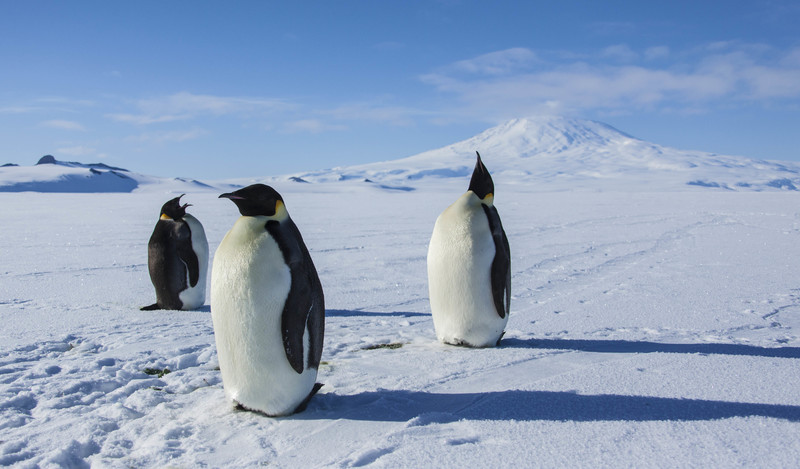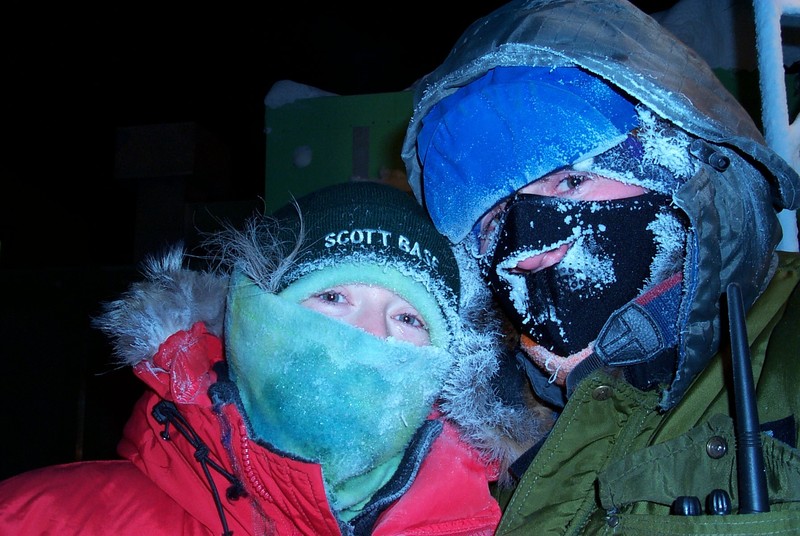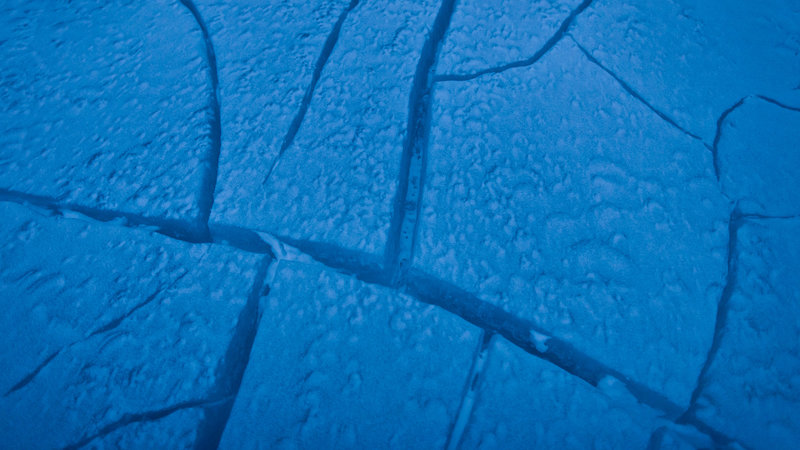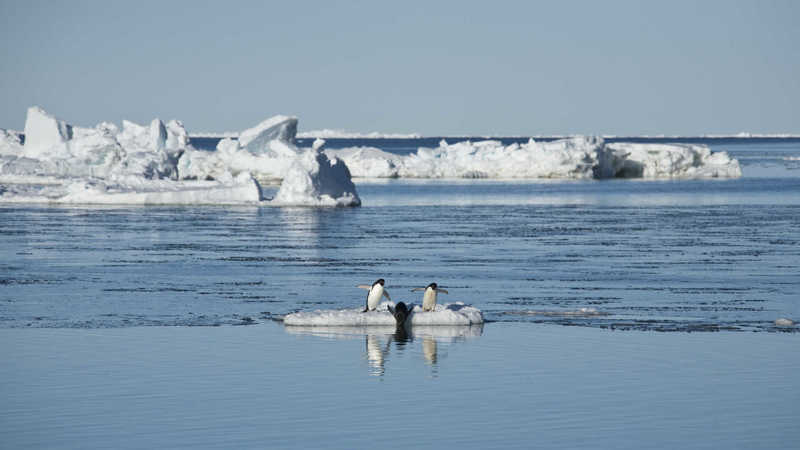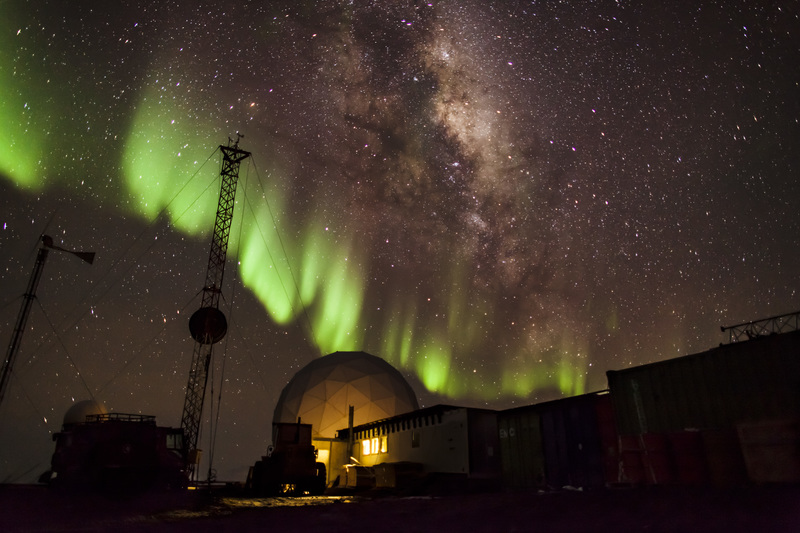 Black Island Station Aurora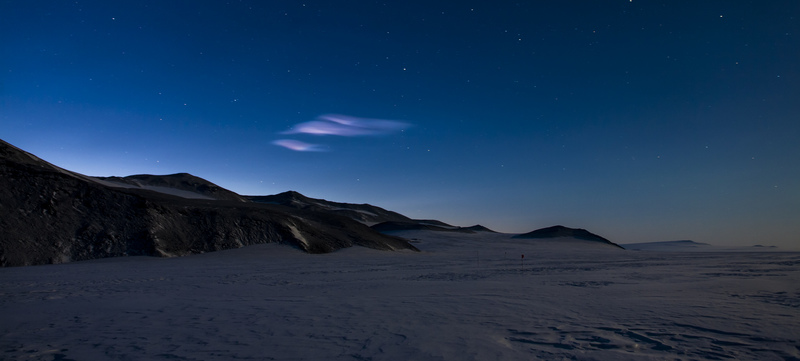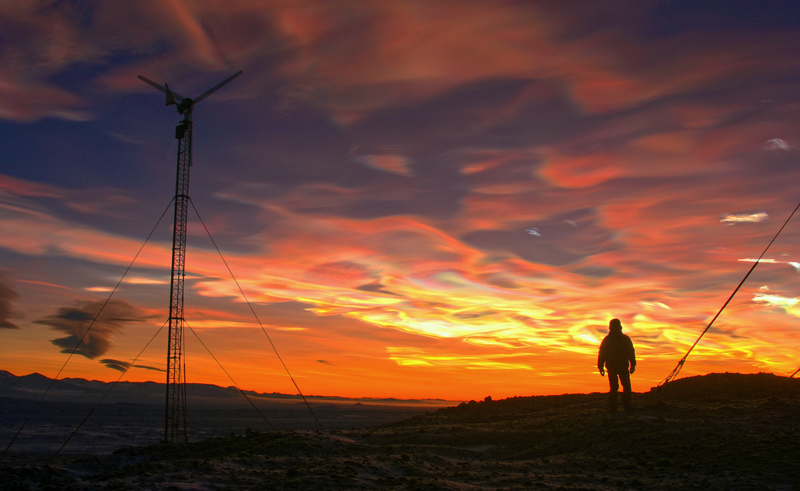 Christine Powell at the Barne Glacier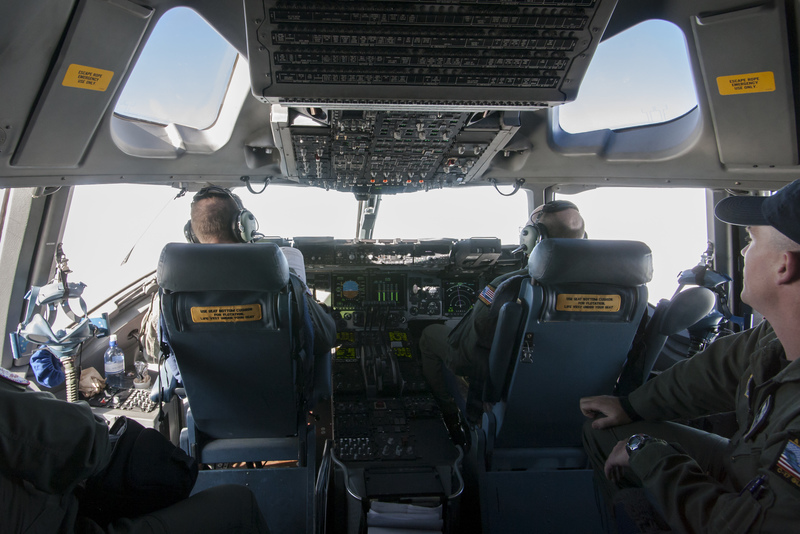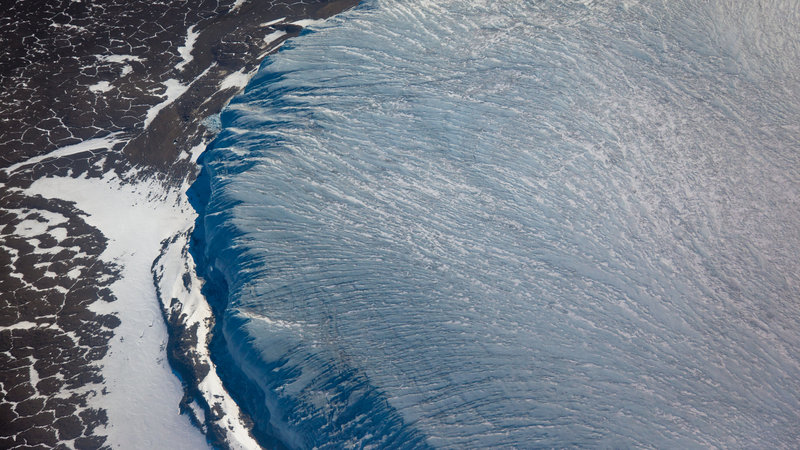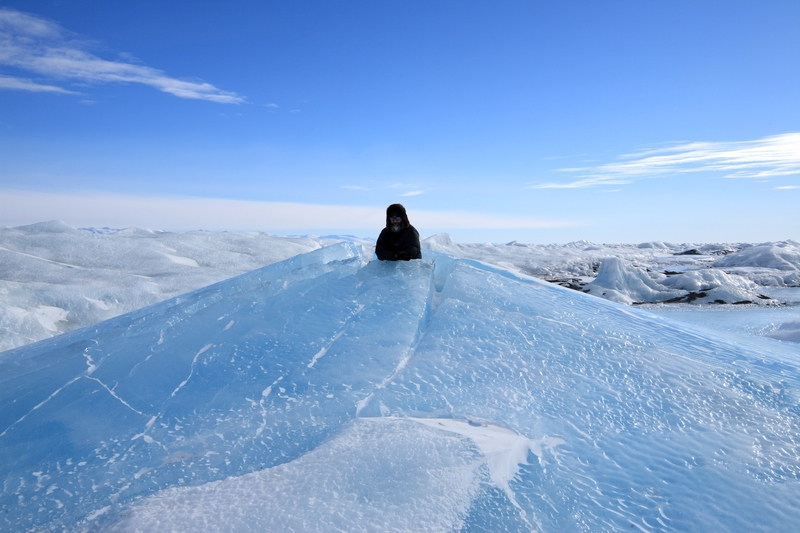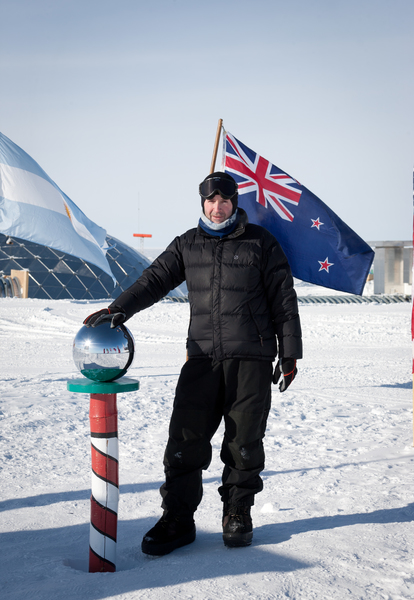 Anthony Powell at the South Pole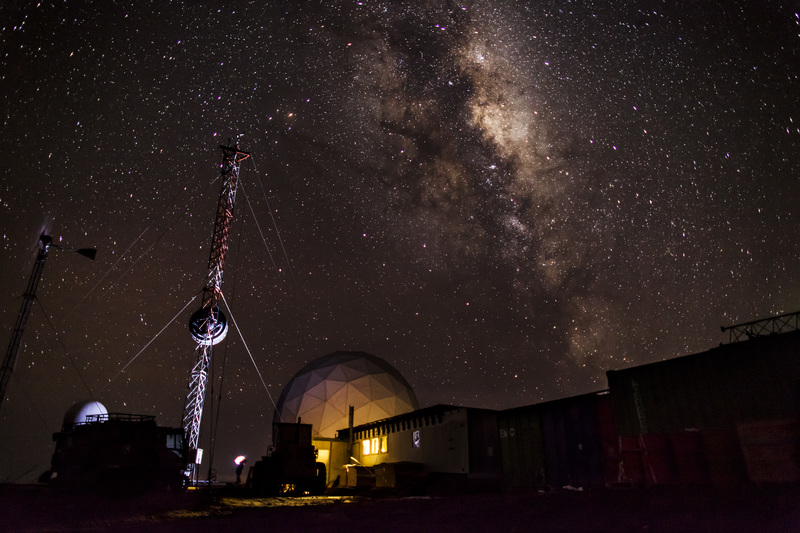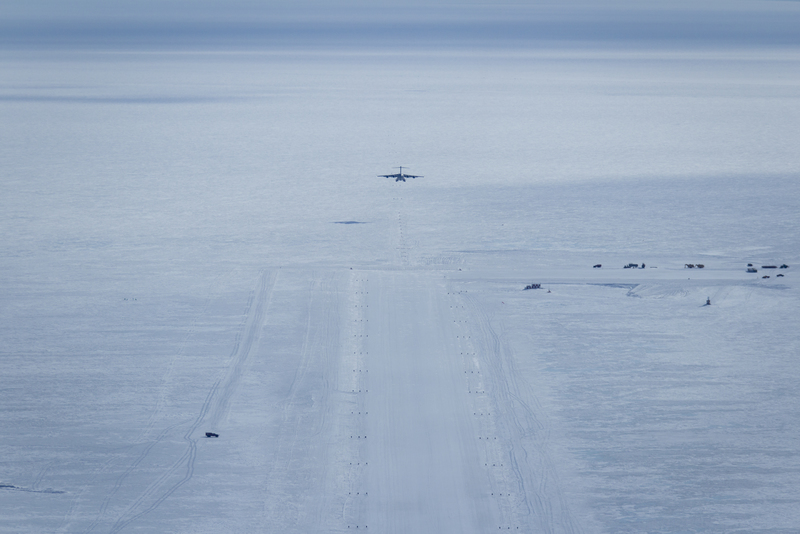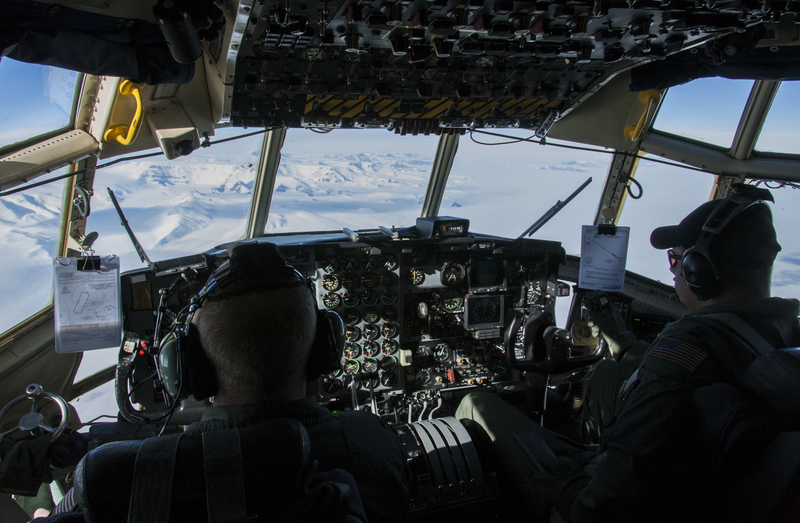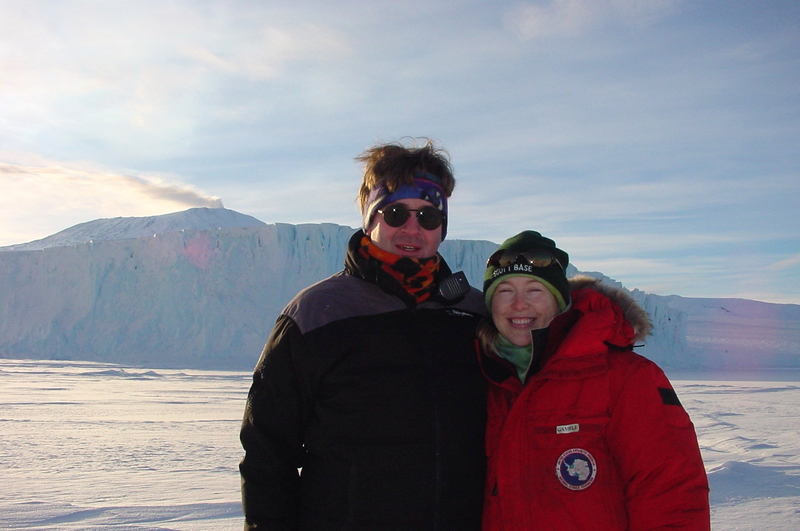 Anthony and Christine Powell at Barne Glacier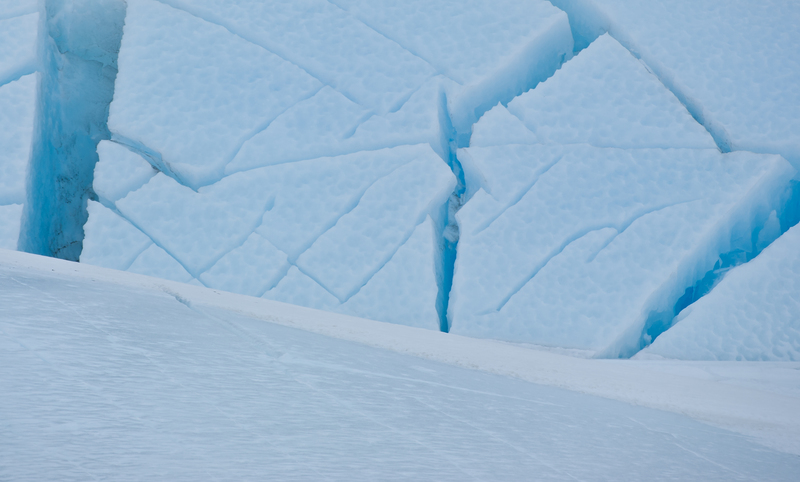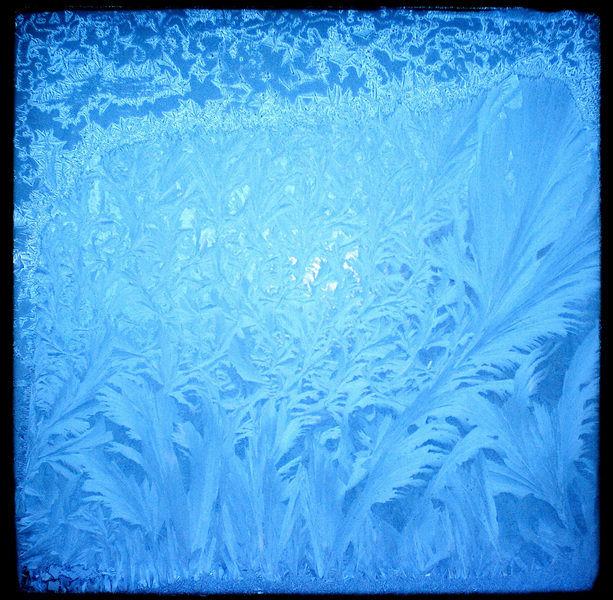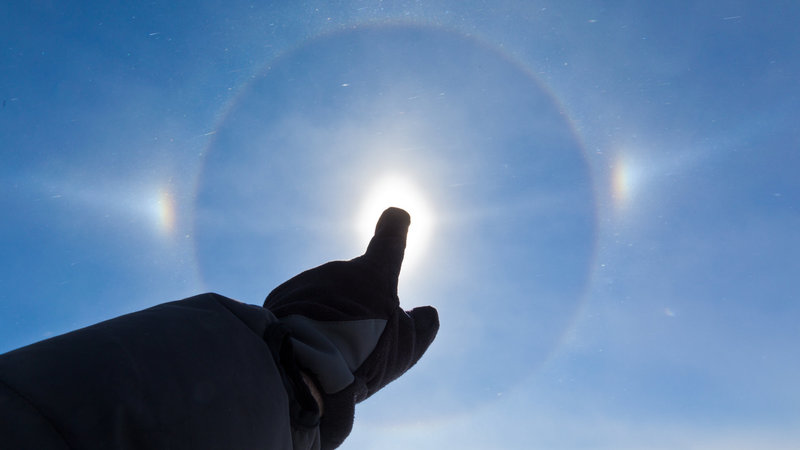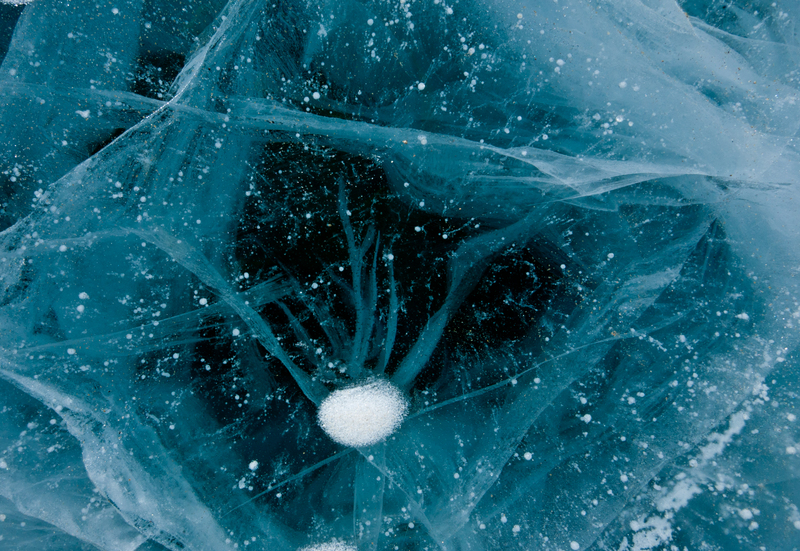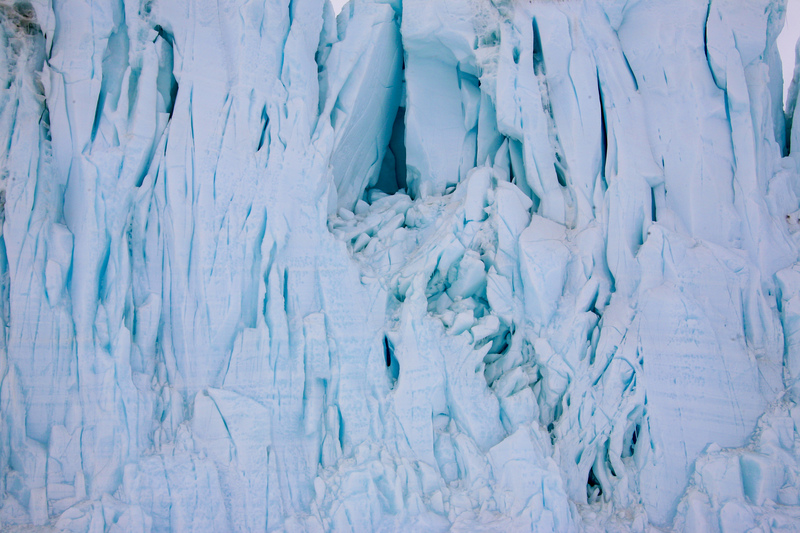 Pisten Bullies Auroras, Black Island, Winter Traverse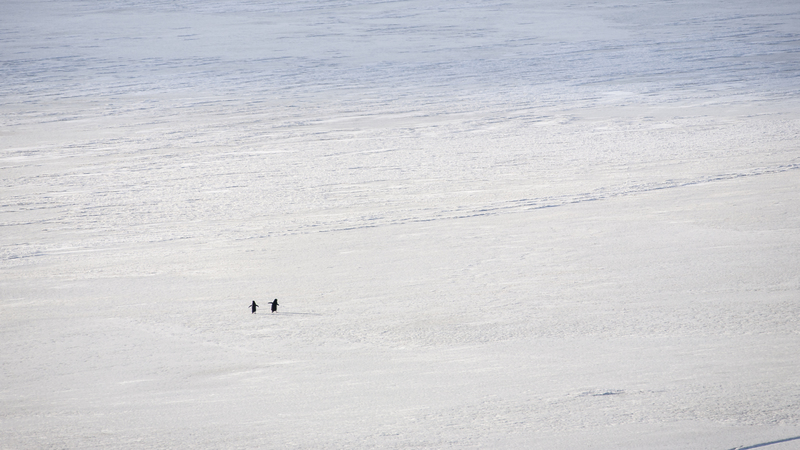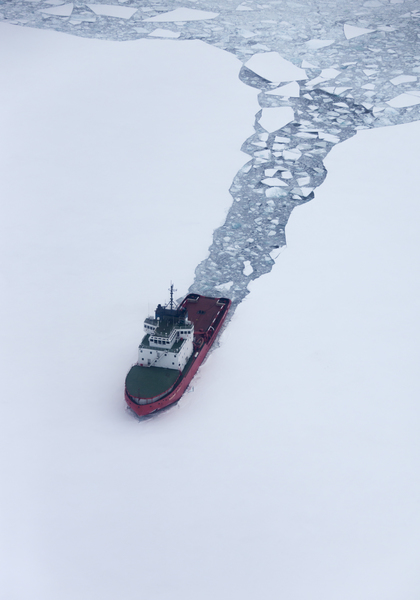 Mt Aztec Dry Valleys panorama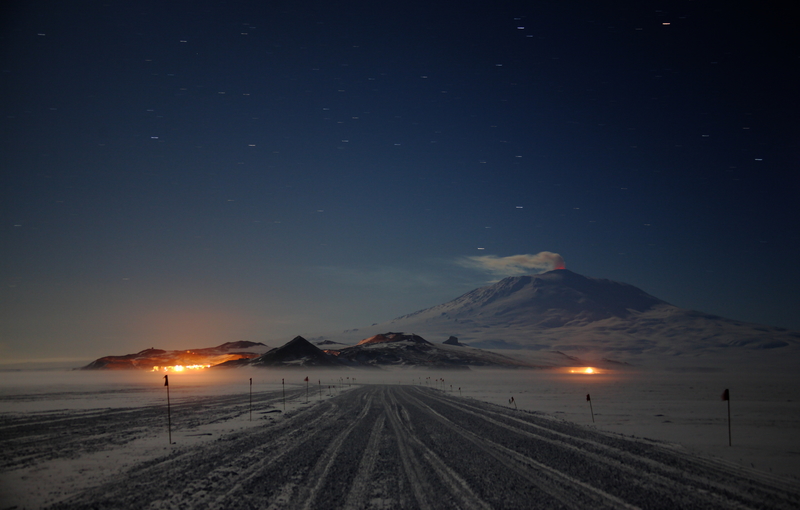 Winter Road, McMurdo, Scott Base, Erebus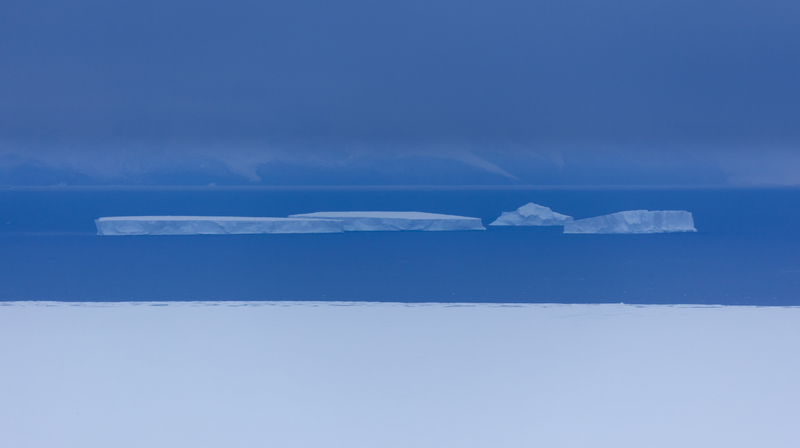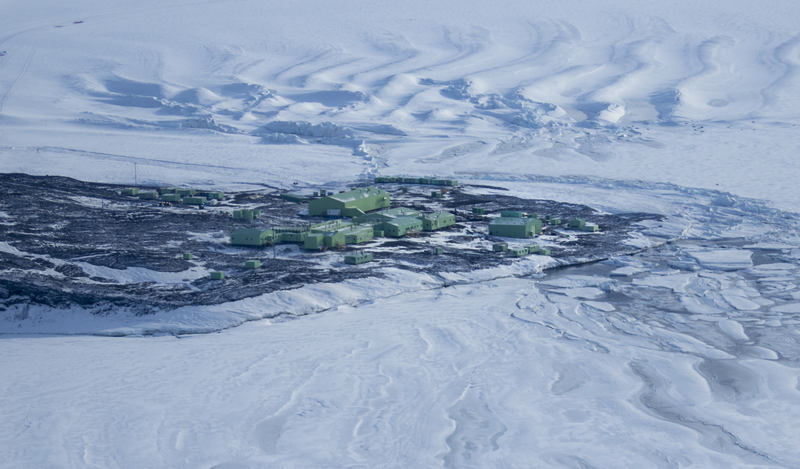 Scott Base and ice pressure ridges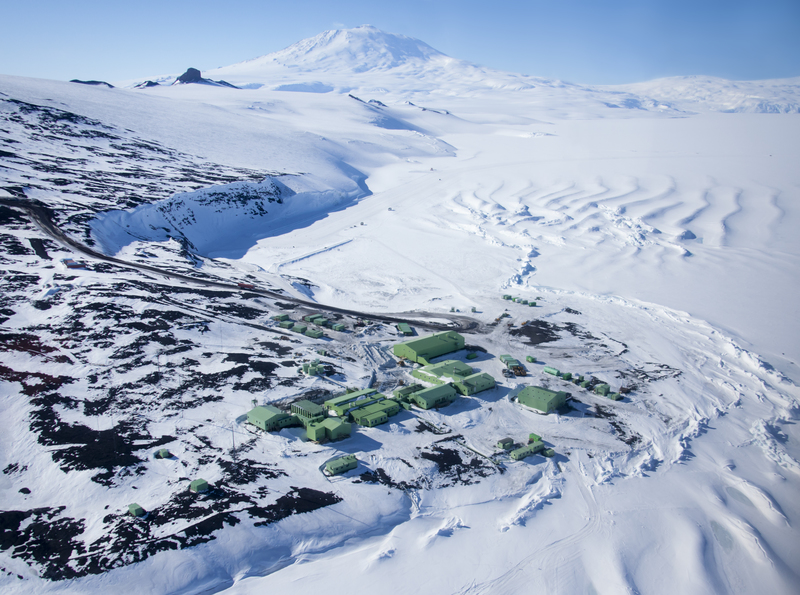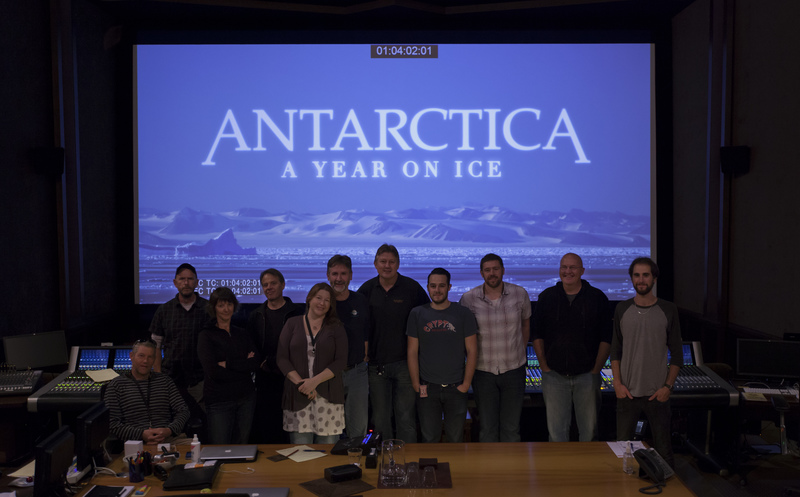 The images in this gallery are used with permission and are subject to copyright conditions.