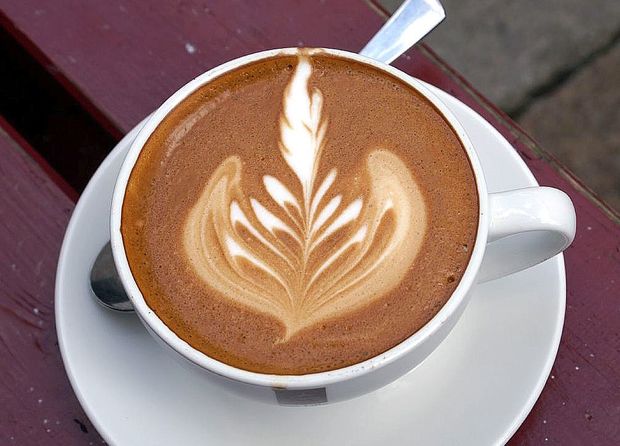 Latte Photo: CC BY 2.0 Coffeetime!
Daniel Kinne is a coffee farmer, and chairman and founding member of Papua New Guinea's Highland Organic Agricultural Cooperative.
He is visiting New Zealand for Fair Trade Fortnight and he talks to Wallace Chapman about the work it takes to get a radio presenter his $4.50 latte, and the value of organic and fair trade beans to the growers.