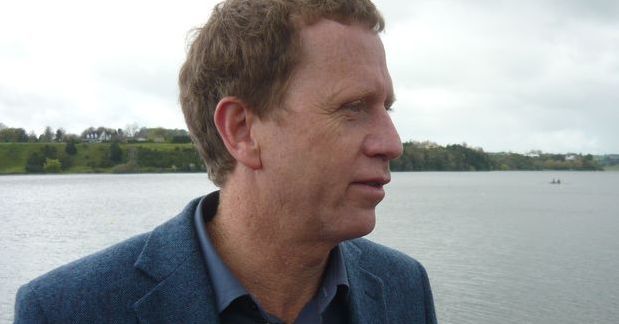 Russel Norman will step down as co-leader of the New Zealand Green Party in May, although he will stay on as an MP.
Dr Norman says he wants to spend more time with his family and find a new challenge for himself.
In December last year Wallace Chapman spoke to the Green Party co-leader about the tumultuous 2014 Election, and looked ahead to 2015. You can hear his young children playing in the background.