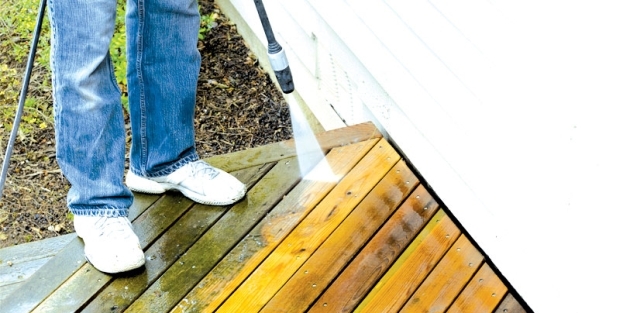 It's slimy, dirty, slippery and dangerous and you've been trying to ignore it all winter, but the time has now come to roll-up your sleeves and finally clean down the deck.
Greg Roughan has done all the research for you, so no more procrastinating.
Link: Four Ways to Clean Your Deck
Greg will be on Summer Report again next Wednesday with some ideas for sourcing ethical gold and diamond jewellery.