Summer Report for Thursday 26 December 2013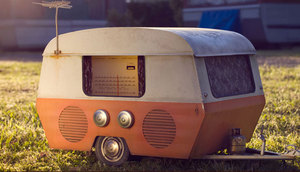 Bringing you all the news all summer long, from New Zealand and around the world, plus sports and business and what's happening with the weather. From Boxing Day, our presenters Caitlin Cherry and Susie Ferguson will interview the newsmakers and explore the issues that will keep you talking this summer.
And we'll have plenty of summer features – we'll talk about summer food, summer music, summer movies and the all important weather. Plus the latest in science and technology. The perfect summer day begins with Summer Report.
Lynn Freeman on Rakiura Stewart Island: Mason's Bay
Gallery: Rakiura Stewart Island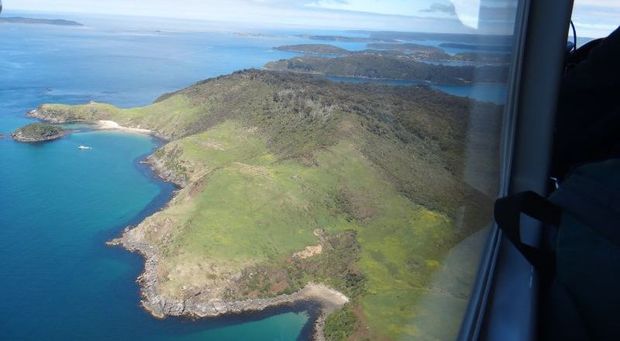 Rakiura Stewart Island.