Summer Report for Thursday 19 January 2012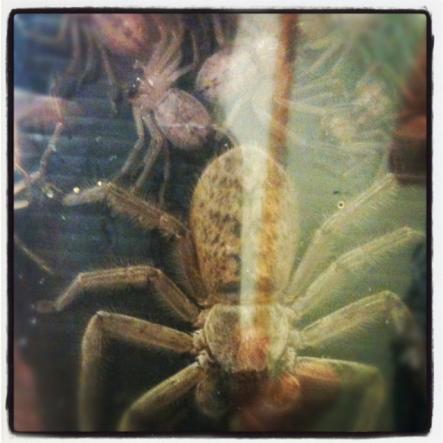 Avondale Spiders They belong to Brian Lawton who spoke about them on Summer Report.
07:00 News
07:25 Newspapers from the main centres
07:45 News feature
07:50 Summer food and drink
07:55 Science and technology with Peter Griffin
08:00 News
08:25 Weather and sports news
08:33 Regional newspapers
08:37 Things to do: Movies
08:45 Feature
08:55 New Year's Resolutions
Want to lose weight? Become a better person? Or find your perfect match? Georgina Ball's been talking to the experts about how to make your New Year resolutions into a reality.