Summer Report for Thursday 7 January 2010
Monday to Friday, 7am - 10am
Thursday 7 January 2010
Giant Weta come under the spotlight before we make a visit to Foxton, cruise the Hauraki Gulf and take a tea break. And does Simon make it to the top of Mt Aspiring? This is the last episode of his epic adventure.
Place to be: Foxton
Crop of the Day: Tea, Hamilton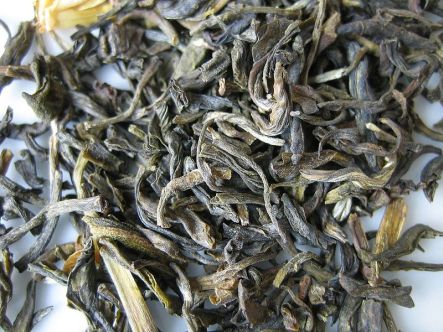 Image sourced at Wikimedia.
Flying Animal of the Day: Bat
Crown Copyright. Department of Conservation.