Summer Report for Monday 4 January 2010
Monday to Friday, 7am - 10am
Monday 4 January 2010
The silly season is behind us but the fun doesn't stop on Summer Report. We cross to the ASB Tennis Open in Auckland, go drag racing in Taupo and visit the gannets at Cape Kidnappers.
What's going on
Rodeo's in Northland and Canterbury
Place to be: Cape Kidnappers
Crop of the day: Lavender, Tararuas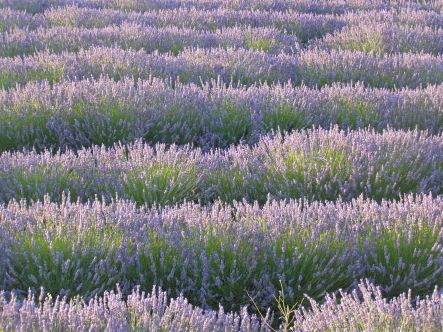 Photograph by Lize Rixt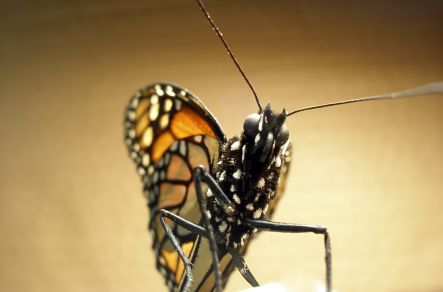 Fish of the day:Snapper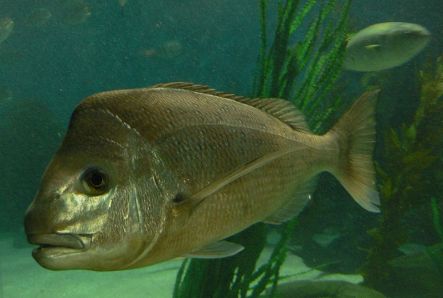 Image sourced at Wikimedia.