Summer Report for Monday 28 December 2009
Monday to Friday, 7am - 10am
28 December 2009
We kick off the 2009 season of Summer Report with a bang. We're travelling to Cape Reinga, go on a rescue mission in the Nelson hills and Simon begins his attempt to conquer the mighty Mount Aspiring near Wanaka. And who could forget, we go down to the farm and hear all about how to grow asparagus!
What's going on
Place to be:Hokianga Harbour
Journey: Simon attempts to climb Mount Aspiring
Bug of the day:Wasp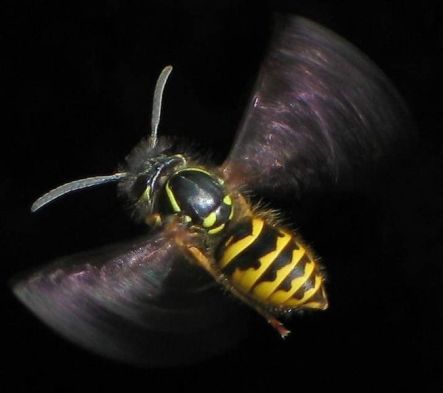 Image sourced at Wikimedia.
Crop of the day:Asparagus from Horowhenua
Prof. Dr. Otto Wilhelm Thomé Flora von Deutschland, Österreich und der Schweiz 1885, Gera, Germany