End-of-life care for Maori patients and their whānau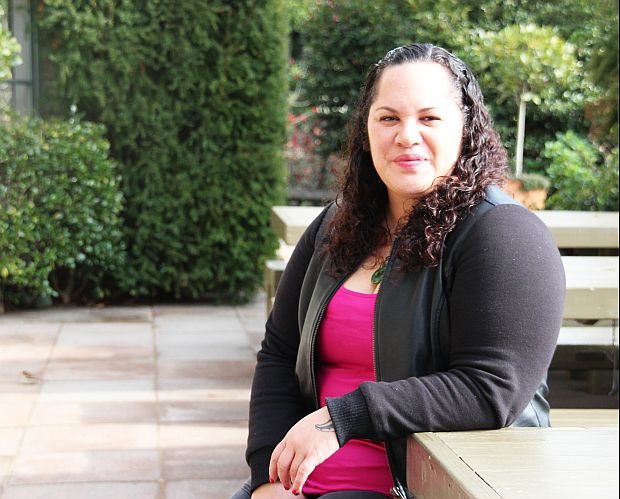 "We were brought up not to fear death, it's a natural part of life and from my grandmother's Christian background, she knew that she was going to a wonderful place once her physical body had finished it's time." – Diane Koti
Diane Koti's grandmother Hinetewhiu Brooking was 85 when she passed away from cancer in 2009. She died at home, surrounded by her whānau. However, in her final days she was also cared for by nurses from Cranford Hospice in Hastings.
Having never encountered hospice care before, Diane says while it was a blessing having someone help monitor her grandmother's pain levels, it was at times disconcerting watching a stranger tend to her. "She was a very modest woman so ensuring her dignity was respected and making sure boundaries were kept was quite concerning for me," she says. "I don't have a medical background, I didn't understand that she was so unwell and being emotionally charged, makes the communication a bit harder and not so forthcoming."
Along with asking more questions, Diane says in hindsight the whānau would have nominated a key spokesperson in order to have made better use of the precious time they had left with their tupuna wahine. However, her grandmother's death did have a silver lining. Diane's observations sparked an ongoing interest in palliative care, and this deepened when she accepted an administrative job at Cranford Hospice a few months after her grandmother's passing. She then undertook a Master's degree in Psychology at Massey University, investigating Maori experiences and perceptions of palliative care and hospice services.
"The common theme was that hospice is a place to die – you go to hospice and you're never coming out and hospice is a place for white people or Pakeha. So a change of perception in that sense is needed but not just for Maori, I think it can go to all of our communities."
Now a doctoral student Diane is expanding on her Masters, investigating how current end-of-life care models can better incorporate the needs of Maori patients and their families.
"My dream is to have an end-of-life facility based on the East Coast…based on traditional and contemporary Maori beliefs but for everyone. Maori do that well, to be hospitable and care and take care of manaaki, people."