The Bahai community - part one
Sunday, 30 January 2011: Bahai Community in New Zealand - Part One
The Bahai faith was founded in the mid-19th century in the Persian and Ottoman empires.
With around 5-6 million Bahai's around the world, it's one of the fastest growing religions next to Christianity.
In the first of a two-part series Sonia Yee meets a Christchurch-based singer-songwriter whose music travels throughout the Bahai world, and explores the situation of Bahai's from Iran.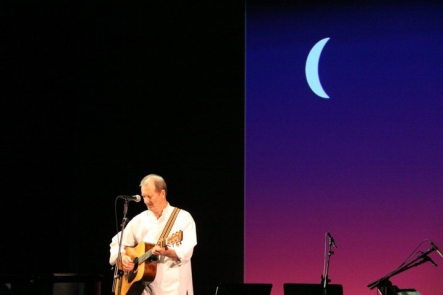 Grant Hinden-Miller.