Navigation for Spectrum
Waihi Museum
Waihi Museum
Waihi Museum Methodist roll of honour. Picture courtesy Waihi Gold museum and Art Gallery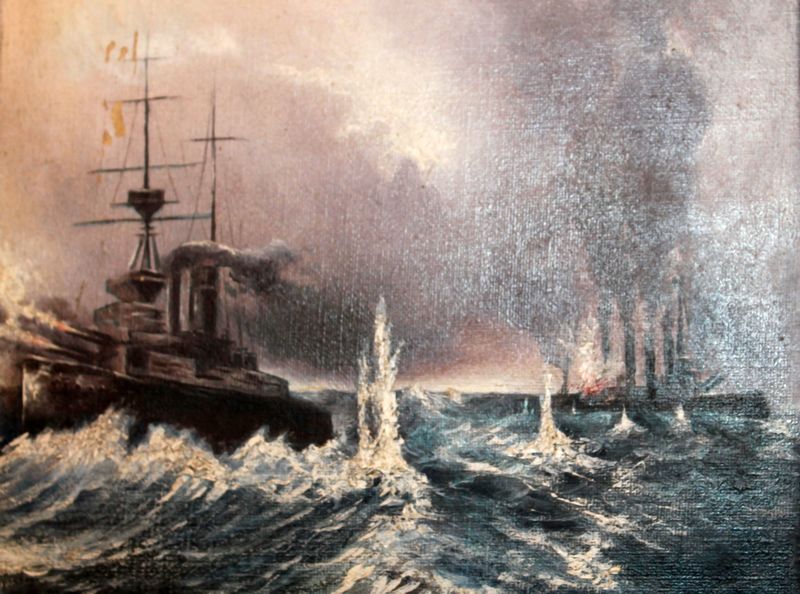 Waihi Museum battle of Jutland detail on honours board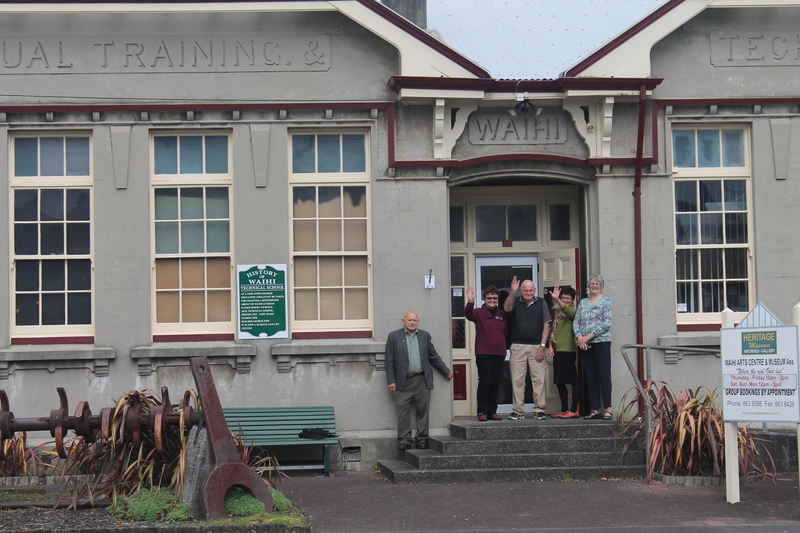 Waihi Museum the former King's Theatre building in 2015 .
Waihi Museum Maurice Roycroft from Waihi RSA and Bill Kane of Waihi Beach RSA in front of roll of honour.
Waihi museum the former methodist church building in 2015.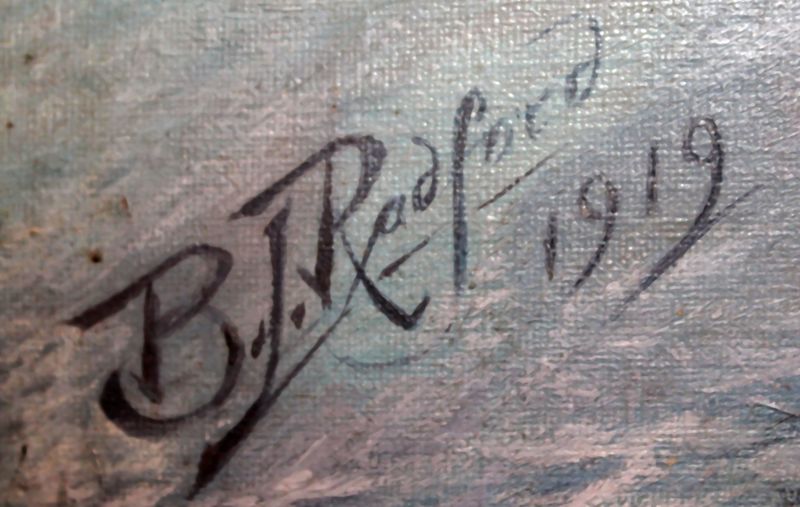 Waihi museum artist's signature on roll of honour
Waihi museum Berys Daly Harriet Taylor and Bronwyn Spurr
Waihi museum detail on honours roll Gaba Tepe aka Anzac Cove.
The images in this gallery are used with permission and are subject to copyright conditions.