Navigation for Spectrum
Spectrum's Life and Times
Alwyn (Hop) Owen and Jack Perkins began Spectrum in 1972. The much improved portable tape recorders that had become available in the 1960s released producers from the confines of the studio to seek stories from all corners of the country.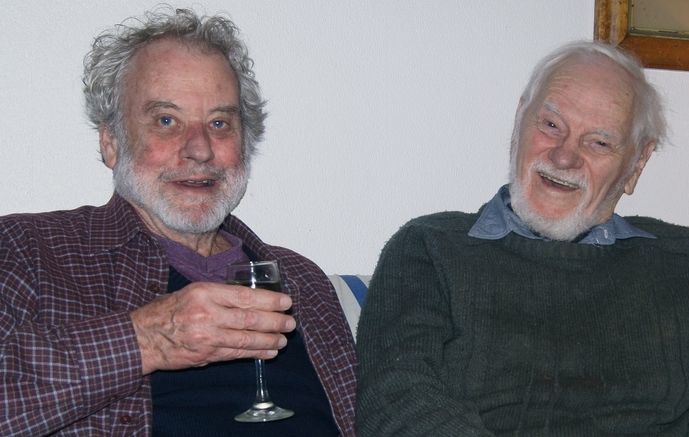 Spectrum co-founders Jack Perkins and Alwyn Owen - 2015

Spectrum team 1980s Jerome Cvitanovich Jack Perkins and Alwyn Owen.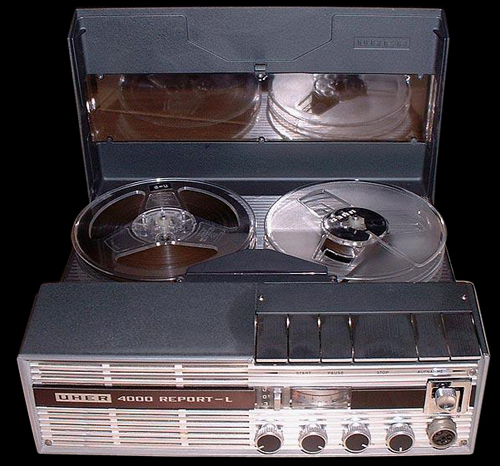 1962 UHER 4000 REPORT. Spectrum's workhorse in the 1970s.

A Wairarapa shearing gang at work - 1972.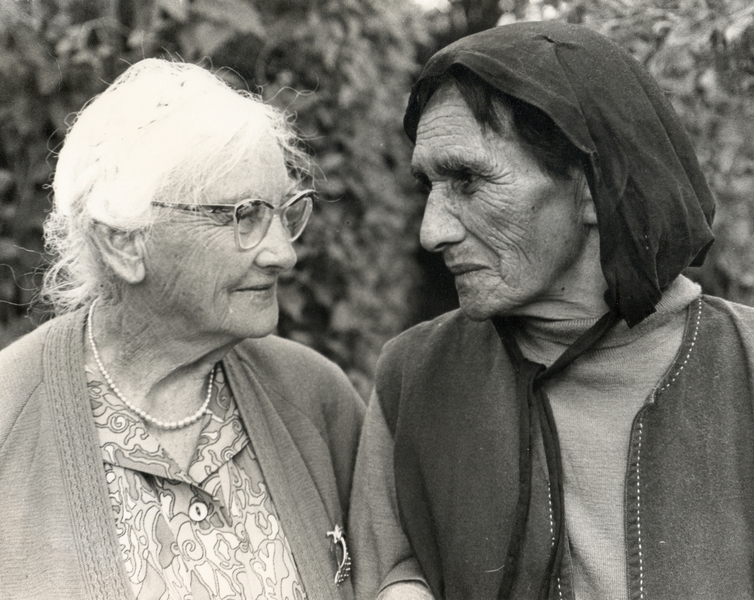 Florance Harsant with childhood friend Tai Rawhiti - 1973
Florence Harsant nursed amongst Northland Maori during the 1913 smallpox epidemic - 1973.
Rangi Pohika elder of Ngati Pamoana on the Whanganui river - 1975.

Maori activist Whina Cooper - 1978.
Radio personality Jessica Weddell played Queen Victoria in NZ in a Hop Owen spoof.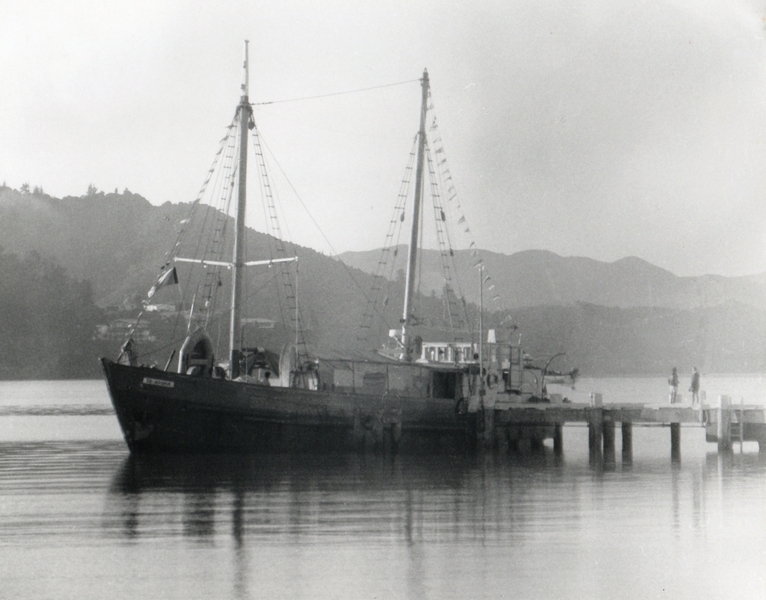 Te Aroha New Zealand's last wooden coaster - 1976.
John A. Lee with Sir Keith Holyoake in Parliament - 1975.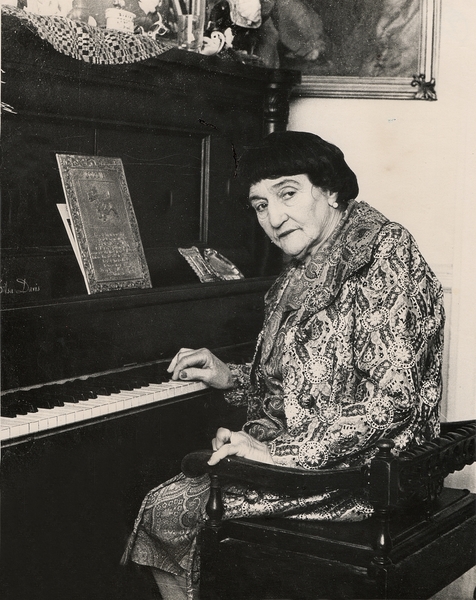 Elsa Davis incomparable character and impromptu lyricist - 1982.

Dick Perry champion blade shearer - 1985.
An unexpected visitor a marmot dropped in through the ceiling Wyoming - 1986.
An unexpected visitor a marmot Wyoming - 1986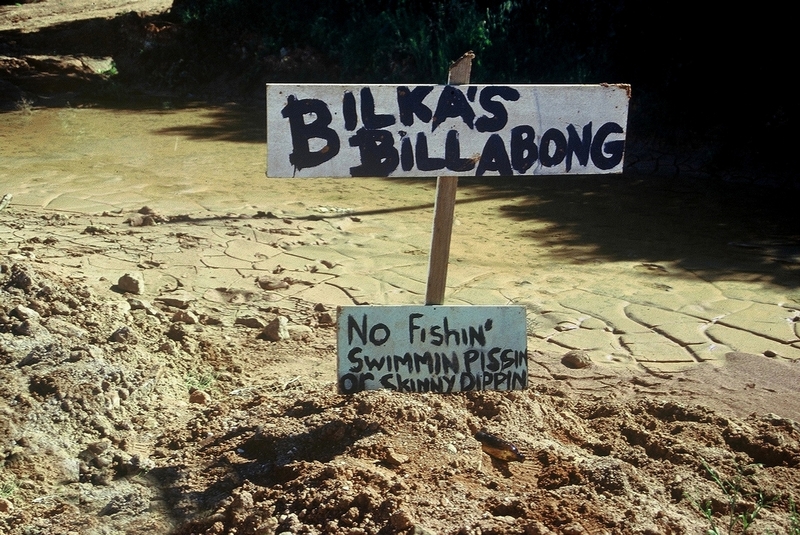 Australian outback oasis - 1987s.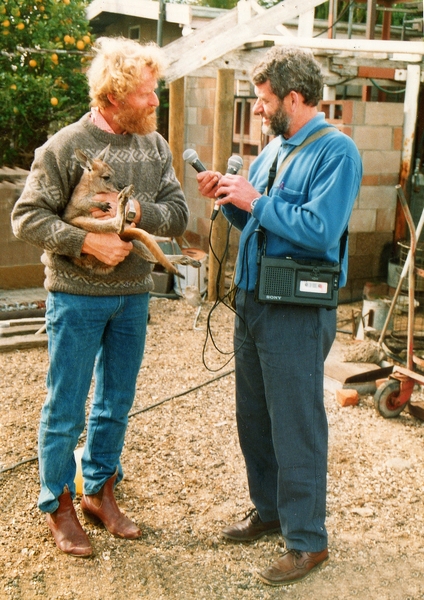 Kangaroo hospital Australian outback - 1987.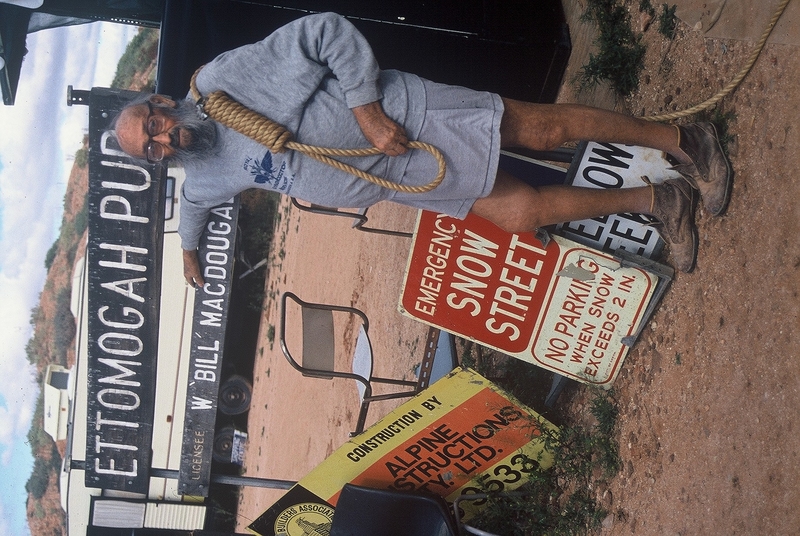 Australian outback 1980s.

Exploring Ausrtalia's outback by campervan - 1988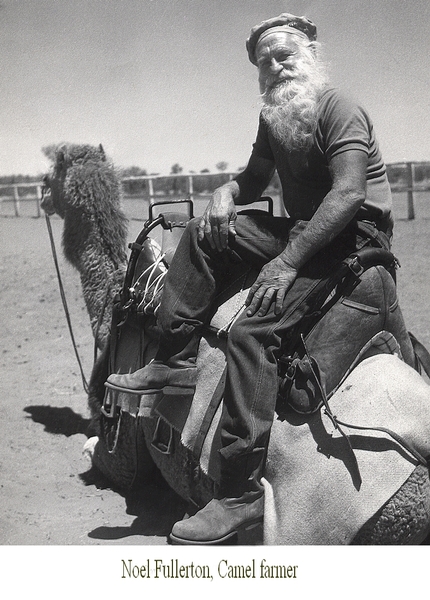 Noel Fullerfton cameleer Australian outback - 1988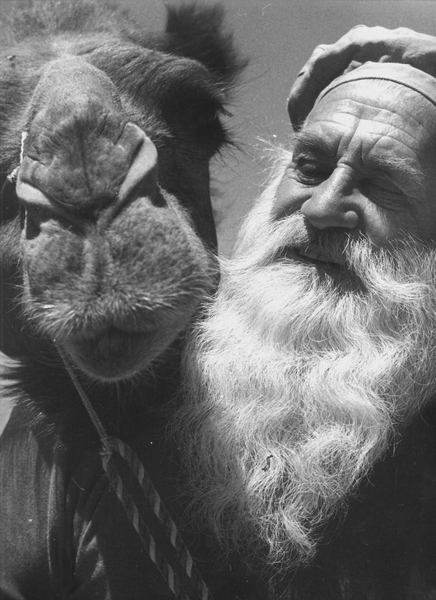 Noel Fullerton and friend Australian outback - 1988

Jack at Wellington's inner-city fruit and vege market. September 2007.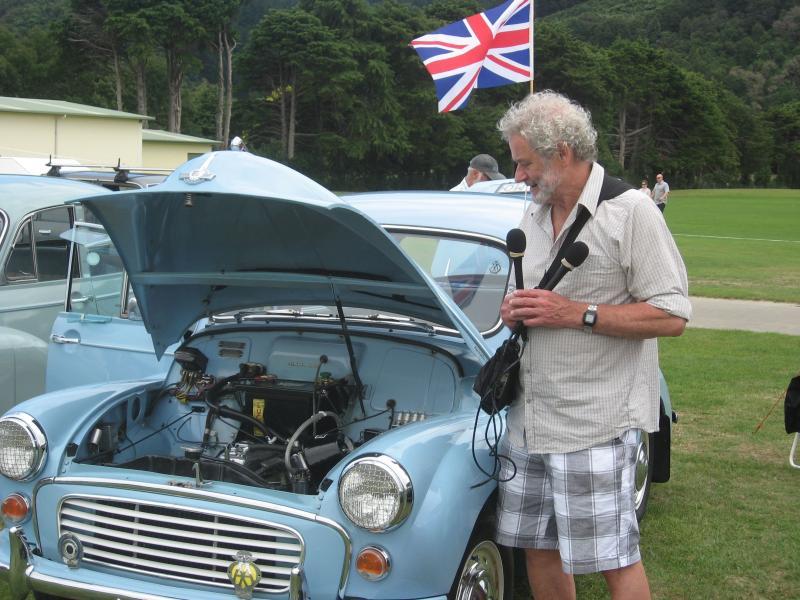 Jack at Trentham's annual British Car Day. April 2011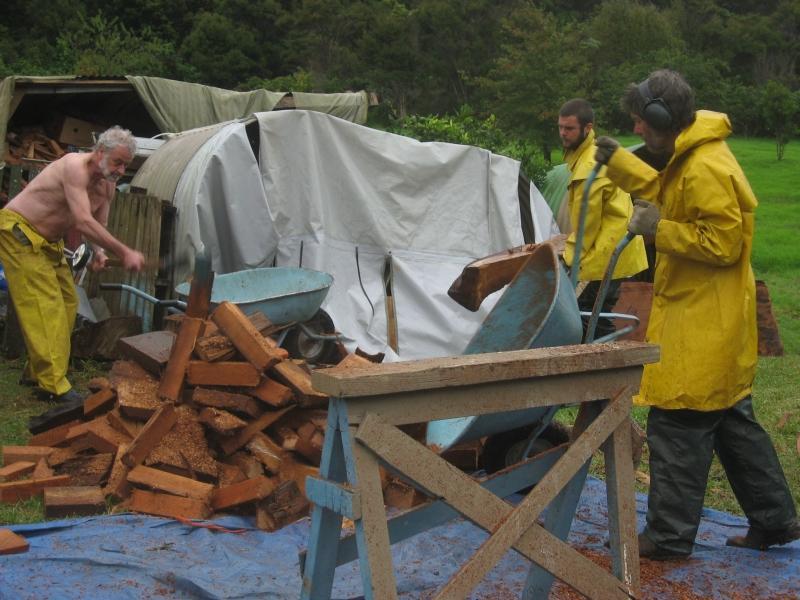 Jack (community name 'Chopper') Perkins in the rain. June 2011.
The images in this gallery are used with permission and are subject to copyright conditions.