(From left) Allen Little, Adrian Kealey, Steve Jepson, Chloe Eastham, Ash Bell, Eddie Perkins. Just a few of the 75 people who turn print into sound at the Levin Radio Reading Service.
In New Zealand, 99,000 people have difficulty reading or accessing conventional print, that's three percent of the population.
At Levin's Radio Reading Service, 75 volunteers turn print into sound, providing 22 hours a day of local, national and international news and current affairs for anyone who cannot see, hold, understand or access every day printed literature.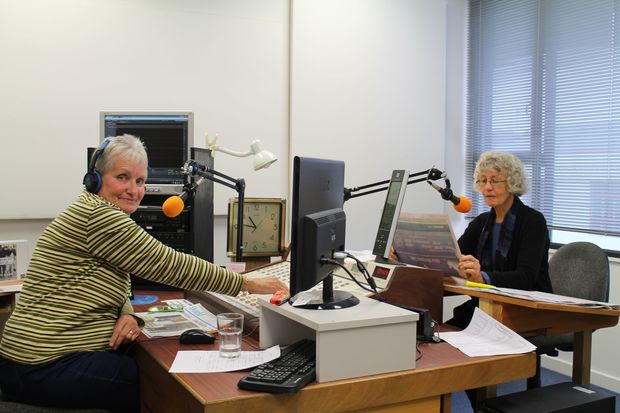 Established in 1985, the Radio Reading Service made its first broadcast in May 1987. The idea of providing practical help for the print disabled caught on in a big way with the Levin and Horowhenua communities. Locals provided technical gear, labour, ideas – you name it, the list is long – for the fledgling not-for-profit service. Typically, it was a local motorcycle gang who dug the trench allowing a co-ax cable to connect with the transmitter.
Trained operators and readers record the material and manage the station providing over 120 hours of broadcasting each week on 1602 KHz AM to the Horowhenua and Manawatu regions of New Zealand, and also on 107.3 MHz FM to Levin. This broadcast is also streamed live through the Radio Reading Service - click on the Listen Live button.
A new initiative, supported by Access Internet Radio, has been introduced providing 'On-Demand' listening via Podcasts, or stored audio files of selected broadcasts.
Jack Perkins explores the philosophy and history of the service.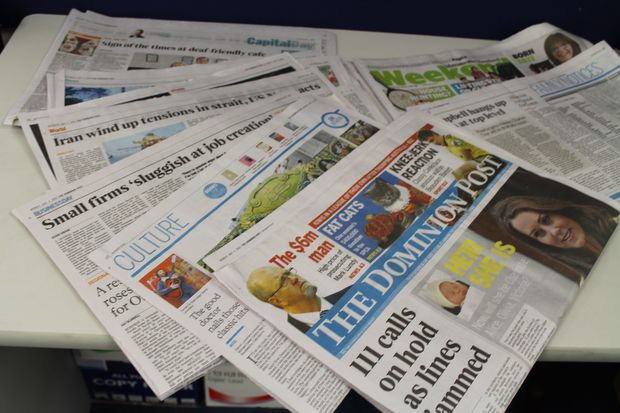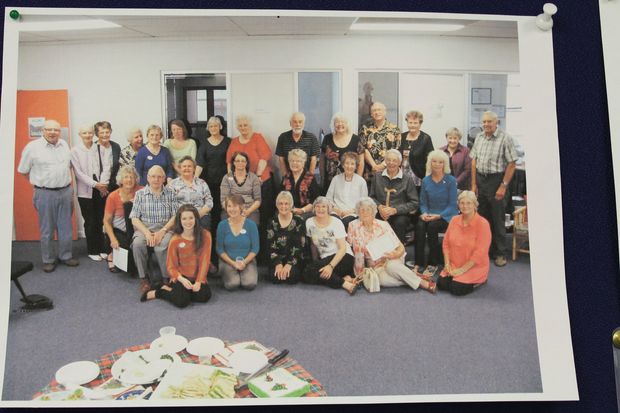 Radio Reading Service Christmas party.