The Nelson Ark
From reclusive, self- harming truants, to ambitious fun loving young people, the stories of redemption are truly impressive. The Nelson Ark APART programme is an 8 week dog training course at a small farm near Nelson, which teaches young people discipline, compassion and tolerance through empathy.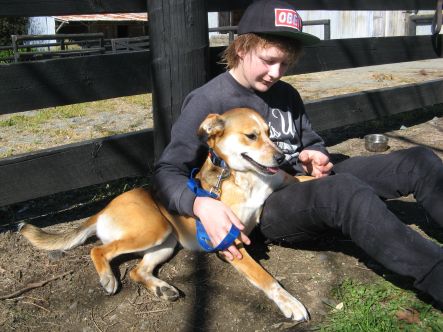 Chad and Meg
Based on an American and Canadian formula which uses animals to heal the human heart, the well-established programme has gained the respect and backing of the Nelson community, as well as Government funding as of June 2011.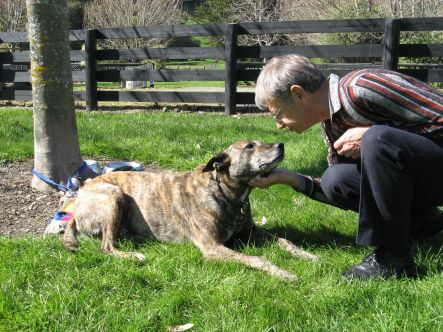 Brian Coles, educator at The Nelson Ark
Spectrum joins participants, dogs, educators and volunteers as they come together a year on, after the animals have been adopted out into the community.
Karen Howieson, co-founder of The Nelson Ark, with her dog Koru
Co-founder and facilitator Karen Howieson says the day means a great deal to all, as one of the most challenging aspects of the course is learning to let go of the dog which the students have formed a unique bond with.
The Nelson Ark's new location
Many young people stay involved as volunteers, in order to have on going connections with the Ark.