A Drill Sergeant's Karma
Rachel Wotton, once a drill sergeant and white trailer trash from Australia, now offers alternative healing free of charge. Audio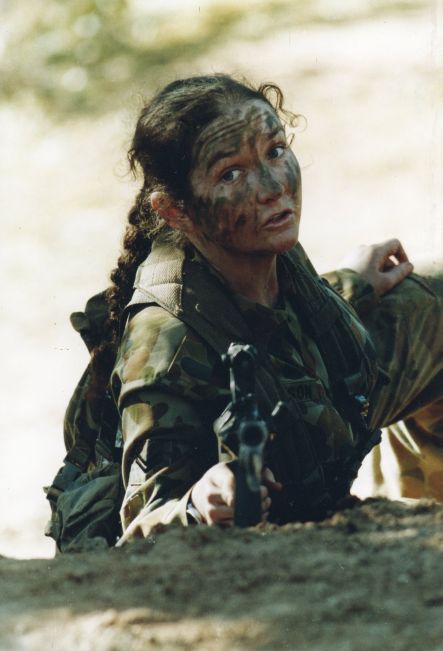 Rachel Wotton is a motorcycle chick. She enjoys riding her mo'bike and seems fierce under the helmet. But appearances are deceptive. . Off the bike Rachel is an energy healer who offers her gift for alternative healing free of charge. She works a lot with Maori. Her husband Steve is part Maori and Rachel feels the connection.
Rachel was once a drill sergeant in the Australian army and then a successful sales person for top IT companies. Now this Aussie girl lives and works in Auckland.
In 'A Drill Sergeant's Karma', the former 'white trailer trash' from the mining towns of Australia tells her story to Sapna Samant while she does her healing.