The Barretts of Kapiti
The Barretts on their ancestral home of Kapiti Island. Audio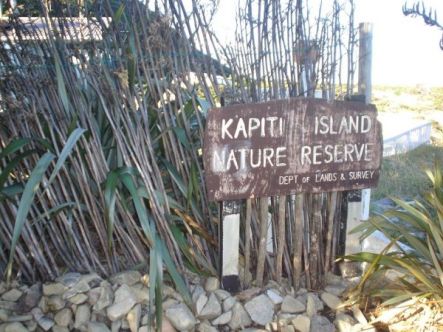 The Barrett family have owned land on the Northern tip of Kapiti Island for centuries and can trace their ancestry back to a general in Te Rauparaha's forces who took possession of the island in 1822.
The Barretts now host visitors in a cluster of small huts where guests have the opportunity to savour native birdlife in a near untouched environment.
In 'The Barretts of Kapiti Island', Sam Wicks makes the trip over to Kapiti to collect kaimoana, look for little spotted kiwi and korero with the Barrett clan.