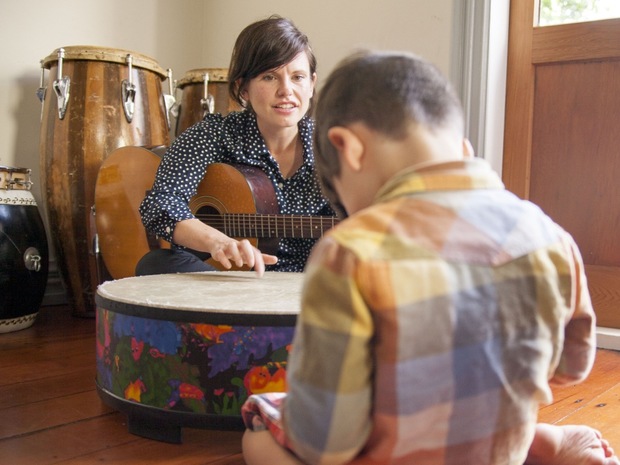 Music Therapist Pip Algie / Photo by Stan Alley.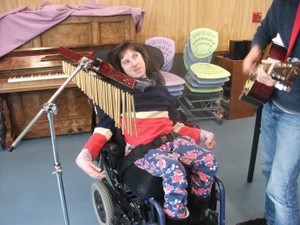 Even before birth we are attuned to the rhythm of our mother's heartbeat, and the tone of her voice. Music and sound can move us in deeply profound ways and it is a language which almost anyone can participate in.
In the hands of music therapists rhythm, tone and melody become tools to heal and strengthen.
Yadana Saw meets some of our best music therapists and the people they work with.
From toddlers with special needs to people with physical or mental challenges, those overcoming eating disorders and palliative care patients, we learn that music is a powerful medicine in many different worlds.
Related links