Our Changing World for Thursday 27 September 2007
On This Week's Programme
Science
In Canada's westernmost province, vast areas of endemic pine forest are being threatened by a beetle epidemic. Chris Bramwell goes to British Columbia to look at an affected area and talk to environmental consultant Dave Neads.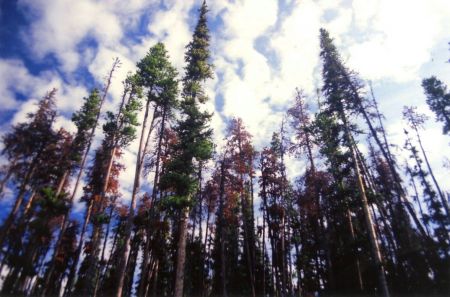 Red trees are dead trees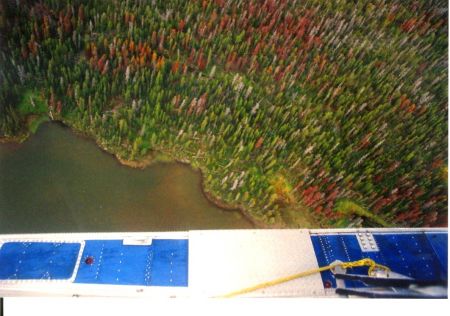 View from float plane
Will Steger is a veteran polar explorer who's traveled tens of thousands of kilometres over the ice sheets of the Arctic and Antarctica, places that few human beings ever experience. He calls himself an eyewitness to global warming, and is waging a tireless campaign in the United States to sway public opinion on the issue. Dacia met up with him in Christchurch on his first visit to New Zealand.
Environment
"Please don't wash my towels today."
Amelia visits a hotel that's undergone an assessment for sustainability as part of its ongoing commitment to being more efficient and environmentally friendly. So what's involved and what are the benefits for the business and for patrons?
Health
Dee Mangin of the University of Otago Christchurch has argued in a recent British Medical Journal article that using preventive medicine for elderly patients may merely change their cause of death rather than delay it.