One In Five for Sunday 26 May 2013
7:00 PM.What would you do if your day suddenly shrank to just eight hours ? Anne McKenzie, an interior designer and mother of three, found herself in exactly that position when she was knocked off her bike… Read more Audio
What would you do if your day suddenly shrank to just eight hours? 
Anne McKenzie, an interior designer and mother of three, found herself in exactly that position when she was knocked off her bike and left with a traumatic brain injury seven years ago. She fell into a profound sleep every afternoon and struggled to cope with basic functions, all the while pushing herself to keep on top of household chores and raise her family.
Last year research published by AUT University indicated traumatic brain injuries have reached epidemic proportions in New Zealand with an estimated 36 thousand new cases each year.
In her self published book,The Brilliance and the Madness, Anne outlines both her day-to-day struggles but also the positives she's been able to take from her injury. The book has just won a Bronze Medal at the Independent Publisher Book Awards and Anne says the award validates her belief that her experience can help others. Katy Gosset joins Anne as she navigates the challenges of a shortened day.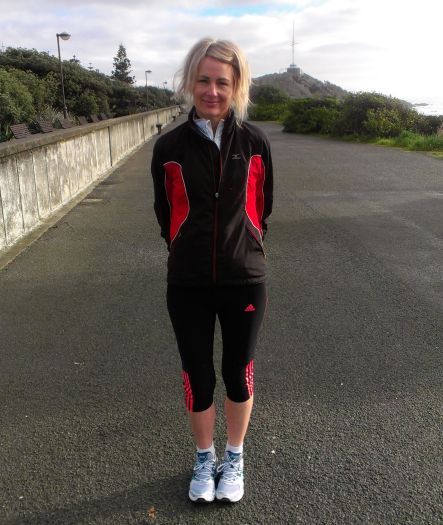 Anne McKenzie