One In Five for Sunday 30 September 2012
7:06 PM.Demolition crews have levelled the old Homai College for the Blind in Manurewa and now a brand new, purpose built building has gone up in its place. BLENNZ principal Jane Wells tells us about the… Read more Audio
Demolition crews have levelled the old Homai College for the Blind in Manurewa and now a brand new,  purpose built building  has gone up in its place. 
It's the home of BLENNZ , the Blind and Low Vision Education Network New Zealand which co-ordinates and provides educational services for 1500 young people throughout the country.
BLENNZ principal Jane Wells tells us about the organisation and takes Carol Stiles on a tour of the state-of-the-art facility.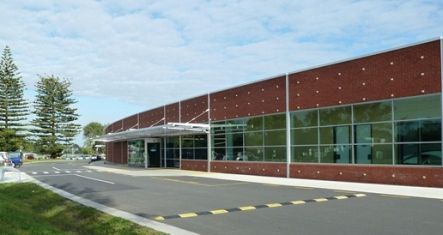 The new BLENNZ  building, Manurewa.