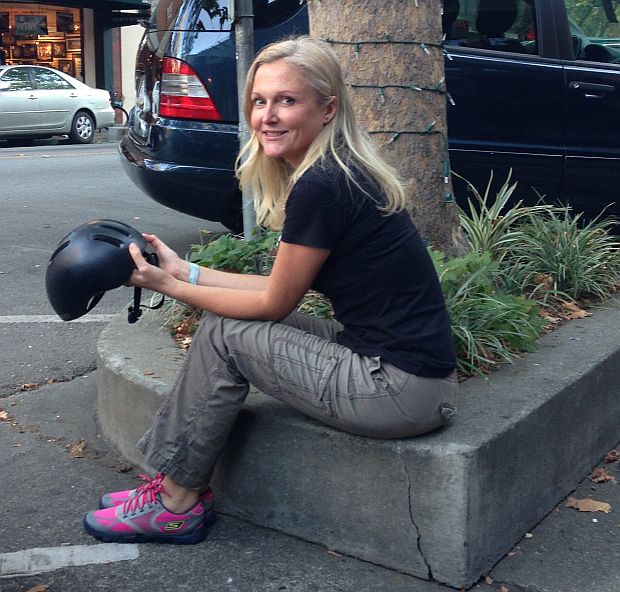 Siobhan Bulfin in San Francisco
Siobhan Bulfin is Chief executive of Melon Health (formerly Social Code), a company that's leading the way internationally with their three-year-old innovative mobile health platform.
In June they received the best start up award at the annual Healthtech Week hosted by Callaghan Innovation in Auckland, and after only 12 months they were selected to present at Health 2.0, one of the world's biggest technology and health conferences.
Amelia Nurse talks to Siobhan about how her apps work and who uses them, why she started the company – and becoming a pilot.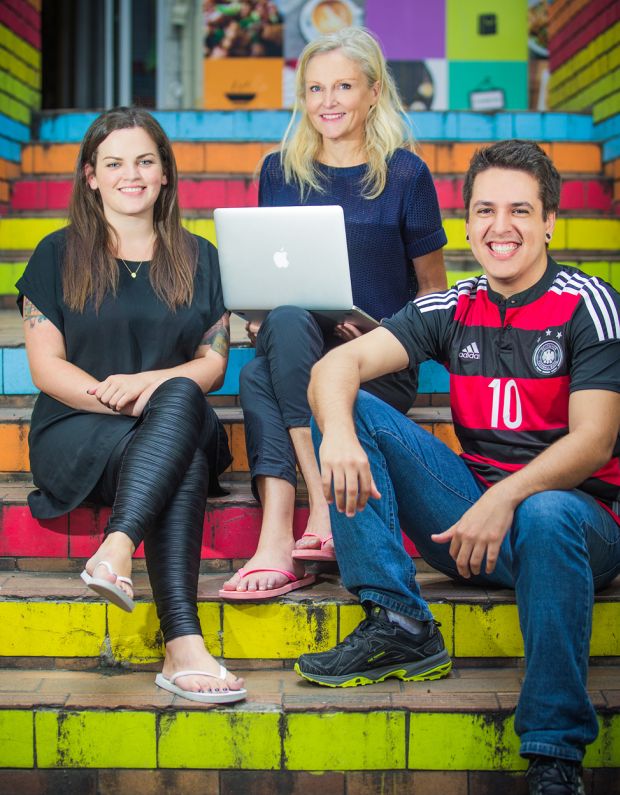 Siobhan and two of the team