Navigation for Nine To Noon
Vienna: Art & Design
From Nine to Noon, 6 July 2011
'Vienna: Art & Design' at the National Gallery of Victoria, Melbourne.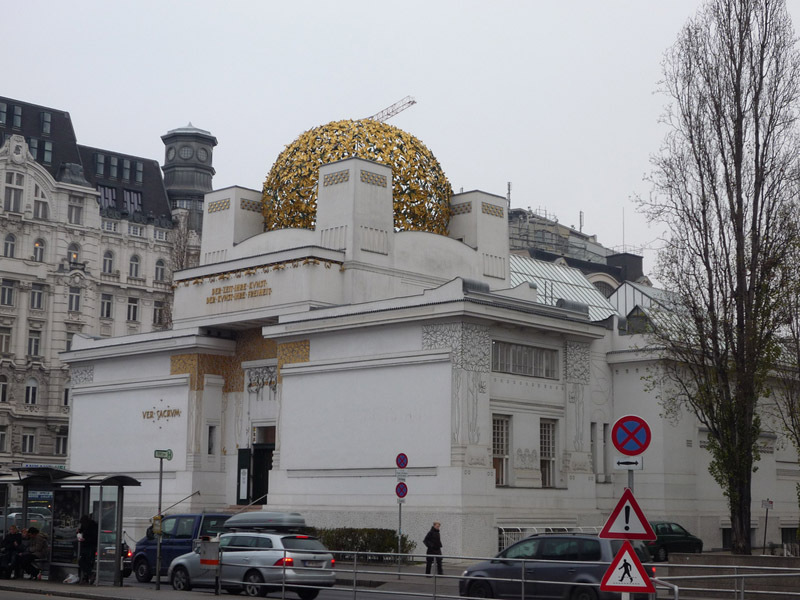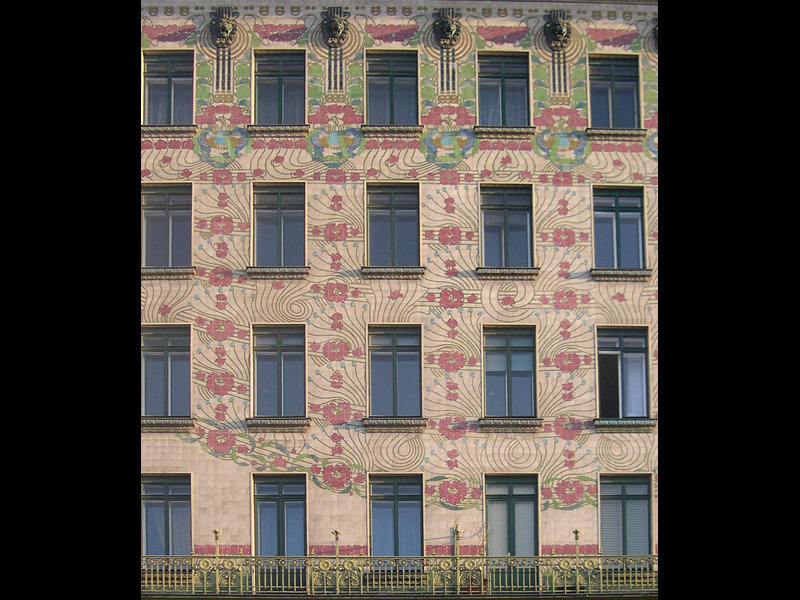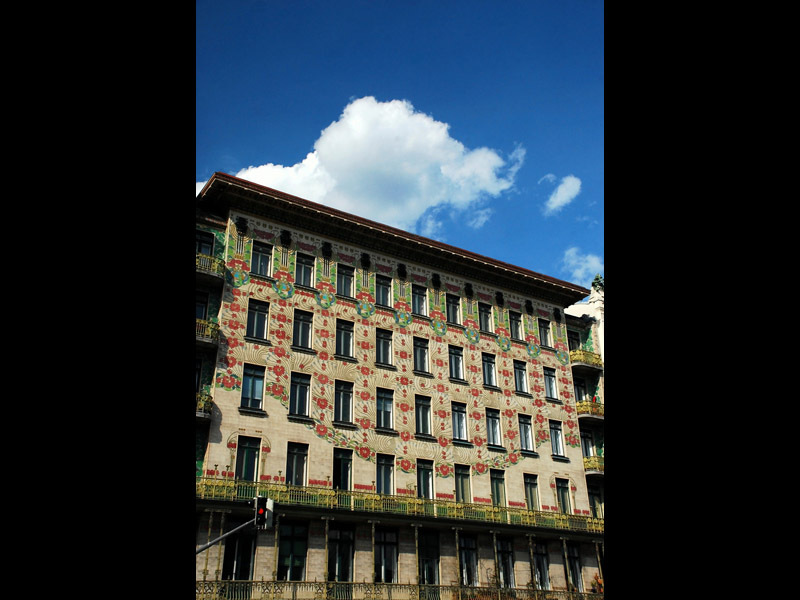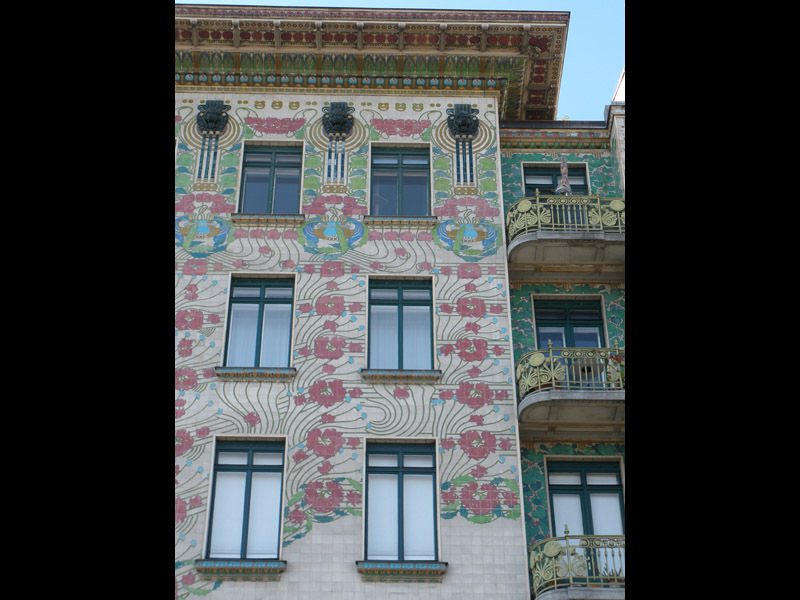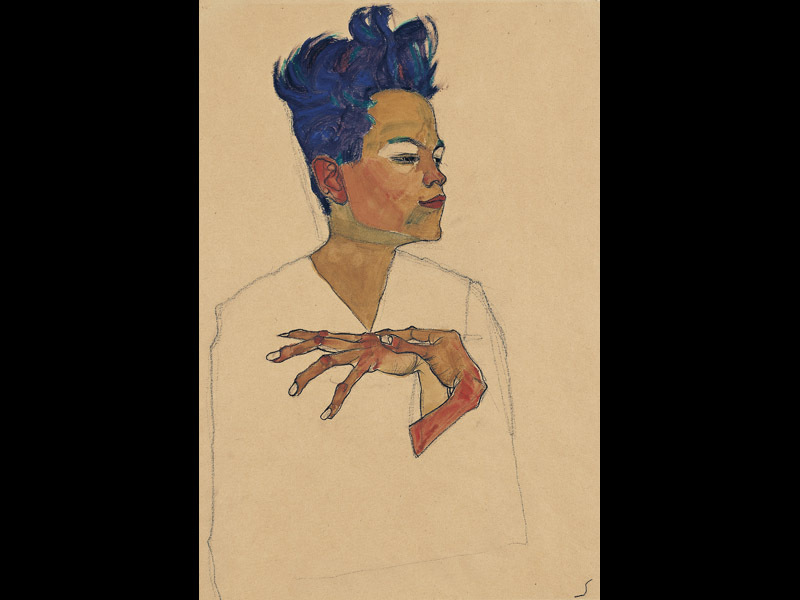 Egon SCHIELE Austria 1890–1918 Self-portrait with hands on chest 1910 charcoal, watercolour and gouache 44.8 x 31.2 cm Kunsthaus Zug, Stiftung Sammlung Kamm EXHI013493 – reference only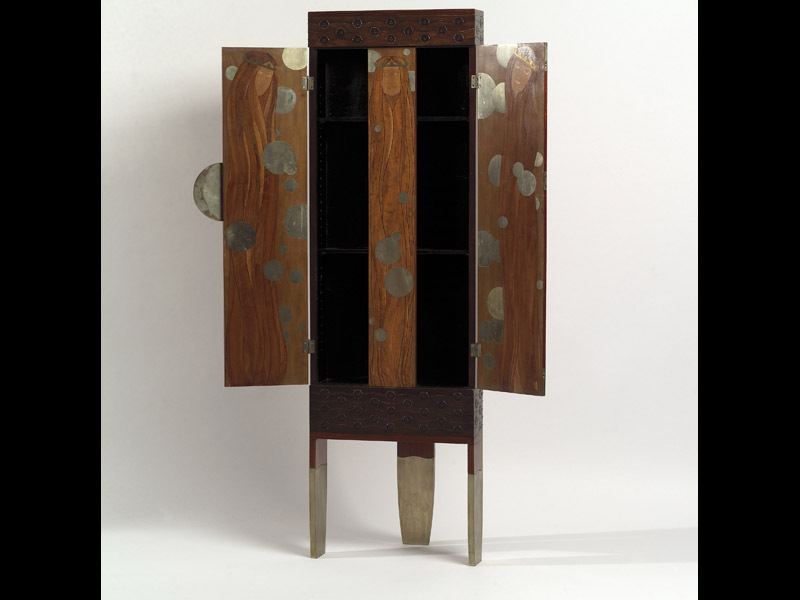 Koloman MOSER (designer) Austria 1868–1918 PORTOIS & FIX, Vienna (manufacturer) Austria est. 1881 The enchanted princesses, corner cabinet 1900 padouk wood, nickel plated white metal, copper, glass 171.0 x 53.0 x 33.0 cm Private collection, Portola

Gustav KLIMT Austria 1862–1918 Emilie Flöge 1902 oil on canvas 178.0 x 80.0 cm Wien Museum, Vienna Taken over from the Niederösterreichisches Landesmuseum, 1921 EXHI012884 – reference only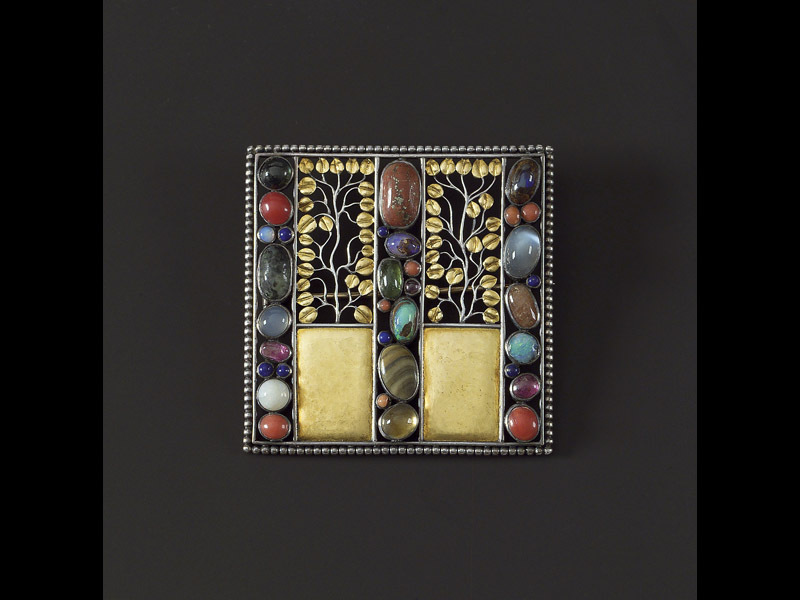 WIENER WERKSTÄTTE, Vienna (manufacturer) Vienna 1903–1932 Eugen PFLAUMER (goldsmith) Austria active c.1908 Brooch (Model no. G 1034) 1908 designed, 1910 manufactured silver, gold, agate, amethyst, bloodstone, coral, jasper, lapis lazuli, moonstone. o
The images in this gallery are used with permission and are subject to copyright conditions.