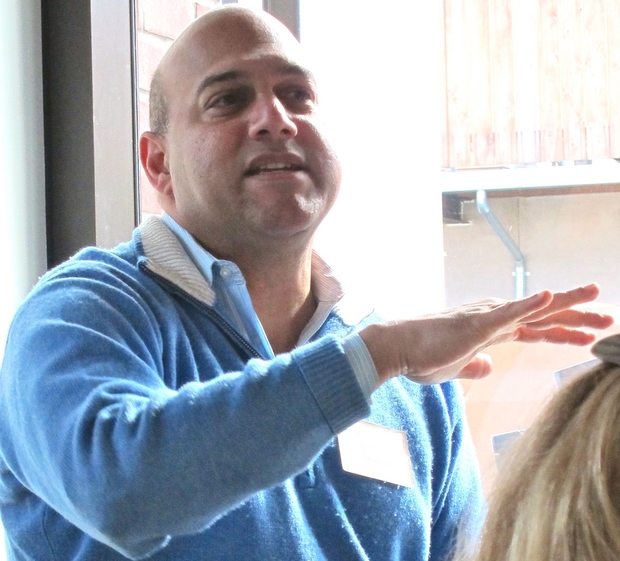 Salim Ismail Photo CC BY 2.0 Jay Cross.
Tech entrepreneur Salim Ismail is the author of Exponential Organisations and Founding Executive Director of Silicon Valley based, Singularity University, which is part think-tank, part business-incubator.
He is about to visit New Zealand as a guest of Callaghan Innovation, to speak about how to build a start-up at a time when disruptive technologies and globalisation are transforming the way we do business.
Salim Ismail discusses exponential technological growth and is optimistic about the impact on sectors like healthcare and finance as well as our systems of governance.
He argues that it is time for a new model - which he calls the Exponential Organisation.
Details of Salim Ismail's talk are available on the Callaghan Innovation website.