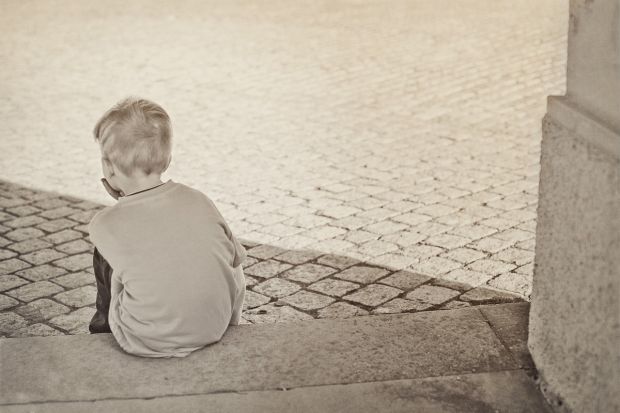 Guiding children as they navigate tough times and disappointments in life is a big job for many parents, especially if their children struggle with self-esteem.
Education consultant and parenting commentator Joseph Dreissen says there are four things a child needs to learn to deal with the realities of life.
The most important, he says, is belief in his or her own strengths.
He discussed these strategies with Kathryn Ryan on Nine to Noon.